Where to Get the Best Muffins in Singapore?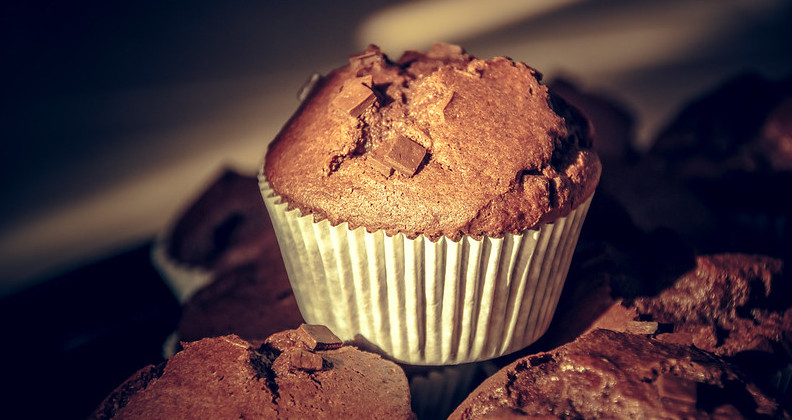 Muffins are a great breakfast on the run, a perfect snack and a nice gift to give as a treat. Tomorrow, 20 February, is National Muffin Day. So, how are you going to celebrate the day? Hopefully by eating lots of muffins. But first, do you know where to get perfect muffins? Look no more, here's the ultimate list of where to get the best muffins in Singapore.
Chocolat N' Spice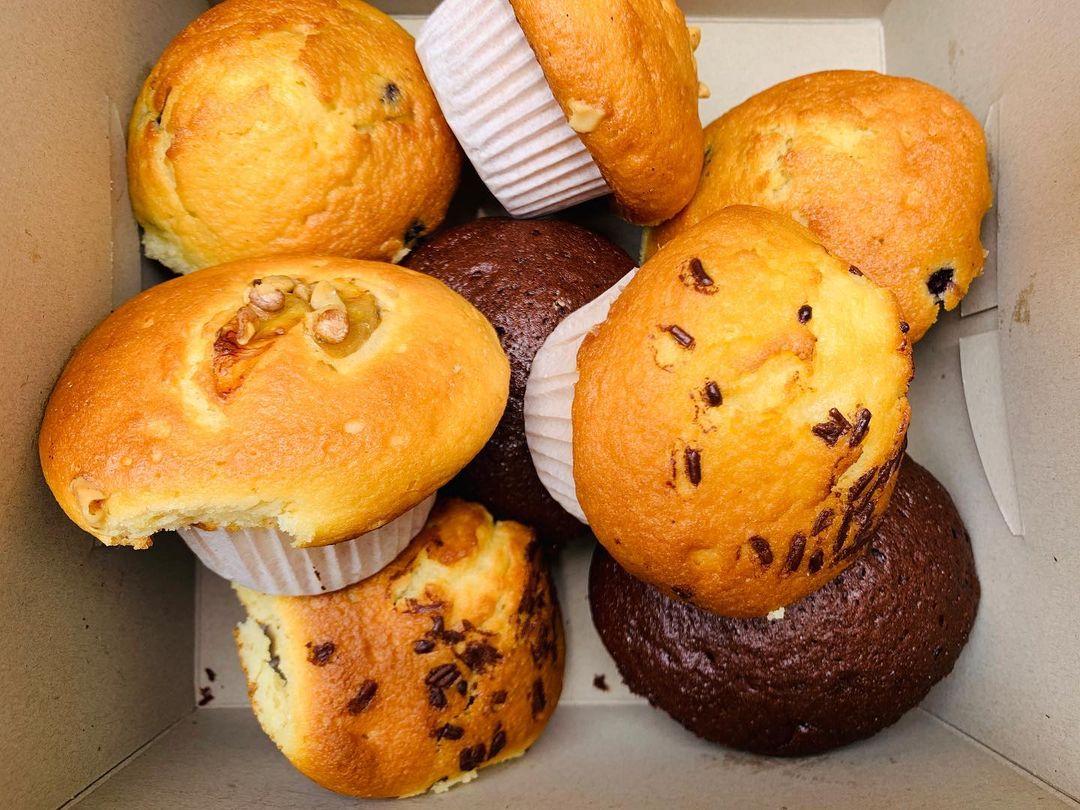 Chocolat N' Spice offers the OG muffins that are so soft, fluffy, and moist. It's easily recognizable despite its plain ol' muffin look because its top just spills out of its paper cut to look like a mushroom. They used to only sell their signature muffins, but now they have more variety of baked goods from mousse cakes, quiche, ground almond flans, baked cheesecake, specialty cakes and brownies.
Uggli
Muffins
Perfectly imperfect muffins that look like leftover scraps but taste incredible. As the saying goes, don't judge a book by its cover, so don't judge a muffin by its appearance too! Their muffins do not look aesthetically pleasing, but they are fluffy, moist, and always come fresh from the oven. You should give it a try despite their name as it tastes nothing like what it suggests.
AJ Delights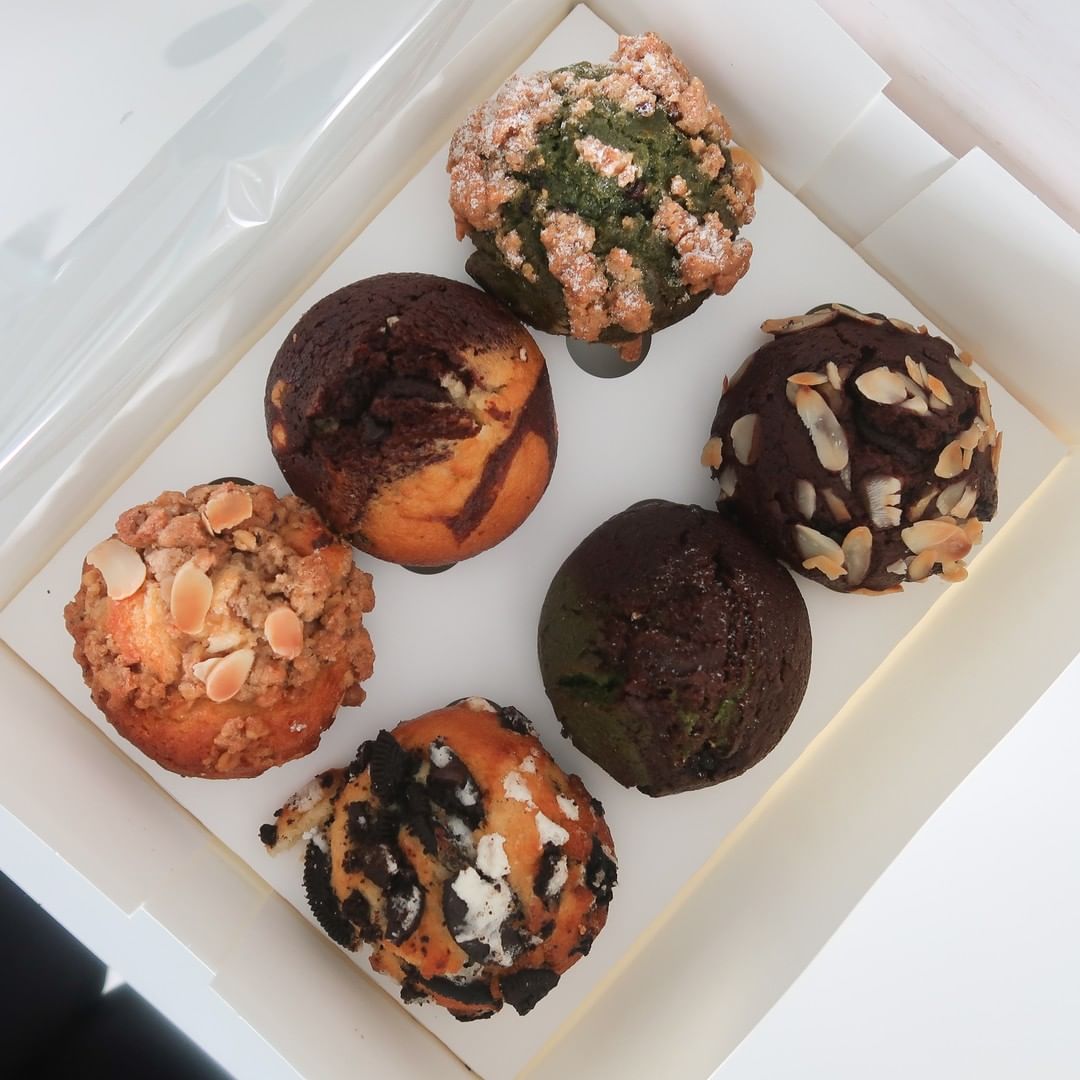 Highly raved muffins that you should get your hands on. Extremely moist and you can even tell that they use the finest and premium ingredients. The best thing about their freshly baked muffins is that they are loaded with ample crunchy streusel toppings. They offer up to 21 different types of muffin flavors from the traditional vanilla and chocolate muffins. This is definitely a heaven for muffin lovers.
The
Muffinry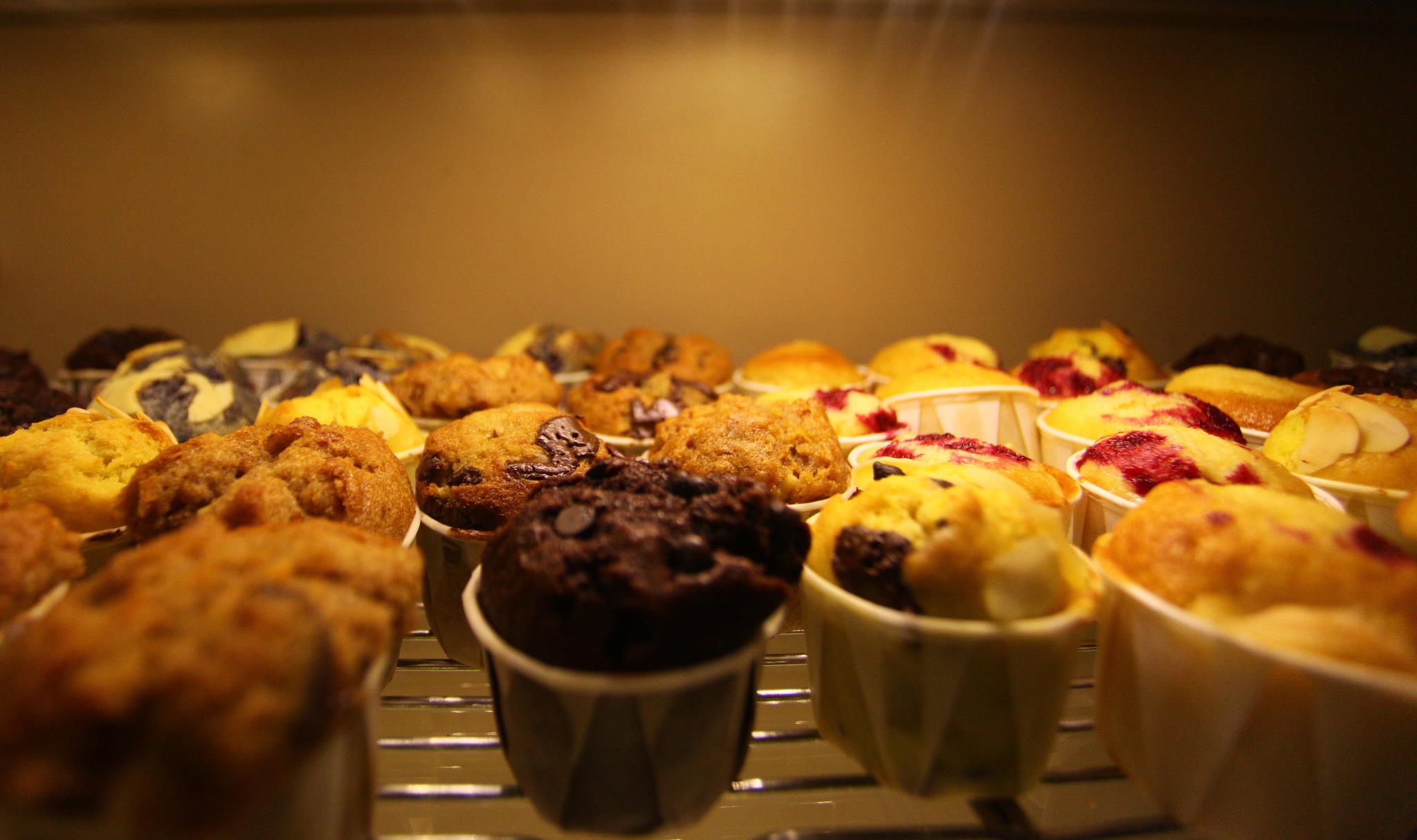 Like what its name says you would expect to get muffins from The Muffinry. Its muffins are pretty decent with the right touch of sweetness. Moreover, The Muffinry doesn't just do muffins. They also offer sandwiches, pasta, bakes rice, and all the savory goodness you crave after a workout. The best part they are healthy too.
SL II Muffins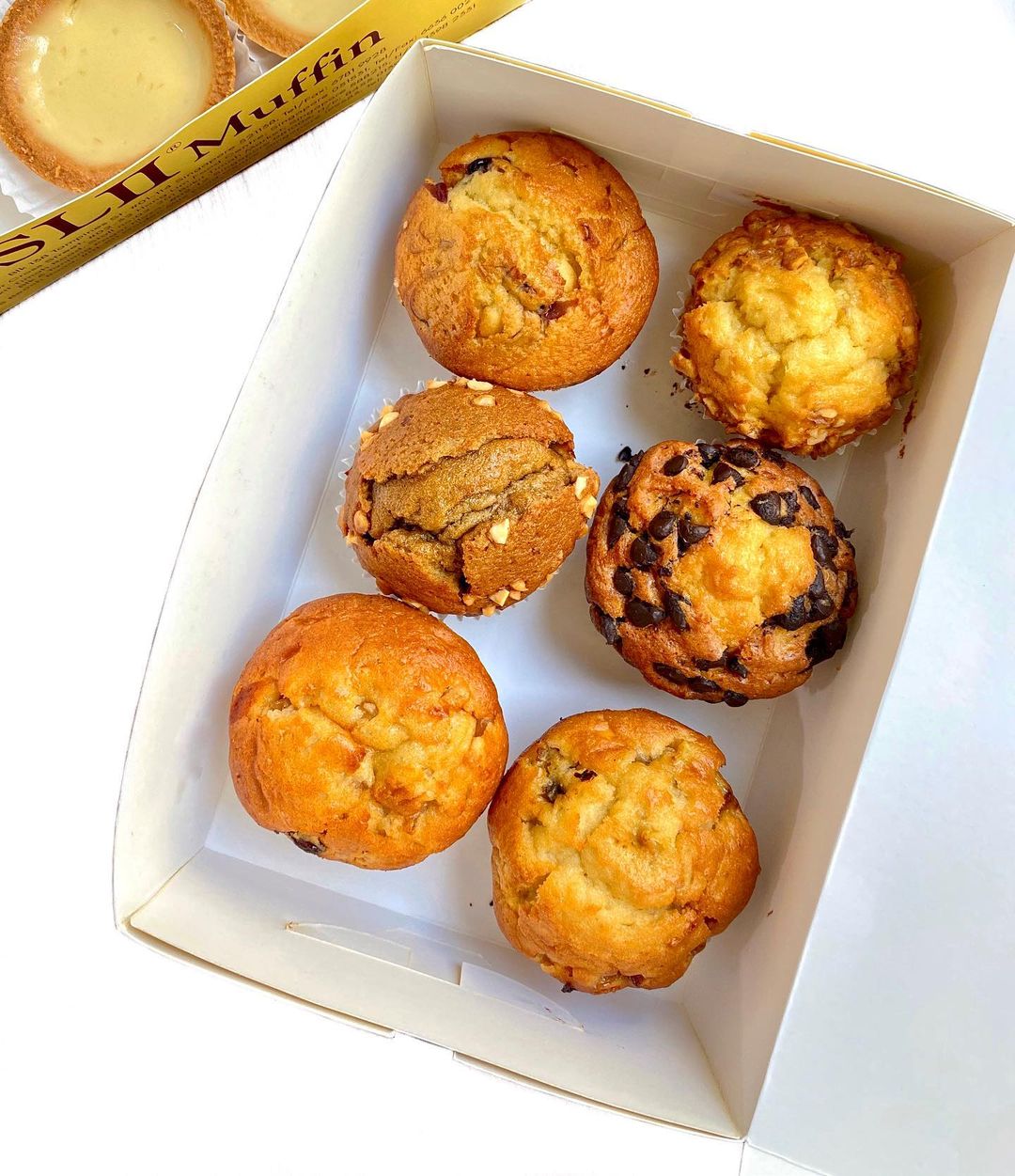 Incredibly addictive and finger-licking shiok muffins of SL II Muffins. They are made freshly on the spot every day as they don't keep leftovers. Also, their muffins have an amazing fragrance that's so irresistible aside from being soft and fluffy filled with lots of ingredients. If you are not a fan of muffins, you can try their egg tarts and cheese tarts.
Have you tried muffins from other shops? If yes, we'd like to see them so don't forget to post your photos in the comments below.
~ Carla
▬▬▬▬▬▬▬▬▬▬▬▬▬▬▬▬▬▬▬▬▬▬▬▬▬▬▬▬▬▬▬▬▬▬▬▬▬▬▬▬▬▬▬▬▬▬▬▬▬▬▬▬▬
Some of my posts, opinions and views here do not reflect my position and StarHub's opinions.
For account related matter, please seek help from our Customer Service team via
Facebook Messenger.
Have a good idea? Tell us at our
Ideas Exchange!