Where to Find the Best Croissants in Singapore?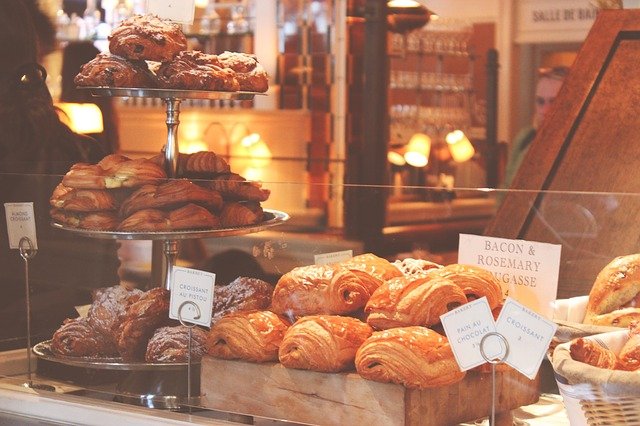 There is no lack of bakeries in Singapore, but it might be a little trickier to find a buttery and flaky croissant. They say there is no such thing as a perfect croissant, but the best croissants are crisp and colour-rich on the outside, light and fluffy on the inside. To help you find the best croissant for your palate this National Croissant Day, we've rounded up these bakeries and cafes in Singapore.
Brotherbird
Milk & Croissants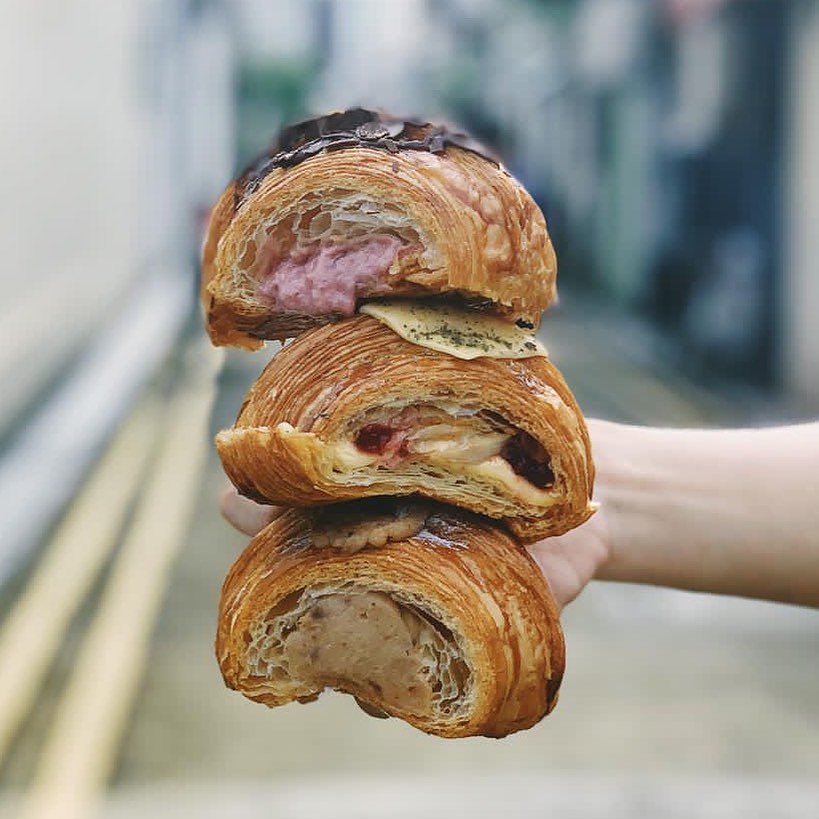 #01-05, CT Hub 2, 114 Lavender Street, Singapore 338729
Croissant lovers out there probably have gotten their hands on one of the yummy croissants from Brotherbird. If you haven't heard of this, you are missing out! They've gotten more popular since they launched mochi croissants and cruffins (a croissant and muffin hybrid) with unique and creative flavours. Here's the thing, getting a box of this delicious croissants isn't easy though with customers having to wait up to a month just to get a box.
Tiong Bahru Bakery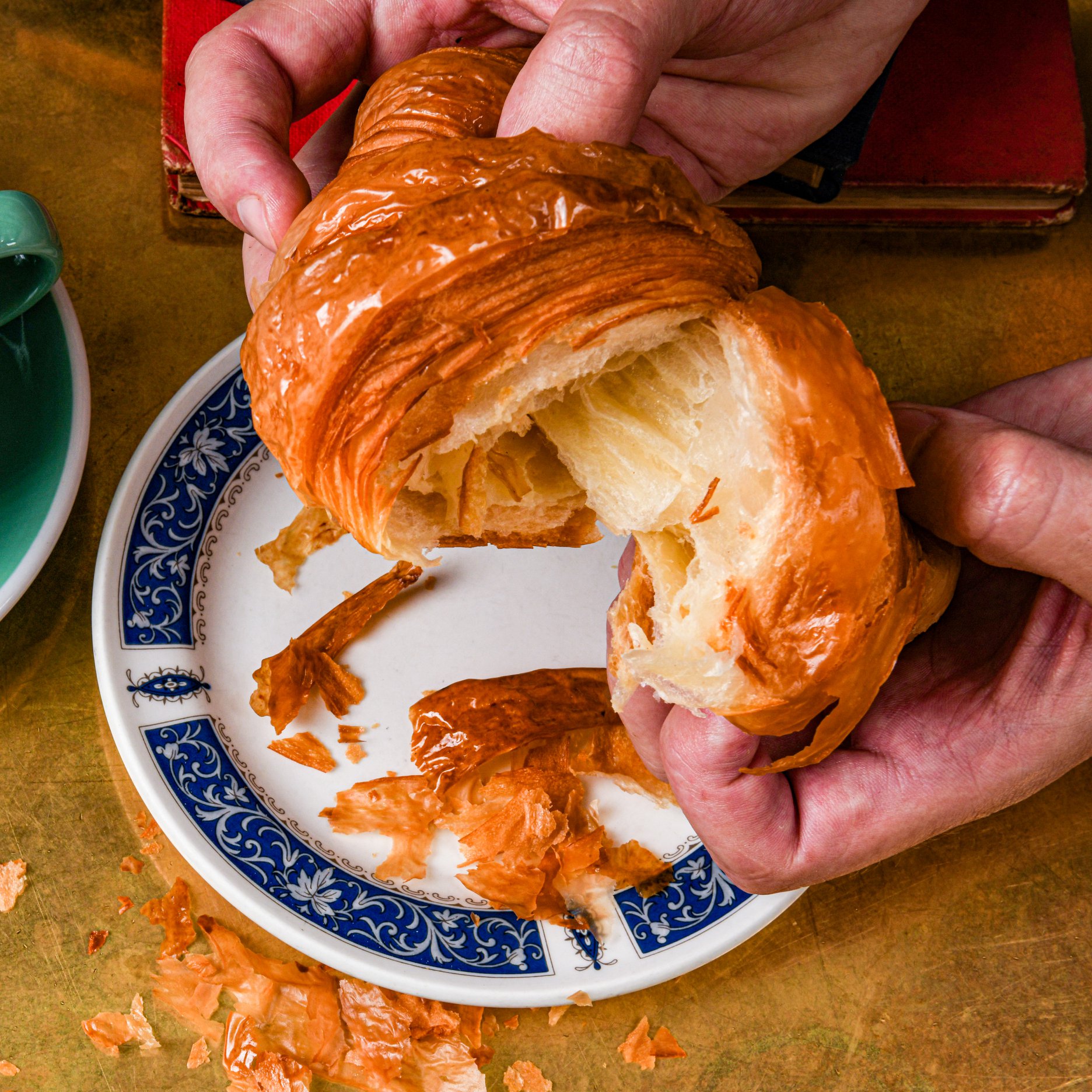 56 Eng Hoon Street, #01-70, Singapore 160056
They are known as the OG (original) bakery who brought the croissant craze in Singapore a few years back. They offer huge, buttery, flaky-on-the-outside and ultra-soft-on-the-inside croissants for everyone's liking. So, if you haven't tried their croissant make sure you get your hands on the original one first. Thereafter, you could try their other croissant variants especially if you have a sweet tooth.
Au Croissant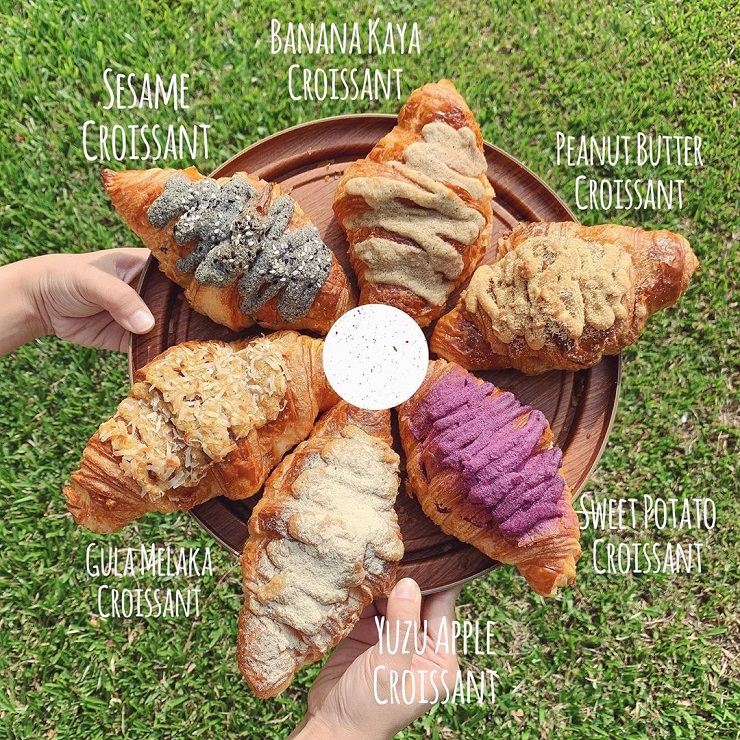 #01-35, 12 Kallang Avenue, Singapore 339509
If you want to try quirky and fun flavours of croissants, you might as well hit up Au Croissant for their tantalising croissants. You have a variety of flavours to choose from sweet potato, yuzu apple, sesame, peanut butter, gula melaka, and banana kaya. Expect flaky goodness with their croissants as they're dangerously addictive.

Mother Dough Bakery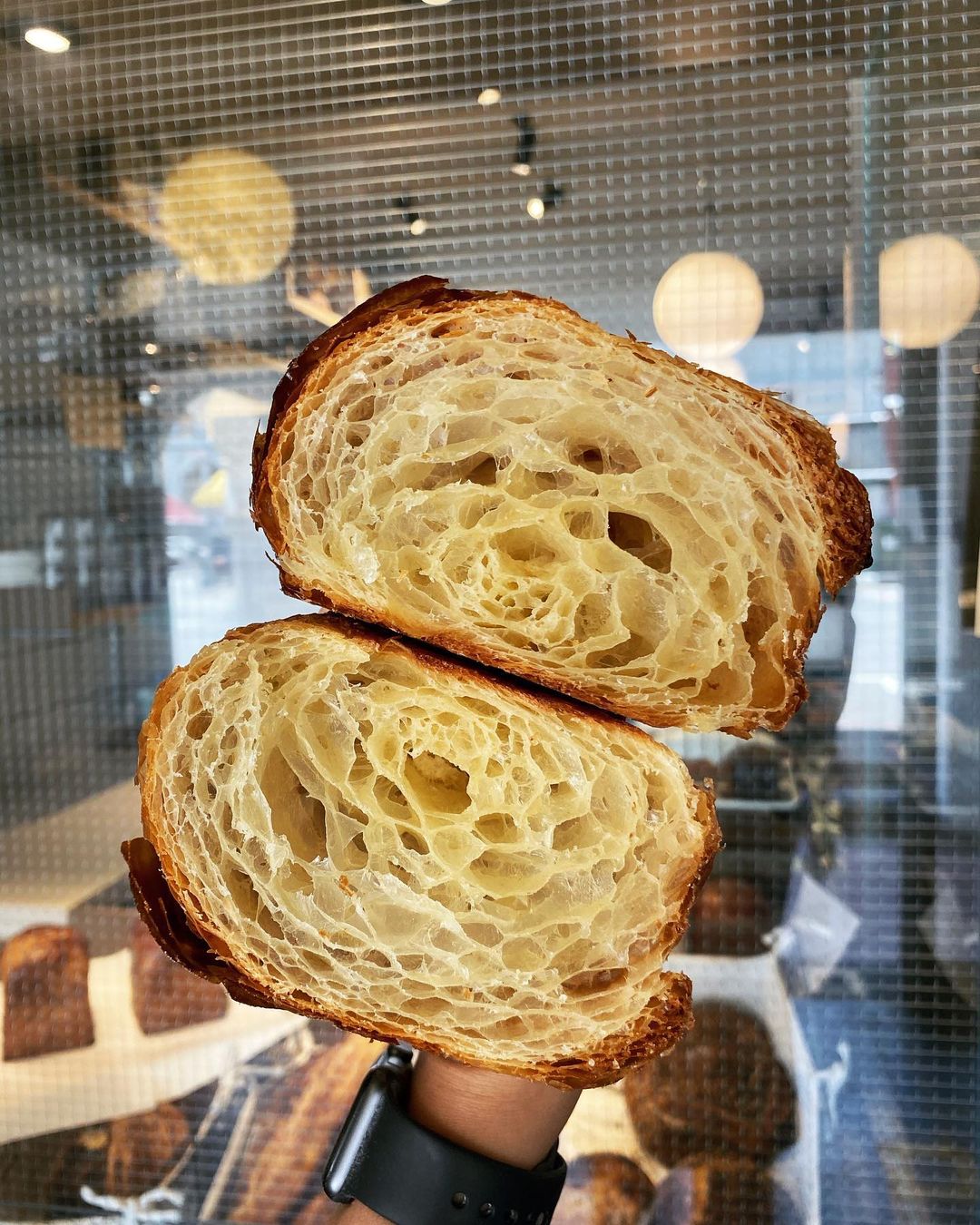 749 North Bridge Road #01-01 Singapore 198717
This Muslim-run bakery has been serving one of the best croissants in Singapore for almost three years since it opened. Their croissants are extra-crispy on the outside while the inside is beautifully layered with a creamy butter taste and a hint of salt. Please note that Mother Dough is moving to a new home which is why from 25 January to 3 February 2021 they are closed. They'll officially open in their new home on 4 February 2021.
Bread & Hearth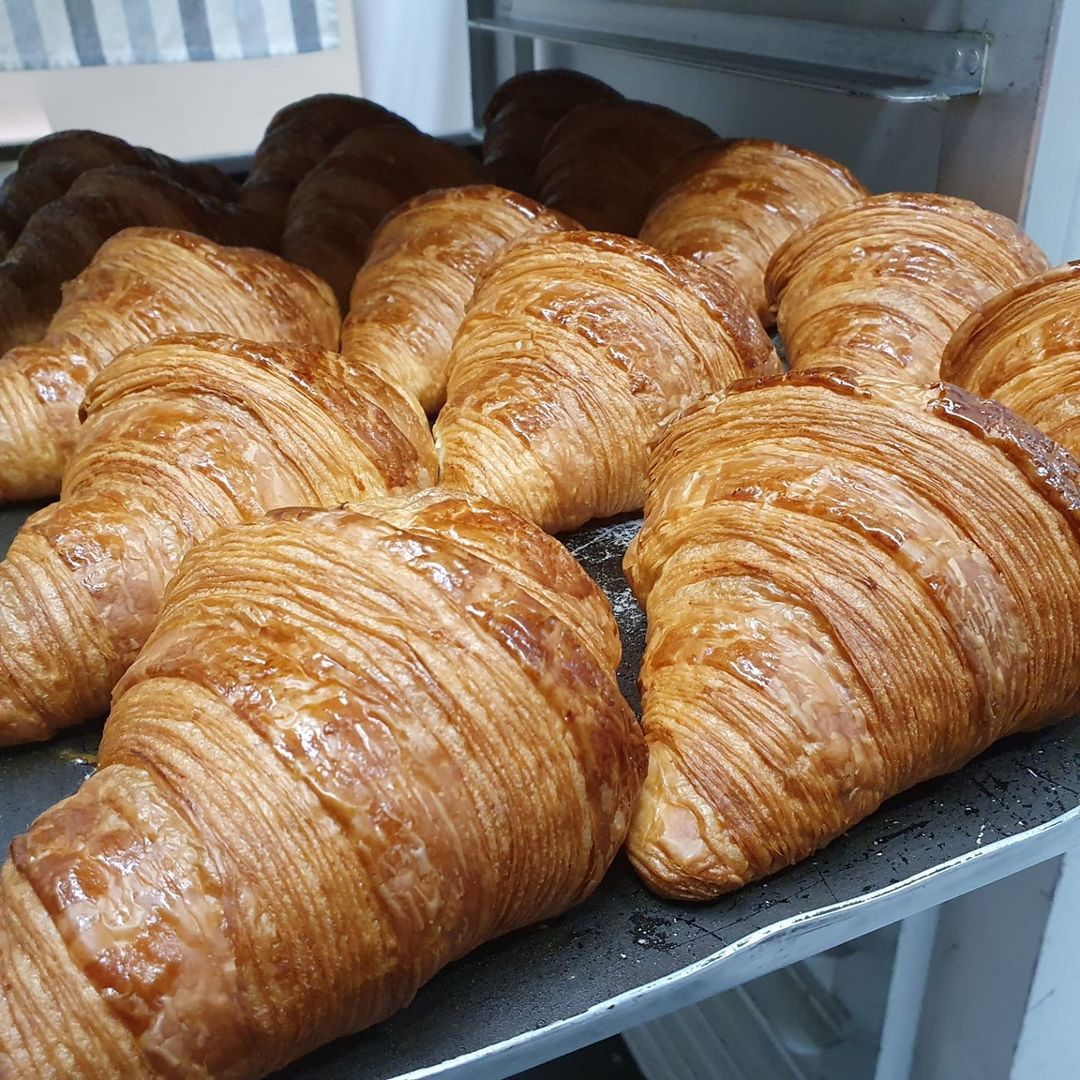 18 Keong Saik Road Singapore 089125
Bread & Hearth is famous for their Le Croissant which is made of unbleached flour from France to produce the croissant dough. You can even compare their croissants to the European ones as they use a folding technique to achieve the best honeycomb pockets. However, their croissants are made with margarine instead of butter.
Do you have any recommendation on where to find the best croissant in town? Let us know in the comments.
~ Carla
▬▬▬▬▬▬▬▬▬▬▬▬▬▬▬▬▬▬▬▬▬▬▬▬▬▬▬▬▬▬▬▬▬▬▬▬▬▬▬▬▬▬▬▬▬▬▬▬▬▬▬▬▬
Some of my posts, opinions and views here do not reflect my position and StarHub's opinions.
For account related matter, please seek help from our Customer Service team via
Facebook Messenger.
Have a good idea? Tell us at our
Ideas Exchange!