Ways to Celebrate Mother's Day with Your Family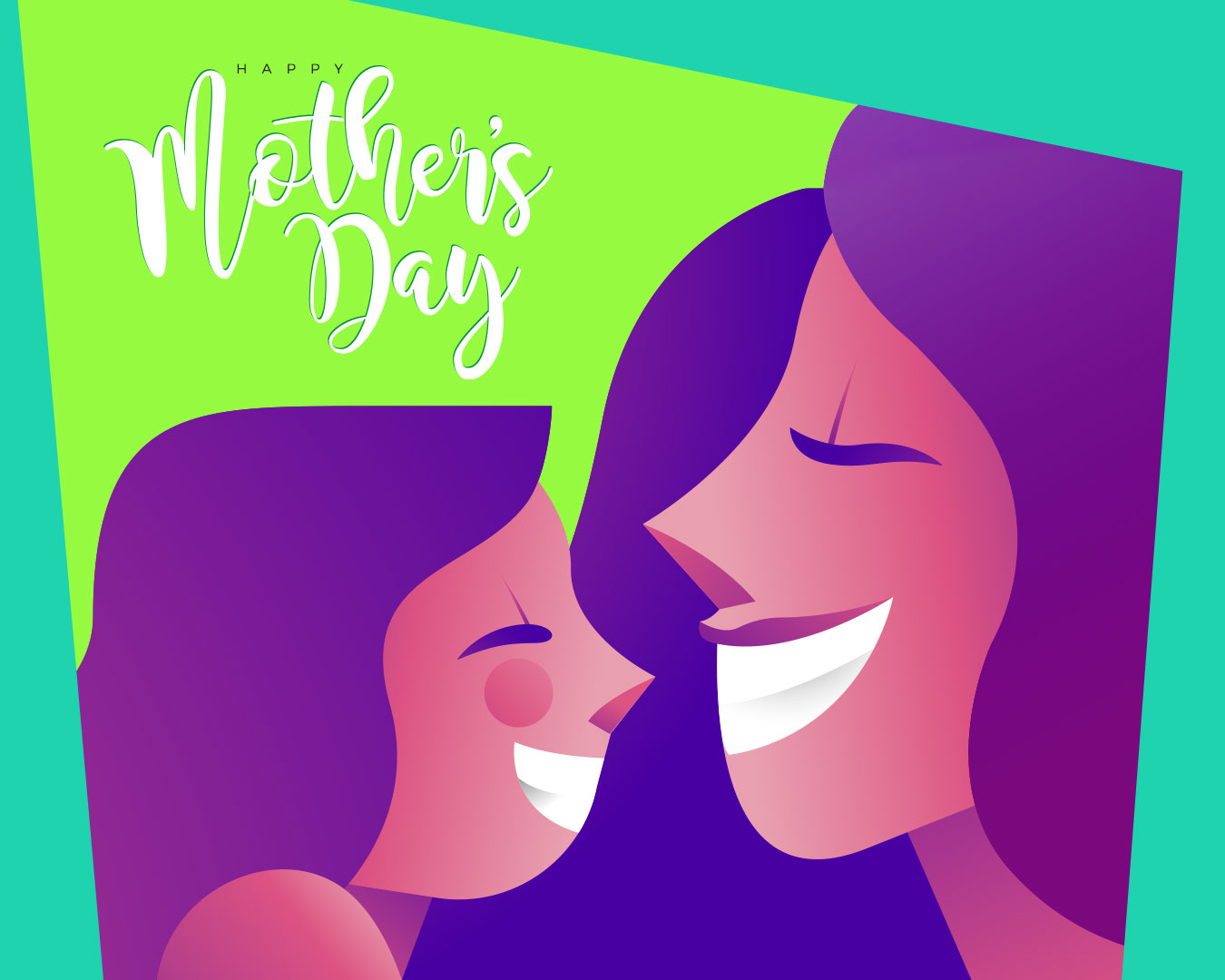 Mother's Day is an annual reminder to shower your mom with the love she deserves. Given this year's circumstances again due to the COVID-19 pandemic, many of us are celebrating this special day at home or even, away from the women, moms, grandmas, aunts, you name it. Despite that, nothing can get in the way of you and your mom. So, we're sharing these Mother's Day activities to celebrate the day.
Let her sleep in
For Mother's Day, give her what she probably craves which is a few hours of uninterrupted sleep. We all know she is usually the one who wakes up first in the family, right? Especially if she's a first-time mom, you and your baby can go somewhere out of hearing range to let her catch some much-needed ZZZs.
Prepare a meal for her
If your mother is living with you, serve her breakfast or brunch in bed after her much-needed sleep in. Something simple is fine such as toast or a croissant with jam or fruit and a cup of coffee or tea. If you're not with your mom in person, how about a virtual brunch date with the entire family.
Watch a movie
together
When's the last time your mom watched something without doing anything else? So, if you're all at home in one place, you might as well cosy up on the couch and watch a movie marathon. Meanwhile, if you're in different locations, you can watch the same movie on your computers at the same time. Here's a list of movies to add to your movie marathon this Mother's Day.
Plan a virtual hang
out with the entire family
Nowadays, we are always attending online meetings, especially for work. You might be experiencing online fatigue, but Mother's Day is the perfect time to do a video call with your entire family to celebrate her special day. Make it fun by playing a bunch of virtual games, a virtual date or simply catch up with all of you especially if everyone in the family is apart from each other.
Give her a special gift for this day
Yes, time is the greatest gift we can give this Mother's Day. But if you want to get her something you might as well do that since there's still time to think of the perfect gift for the woman who raised you. You may give book her for a massage or mani-pedi or buy her something new. How about a special work of art like a scrapbook or a do-it-yourself card?
Together, let's honour the women who raised us and made sacrifices for us every day! Of course, if you are a mother, all of us at GreenR Community wish YOU a very Happy Mother's Day!
~ Carla
▬▬▬▬▬▬▬▬▬▬▬▬▬▬▬▬▬▬▬▬▬▬▬▬▬▬▬▬▬▬▬▬▬▬▬▬▬▬▬▬▬▬▬▬▬▬▬▬▬▬▬▬▬
Some of my posts, opinions and views here do not reflect my position and StarHub's opinions.
For account related matter, please seek help from our Customer Service team via
Facebook Messenger.
Have a good idea? Tell us at our
Ideas Exchange!