Tips for your Winter Vacation
Living in a tropical country like Singapore will make you crave snow and cold weather every Christmas season. Most likely your idea of winter would be boots, scarves, coats, and a hot cup of coffee. The truth is, the cold might not be welcoming for all. So, if you have a planned winter vacation, here are the travel tips you should know in preparation for your trip.
Check the temperature.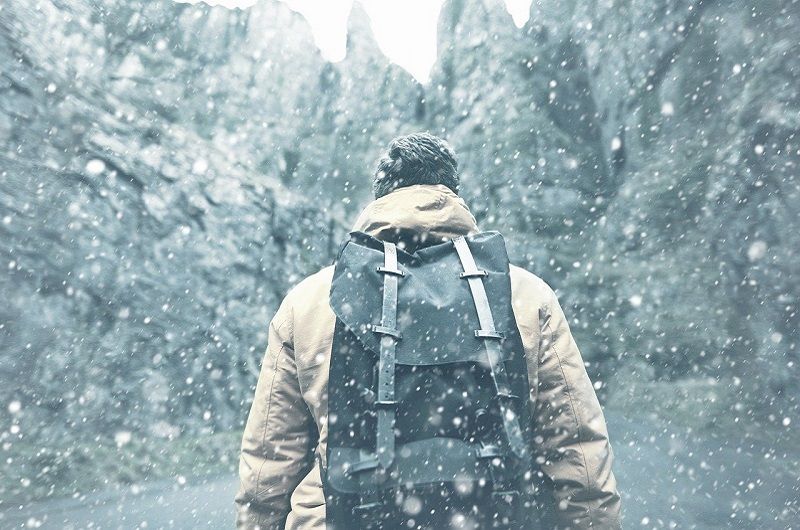 You probably think about why you need to check the temperature of the country you are visiting if you already know that it's winter there. Well, because some temperatures go down to negatives. With that, you will be able to choose what type of jacket you need. Also, when you buy a winter jacket get a size that is slightly bigger since you will be wearing more than one layer of clothes.
Invest in a solid pair of shoes.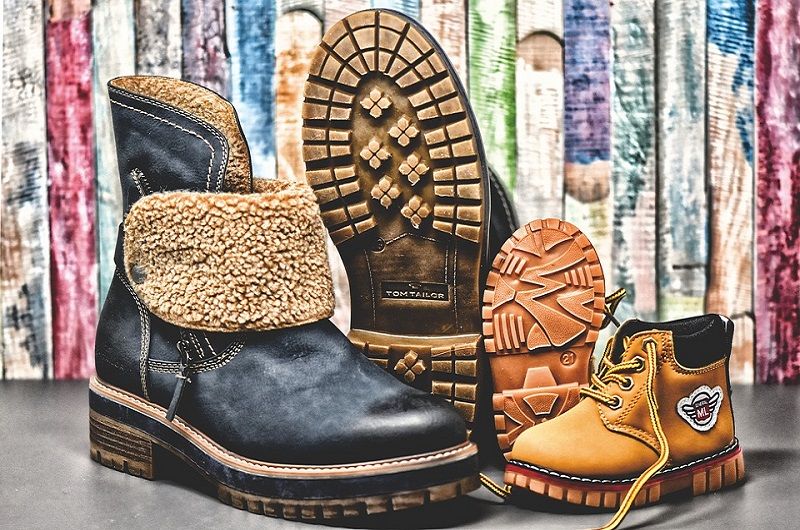 Planning what footwear to use for your winter trip can be a challenge since you don't know which to take boots or running shoes. But if you have proper shoes which will protect you against extreme conditions like sleet and snow then your travel will be a comfort.
Be a savvy packer.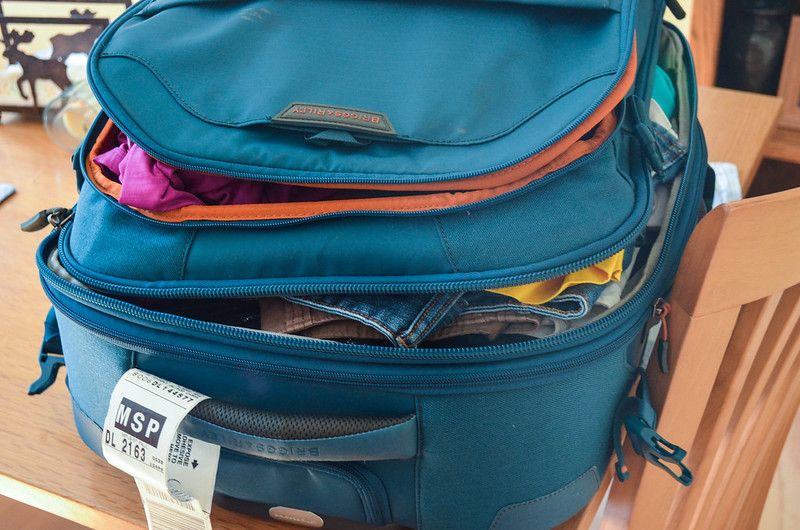 Traveling to a country where the temperature goes down below zero requires you to pack more clothes that will keep you warm. That is why it is important to pack clothes that will keep you warm and dry. You could layer up and wear multiple thin layers of jumpers rather than a bulky one. Also, mix-match your clothes and accessories to save space on your luggage.
Use a sunscreen.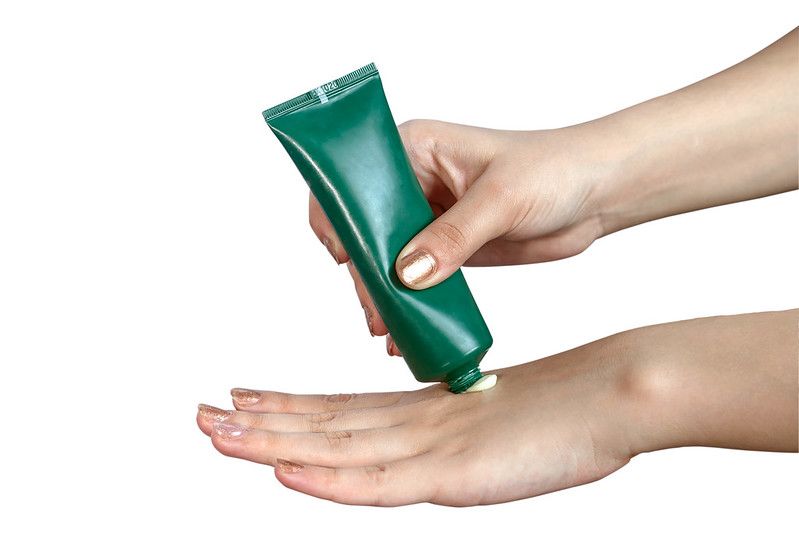 Just because it is cold doesn't mean you will not get any sunburn. For your information, freezing temperatures will leave your skin dry and will be more exposed to UV rays. So, you better apply that SPF to your face, ears, nose, and lips.
Moisturize.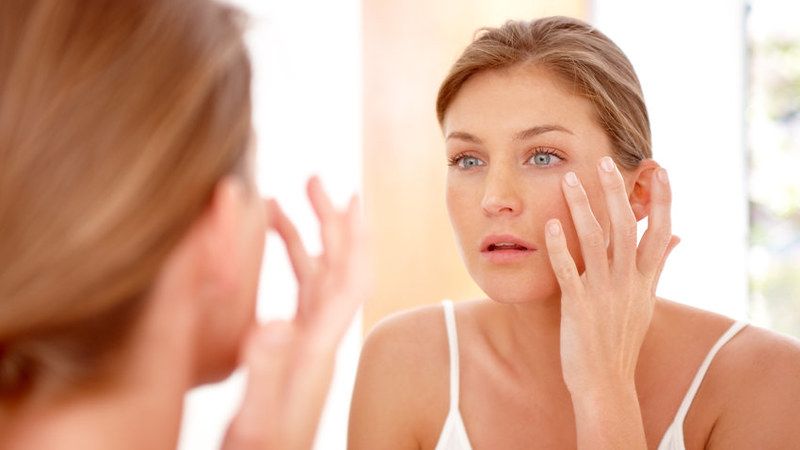 Body lotion and hand cream will be your best friend on your winter vacation since the cold weather will dry out your skin. Do not forget your lip balm too! Just so you know, the skin in our lips is the thinnest on our body which tends to dry up faster than the other parts.
And there you have it! These are just some tips to make your travel in a cold-weather be a breeze. If you have anything in mind to add, then comment it down below.
~ Carla
▬▬▬▬▬▬▬▬▬▬▬▬▬▬▬▬▬▬▬▬▬▬▬▬▬▬▬▬▬▬▬▬▬▬▬▬▬▬▬▬▬▬▬▬▬▬▬▬▬▬▬▬▬
Some of my posts, opinions and views here do not reflect my position and StarHub's opinions.
For account related matter, please seek help from our Customer Service team via
Facebook Messenger.
Have a good idea? Tell us at our
Ideas Exchange!