Things to Keep in Mind while Celebrating Chinese New Year Amid COVID-19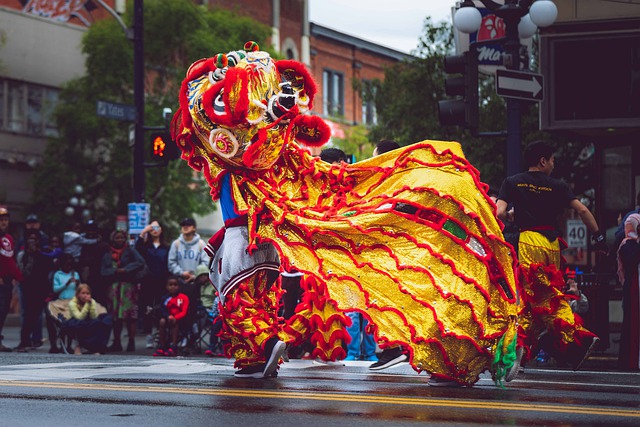 The celebrations for this year's Chinese New Year are a little more subdued due to the coronavirus pandemic. Don't worry, we'll still be able to soak in the festive spirit with various celebrations across the island. There are innovative ways to celebrate the festivities with your friends and local family members, to exchange Mandarin oranges and to feast on festive dishes in a safe manner. However, you should take note of these things before welcoming the Year of the Ox.
Wear your face mask if you're not drinking or eating
By now people should be used to putting on their face masks when they step out of their houses. This has been a new normal as this rule has been ongoing since the start of Phase 2. But we are still being reminded to always wear a mask when you're not eating or drinking while dining out. And yes, this also means face mask should be worn even during the tossing of yusheng.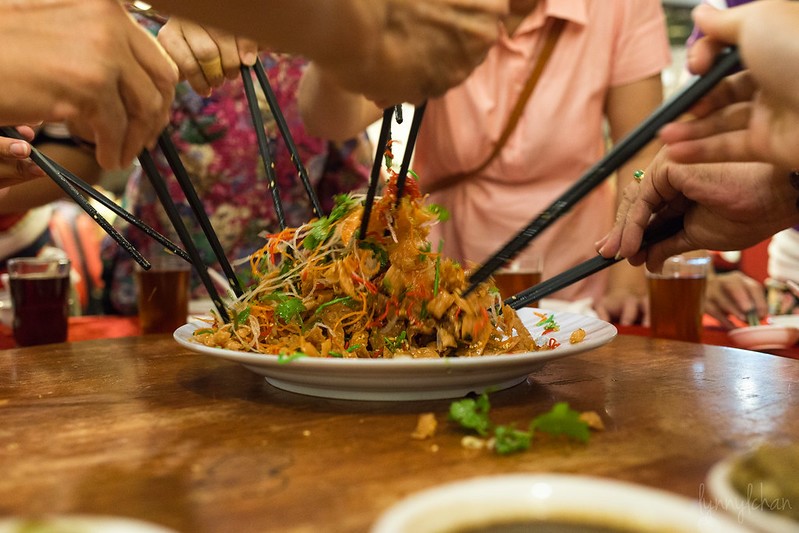 If you choose to dine out at your usual dining spot during Chinese New Year, and then toss yusheng while yelling at the top of your lungs. Then you should think about it. Diners are advised that lohei should be done without saying the usual auspicious phrases and avoid raising their voices. Instead, you can use a mobile application which will say the phrases out loud for you.
Avoid multiple table bookings when dining out
Multiple table bookings are still not permitted even during the CNY celebrations. This means reunion dinner with your extended family will likely not be possible. However, there is an exception for those living in the same household although inter-mingling across tables is prohibited. People are also encouraged to keep their social circle small and avoid mixing with multiple social groups.
Eight visitors at each household per day
Previously, we were allowed to have eight visitors at any point in time each day. But since 26 January, each household is now only allowed to host eight guests per day. On top of that, people are encouraged to limit their visits to a maximum of the households each day as much as possible to mitigate the spread of COVID infections from community clusters.
Celebrate with your family and friends digitally
The public is encouraged to connect digitally or do virtual visits with their family and friends rather than having a gathering this CNY. You're probably used to virtual meetings although it's hard to be away from your loved ones, it's important to remain socially responsible, too.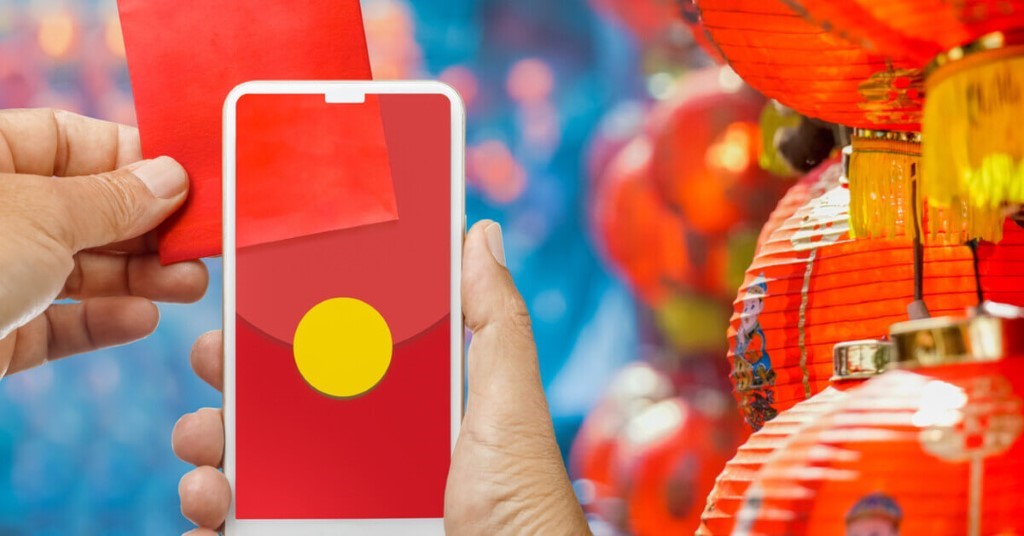 The use of e-hongbao has been on trend these past years. This year's CNY, people are urged to use them. This will help reduce queues at banks for new notes, aside from that digital hongbaos are better for the environment. Moreover, it will also promote remote gifting.
Chingay

parade is now

virtual
The iconic Chingay parade is going digital this year. You can watch the parade on 20 February in various platforms via social media as well as on television. This is the first time that there will be no physical parade. The online event will bring new ways to have an immersive experience with its audience through various contests such as building your own Chingay float to the #HawkerCultureJingle TikTok challenge.
Keep safe this #CNY2021! Let's all be socially responsible and follow safe management measures.
Gong Xi Fa Cai to everyone here in the GreenR Community!
~ Carla
▬▬▬▬▬▬▬▬▬▬▬▬▬▬▬▬▬▬▬▬▬▬▬▬▬▬▬▬▬▬▬▬▬▬▬▬▬▬▬▬▬▬▬▬▬▬▬▬▬▬▬▬▬
Some of my posts, opinions and views here do not reflect my position and StarHub's opinions.
For account related matter, please seek help from our Customer Service team via
Facebook Messenger.
Have a good idea? Tell us at our
Ideas Exchange!