The Hidden Risks of Oversharing on Social Media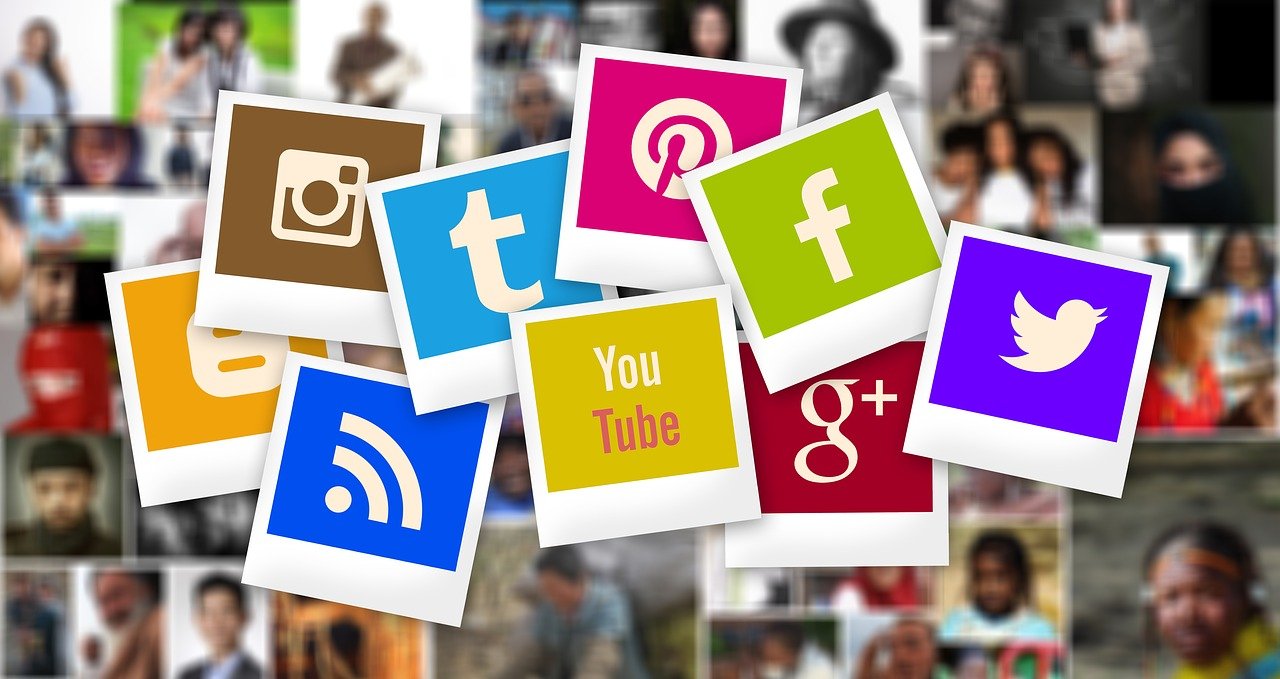 Raise your hand if you love sharing everything on social media. But, do you know social sharing can easily turn into social oversharing. This can annoy your friends and might put your personal safety at risk when the wrong people get hold of that information. Here are some of the dangers you need to be aware of before you make your next post on social media.
Stalkers can read everything you post
Your social media account is like an open book for stalkers. It provides easy access to your profile and personal information, which includes your workplace, current city, relationship status, and phone number. When they know this, it is easy to befriend you or stalk you anywhere you go.
To protect yourself, it's best to limit sharing your location on social media as much as possible or to not share it at all. You can also change the privacy settings for every single post, so only your trusted friends can see where you are.
Thieves can't wait for your last post
Stalkers are not the only ones who can't wait for your next post on social media. In fact, you can also be a target for thieves whenever you share your location information on social media. Check-ins, posts about future travel plans are helping thieves find out when you are not home.
To protect yourself try to avoid posting when you are not home neither your plans to leave home. Also, never post that you're home alone. As much as possible, limit your posts to protect your privacy and personal safety
Your posts can be used against you
Anything a lawyer learns about you on social media such as Facebook and Twitter can and may be used against you in a court of law. If you're in the middle of a custody battle, posting photos on social media of yourself getting drunk at a party could help your ex-partner win the case against you. Moreover, a ranting status post might cause you to be labelled as aggressive or abusive which can be used as a case against you.
Your job can depend on oversharing
Your actions can affect your employer's image whether you're at work or not since most people put where they work on their Facebook profile. If you post negative comments about your employer or share privileged information can lead to severe consequences that can harm your company. Not to mention posting photos from a holiday when you're on sick leave!
That is why before you post something on your social media accounts review who can see it and think about the consequences it can have upon your life, both personal and professional. Think before you click since you are fully responsible for your posts.
Furthermore, we don't encourage our customers to overshare details like personal information from a mobile number, account number, or banking information on our social media platform, as well as on GreenR Community as it's a public forum. Once you post your personal details online, it might be used to withdraw money or purchase something online without your consent. You may read here the latest scams our customers have informed us to avoid falling prey to them.
~ Carla
▬▬▬▬▬▬▬▬▬▬▬▬▬▬▬▬▬▬▬▬▬▬▬▬▬▬▬▬▬▬▬▬▬▬▬▬▬▬▬▬▬▬▬▬▬▬▬▬▬▬▬▬▬
Some of my posts, opinions and views here do not reflect my position and StarHub's opinions.
For account related matter, please seek help from our Customer Service team via
Facebook Messenger.
Have a good idea? Tell us at our
Ideas Exchange!