Pokémon turns 25! Here's How to Celebrate its 25th Anniversary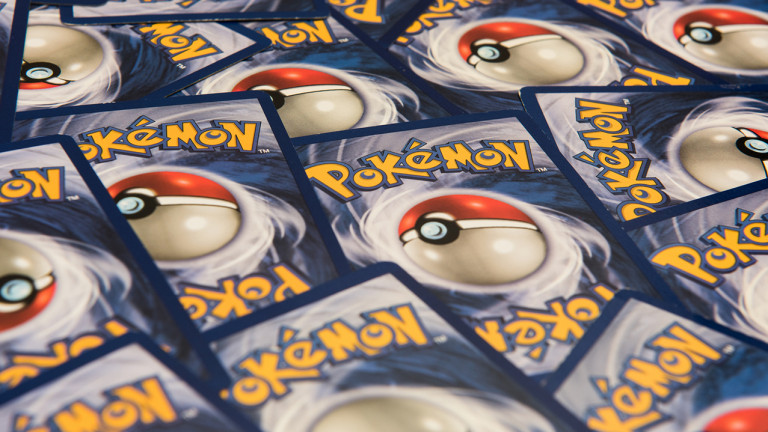 The Pokémon phenomenon is still going strong and hasn't faded away ever since it was first introduced in 1996. What started as a video game about collectable pocket monsters has grown into so much more and has taken the world by storm. Currently, there are eight generations of the game, 23 television series, 122 games, 893 pokémon, and even a mobile game called Pokémon Go!. This year, Pokémon celebrates its 25th anniversary, here are some ways you can celebrate Pokémon Day on 27 February.
Watch the series or movies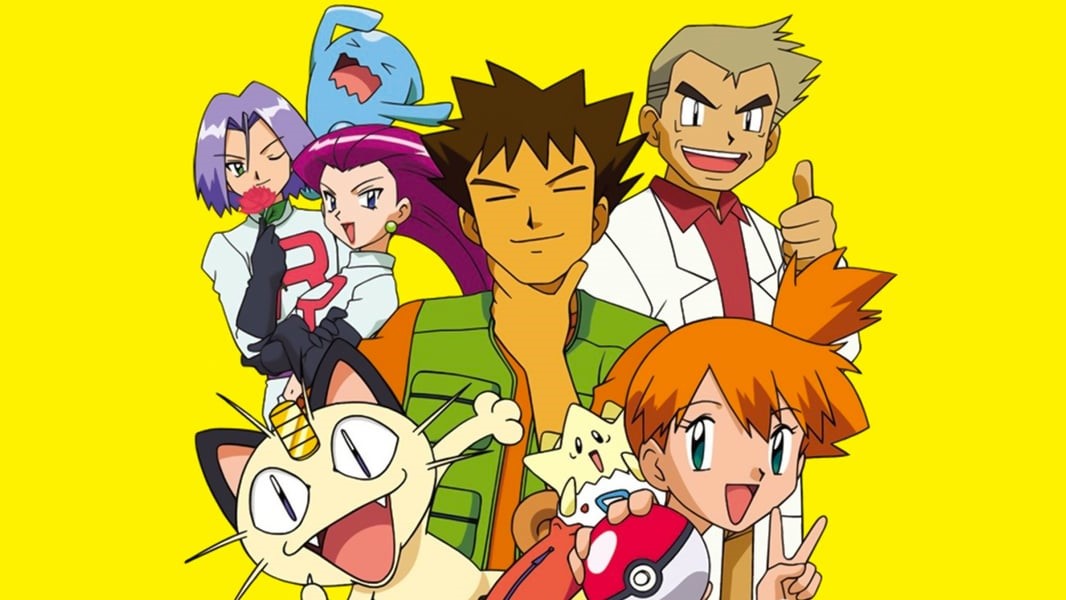 Netflix has three Pokémon series and a movie available to stream right now. The newest movie is a Netflix original entitled Pokémon: Mewtwo Strikes Back – Evolution. You could also catch some Pokémon content on StarHub TV+, just check our TV guide for the schedule. If you don't have either of those, you can enjoy and watch on the official Pokémon Youtube Channel.
Virtual concert featuring Post Malone
Pokémon is teaming up with American musician Post Malone to celebrate Pokémon Day with a virtual concert. The online event will be free to view on Pokémon's YouTube and Twitch channels beginning at 7:00 p.m. EST / 4:00 p.m. PST on February 27. More details about the upcoming P25 Music events will also be announced at the end of the concert, so fans should stay tuned until the end for more upcoming collaboration surprises.
Music-themed animated episodes
Poké-fans will be able to watch a special selection of curated music-themed episodes of the Pokémon animated series on Pokémon TV either on the web or by downloading the mobile application. Unfortunately, Pokémon TV is not available in Asia despite The Pokémon Company owns its distribution rights. But fret not, you can watch the special episodes with the use of VPN so you might as well download one.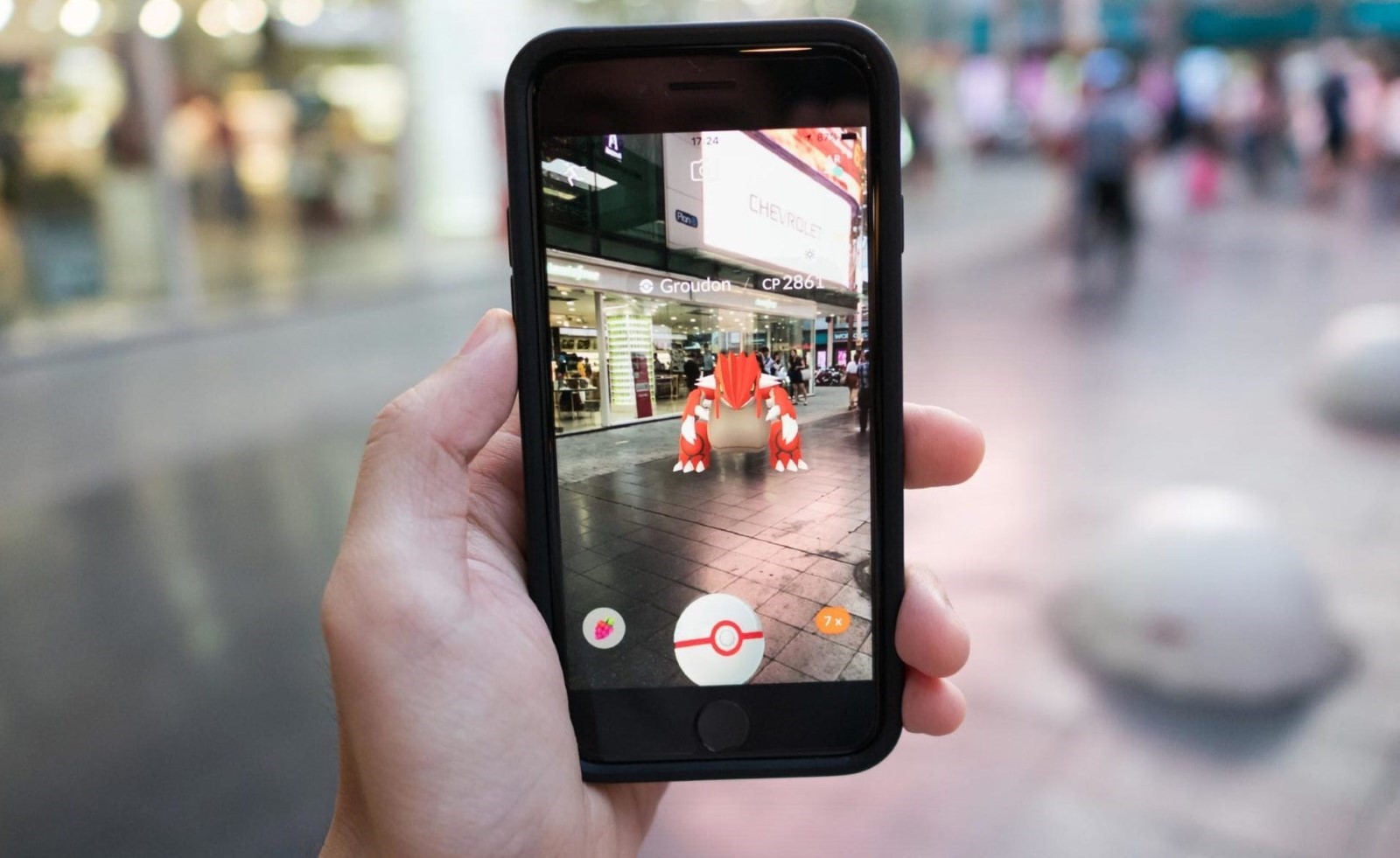 Out of all the 122 Pokémon games, there is bound to be one that you love to play! So, pick up your console and start playing (if you haven't played a Pokémon game for a long time). You can also play and trade your old cards. If you don't have any of the games or cards, you can play the mobile game Pokémon Go which will hold a special event wherein Pokémon trainers will be back to the early days of the franchise by making the first 150 Pokémon originally found in the Kanto region of the game available to catch.
Wear some of your favorite Pokémon merchandise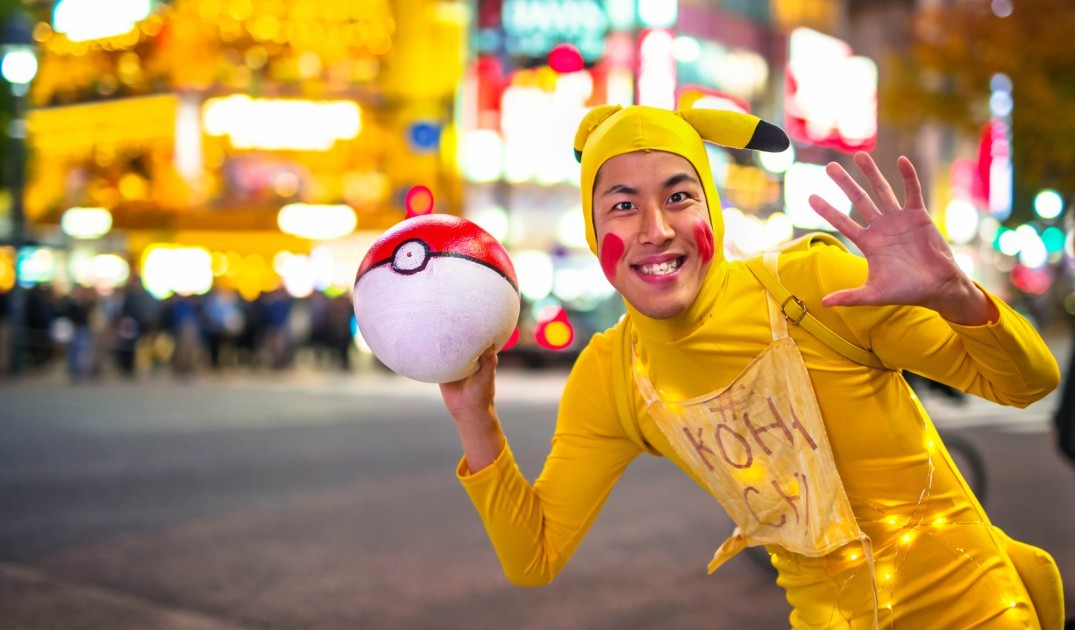 Let's not forget to wear loud and proud of your favourite Pokémon merch. In case you don't know yet, Pokémon will do collaborations with Build-A-Bear Workshop and other brands for special promotions and merchandise. So, save up some money, thus you won't miss out on that new merch.
There are so many fun ways to celebrate Pokémon this weekend, so don't miss out especially if you're a Pokémon junkie!
~ Carla
▬▬▬▬▬▬▬▬▬▬▬▬▬▬▬▬▬▬▬▬▬▬▬▬▬▬▬▬▬▬▬▬▬▬▬▬▬▬▬▬▬▬▬▬▬▬▬▬▬▬▬▬▬
Some of my posts, opinions and views here do not reflect my position and StarHub's opinions.
For account related matter, please seek help from our Customer Service team via
Facebook Messenger.
Have a good idea? Tell us at our
Ideas Exchange!