Lifestyle Changes to Prevent Obesity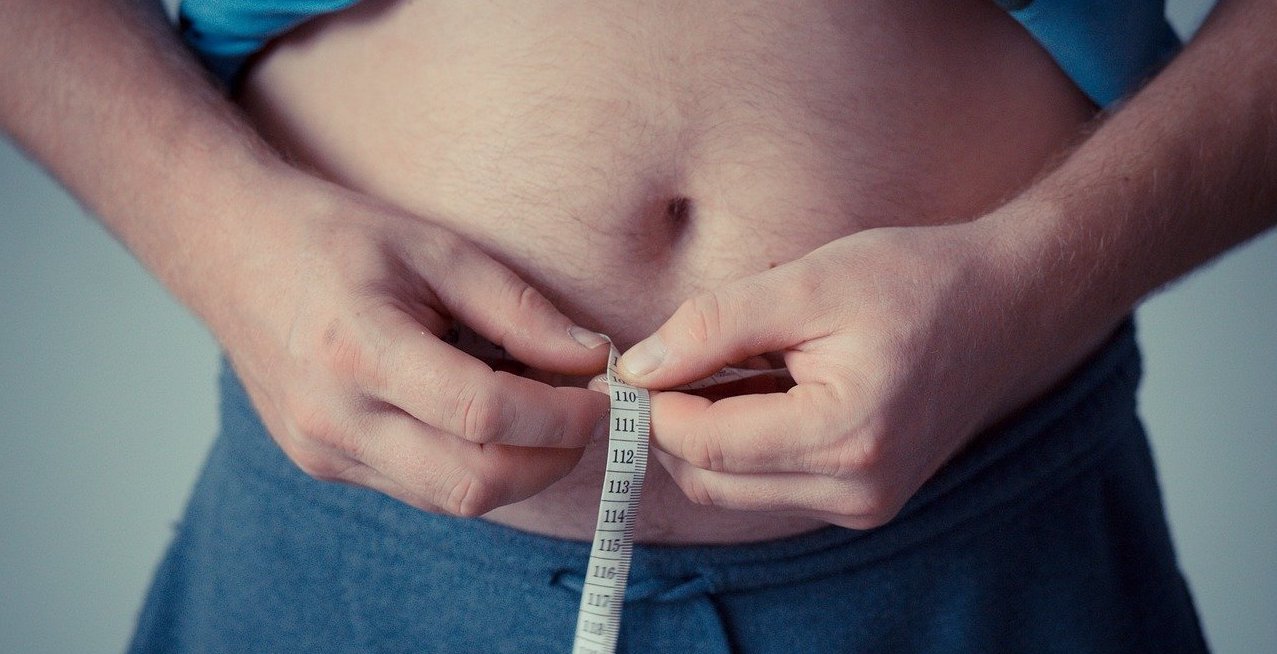 Today is World Obesity Day. If you aren't aware, Singapore's obesity rate is rising, following a worrying global trend. Should all of us be concerned? It's a known knowledge that obesity increases the risk of developing chronic diseases. But did you know that being overweight will hit your wallet too? We're not talking about buying new clothes a size up, it is because obese people spend 20% more on healthcare.
So, whether you're at risk of obesity, currently overweight or at a healthy weight, we encourage everyone to make these lifestyle changes to prevent obesity.
Avoid processed food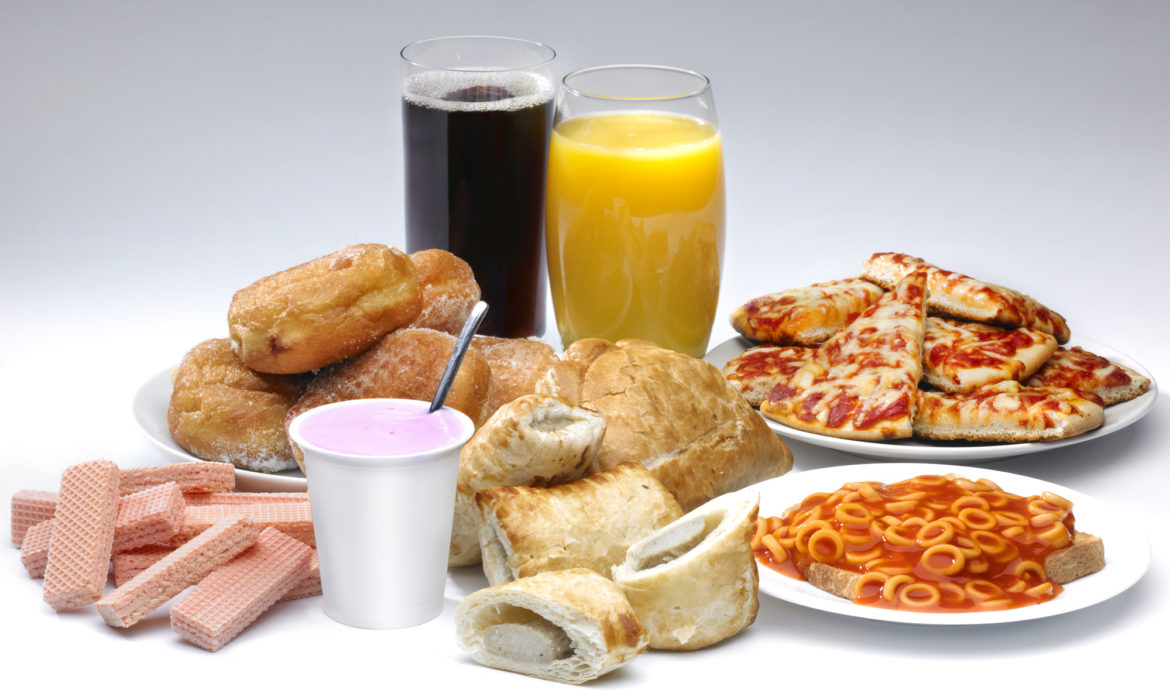 Highly processed foods like white bread and many snack foods are linked to a higher risk of obesity. So lay off the chips and start drinking water instead of soda for starters then tweak your diet a little to ensure that more whole foods, fresh fruits and vegetables are integrated into your meals and snacks.
Increase physical activity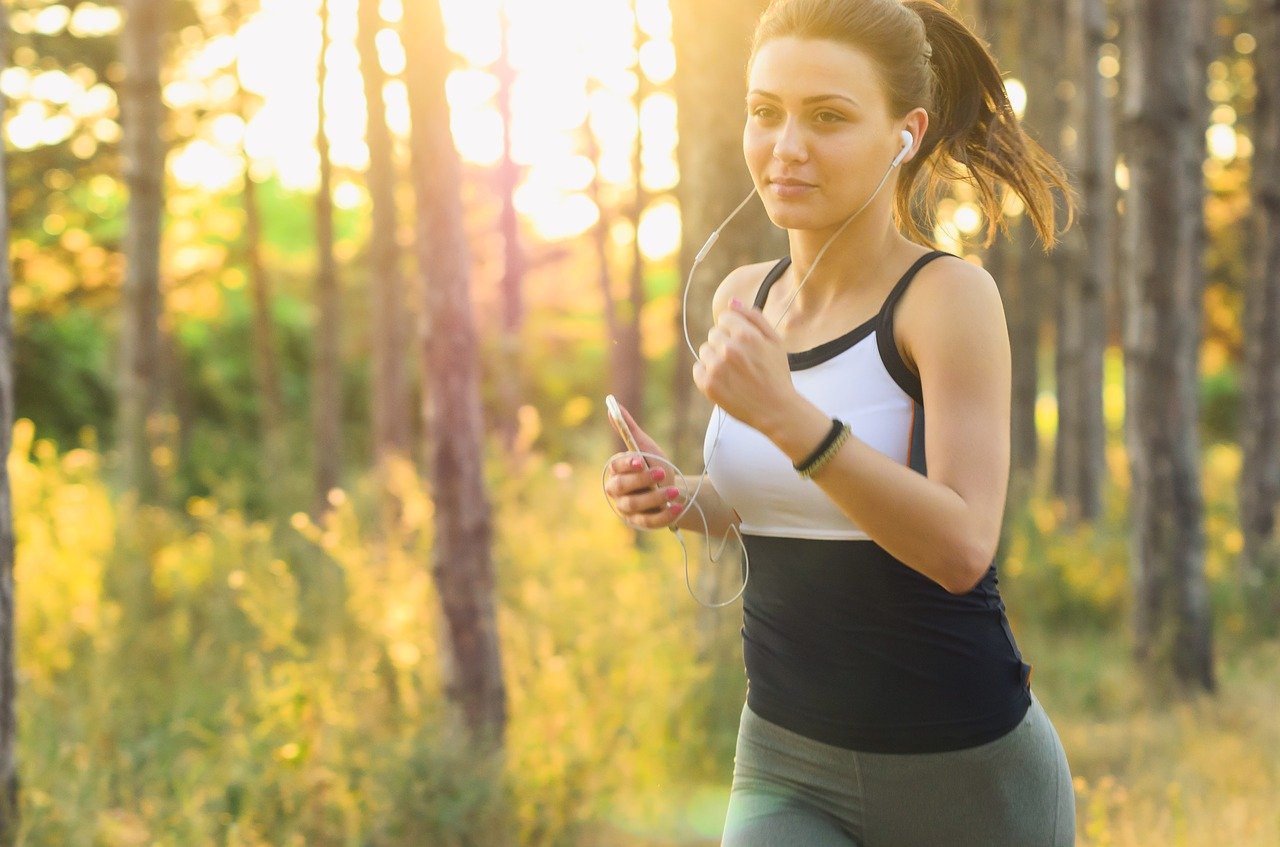 Start with small measures to increase your physical activity. Take the stairs. Do exercise breaks in between study or work hours. Basically, make time for play. The goal is to do regular physical activity every day.
Get enough sleep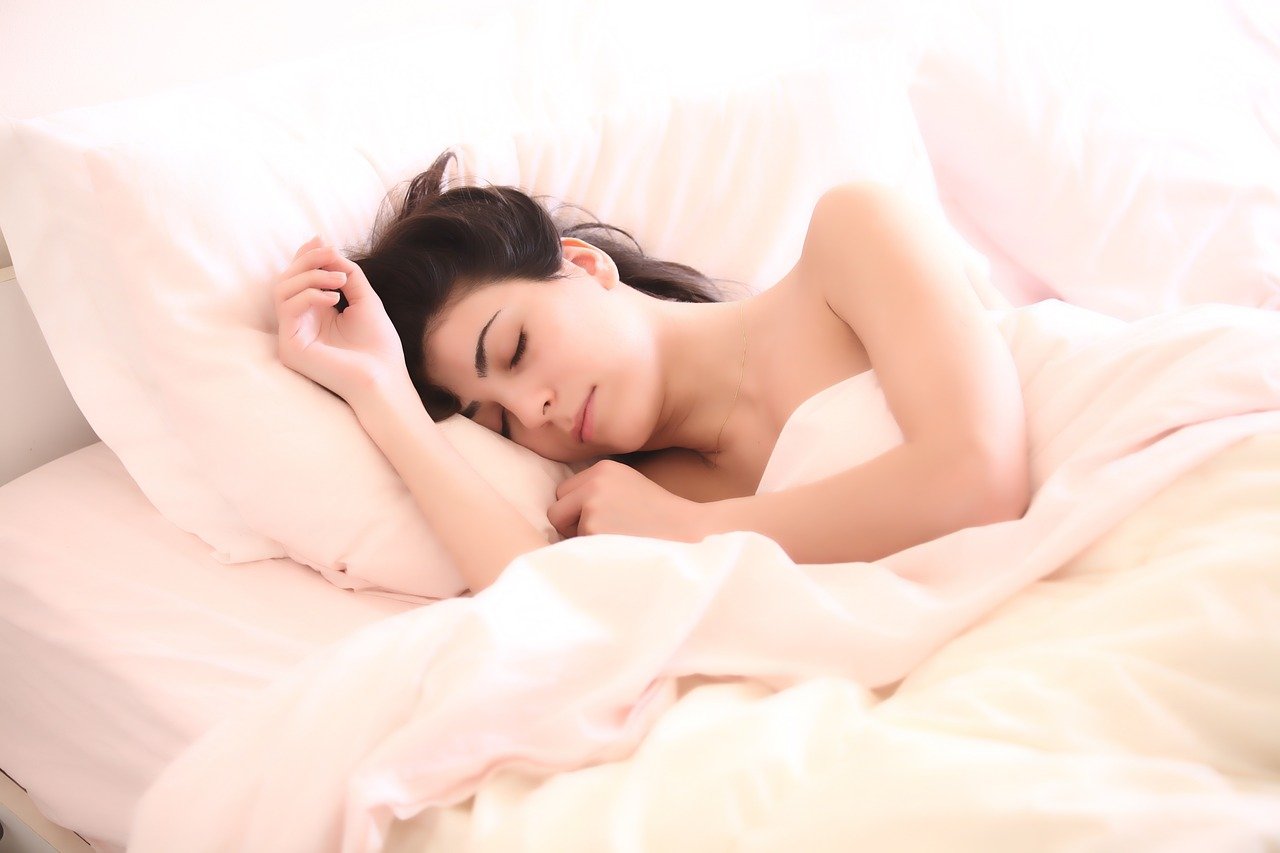 Did you know lack of sleep can lead to obesity? If a person is sleep-deprived, you may take in more calories since you're awake longer and have more opportunities to eat. Moreover, sleep deprivation will make a person become too tired to exercise decreasing the chances to burn calories.
Watch your alcohol consumption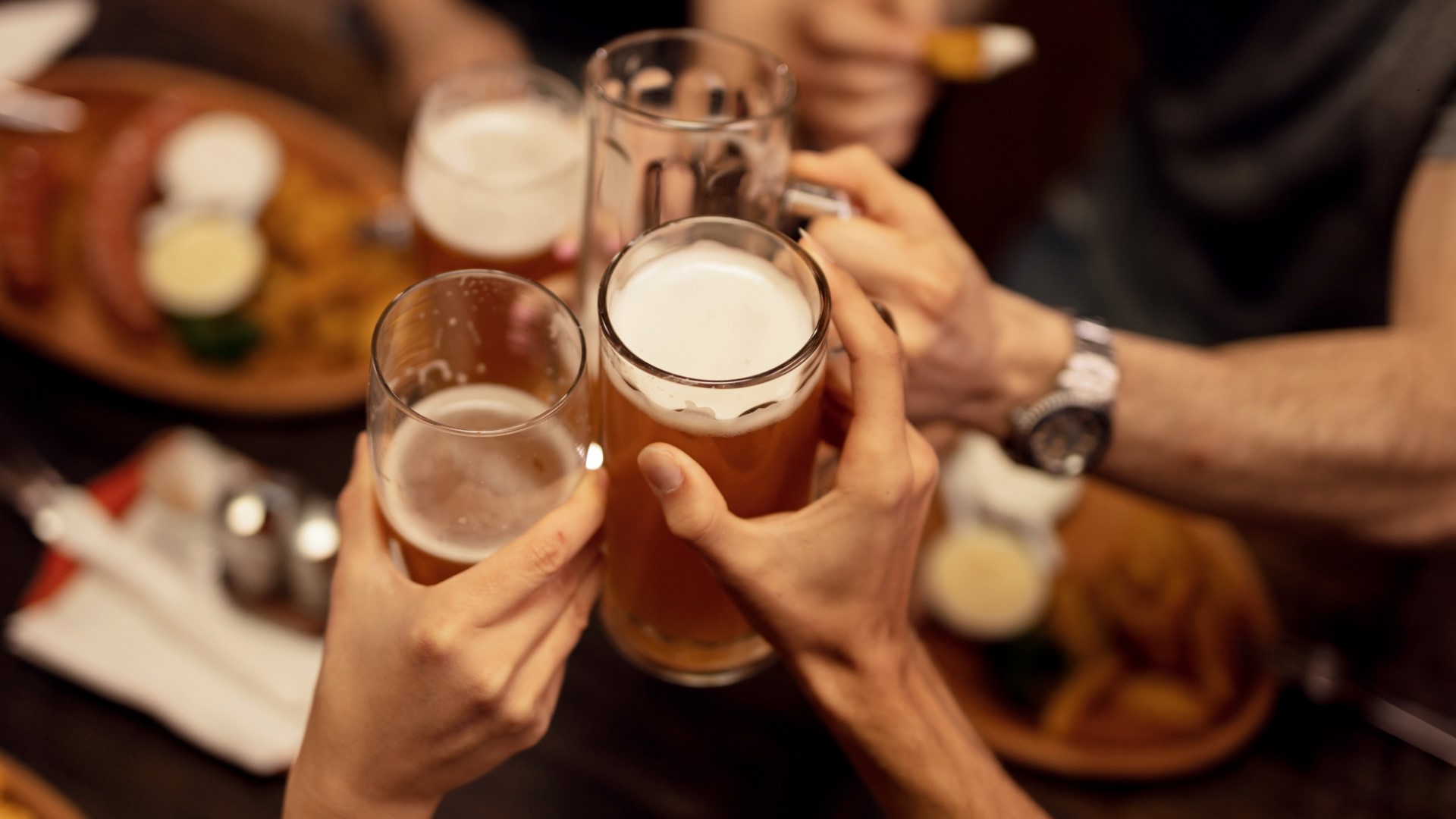 It may sound surprising to find out how many calories are hidden in a glass of wine or pint of beer. That's why it's better to become alcohol savvy and opt for lower-calorie options. So, it's better to drink sugar-free mixers or try lower-alcohol content beverages which contain fewer calories.
Be consistent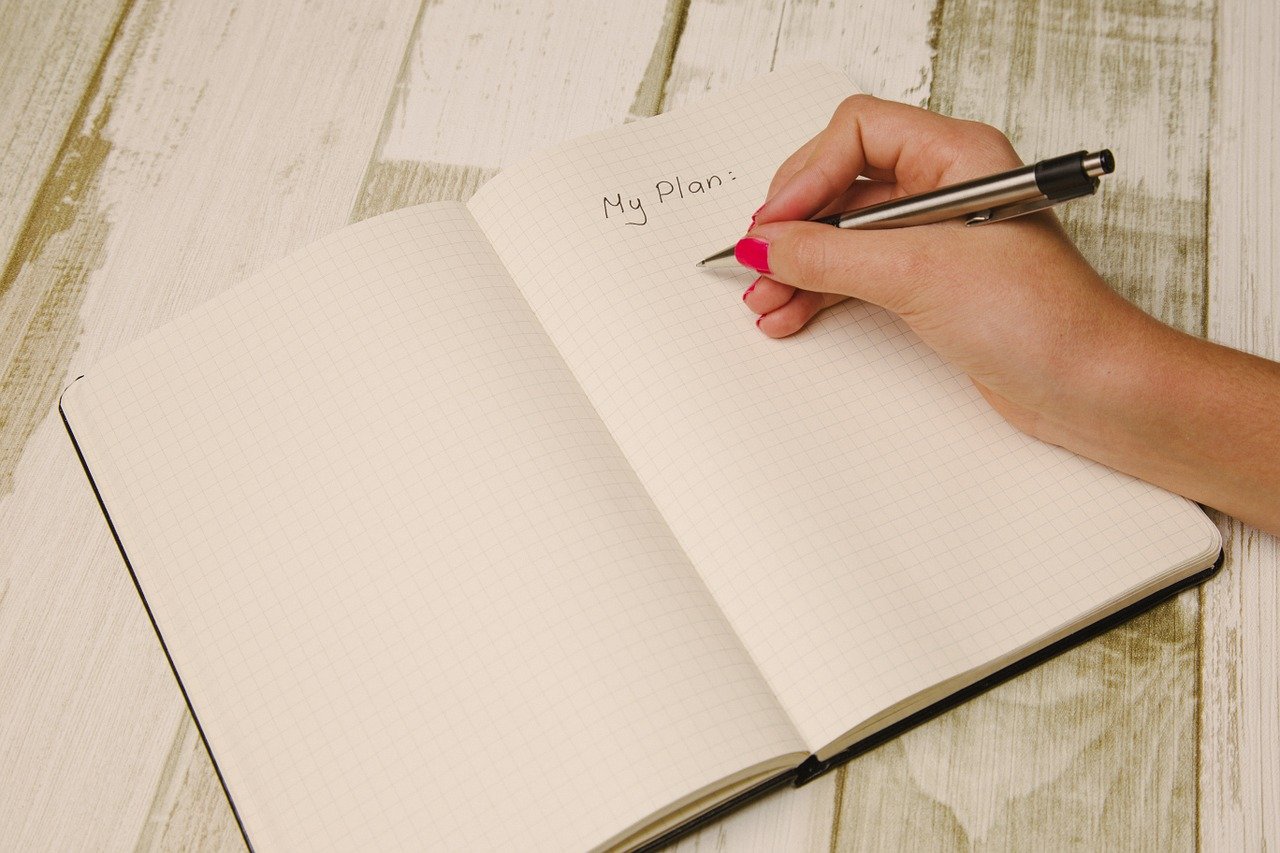 Stick to your plan as much as possible to increase your chances of long-term success. Moreover, set a goal and reward yourself when you meet them so this could help you to become more consistent with your plan.
There you go! These are things that you can start NOW rather than later to prevent obesity. Good luck!
Do you have other measures to help prevent obesity? Share them in the comments.
Source: 

https://mothership.sg/2020/12/obesity-explain-johnson-johnson/

 
~ Carla
▬▬▬▬▬▬▬▬▬▬▬▬▬▬▬▬▬▬▬▬▬▬▬▬▬▬▬▬▬▬▬▬▬▬▬▬▬▬▬▬▬▬▬▬▬▬▬▬▬▬▬▬▬
Some of my posts, opinions and views here do not reflect my position and StarHub's opinions.
For account related matter, please seek help from our Customer Service team via
Facebook Messenger.
Have a good idea? Tell us at our
Ideas Exchange!