It's National Pay Back Your Parents Day!

Today is November 20, which is the National Pay Back Your Parents Day. This is a chance to give back to your parents — now that their kids are grown up (or maybe not yet) to give parents what they really want besides maybe grandkids. But paying back your parents not necessarily mean give them cash since this day is a way to thank our parents for all the hard work, they did for us. Why should we get all the gifts and love when it was our parents who are our real heroes?
And to celebrate the National Pay Back Your Parents Day, here are a few ways you give back to them. We have to make sure they know just how much you love them. It was a lot of work raising you into the fine citizens you've become. 😜
Take your parents out to lunch/dinner tonight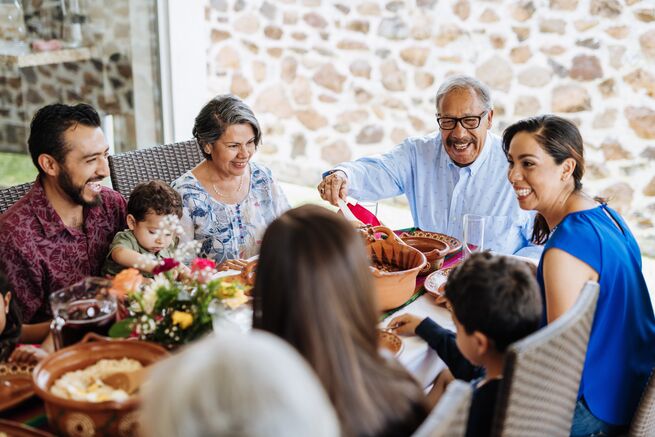 Mom and Dad are usually the ones picking up the check when you eat out. But this time, it will feel good to be the one reaching for the bill when you go out to eat tonight. Now, you can just do that 2,300 more times.
Declutter your old room
Are you now living on your own? If yes, declutter your old room where you used to live with your parents. Get your old stuff there and maybe let your mom or dad finally have their craft room. Or if your parents want your stuff still there, you can just clean your old room.
Show your appreciation to your parents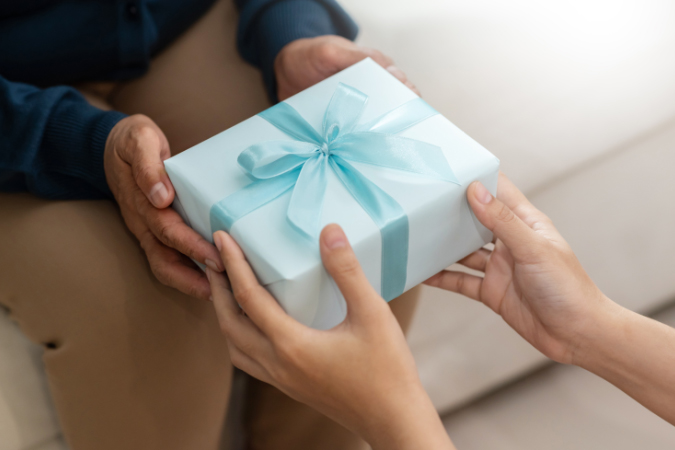 You might not have noticed most of the sacrifices of your parents. Ask yourself, how many times did your parents pass up buying something for themselves because they want to give your needs and wants. On this day, it does not only acknowledge the sacrifices they make but it lets you say, "thank you" with a material gift for them.
Make your parents' lives easier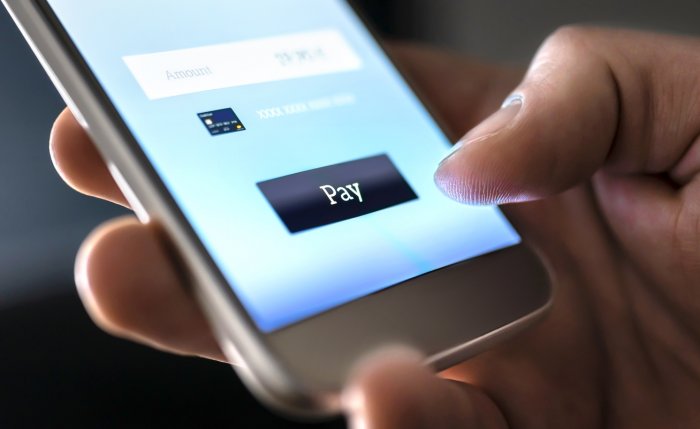 More than likely, your parents are retired or living on a fixed income and nowadays, everything costs so much more. On National Pay Back Your Parents Day let us take off some pressure from your parents by paying a few bills or giving your parents some cash.
Tell your parents you love them
Of course, don't forget to tell your parents that you love them. Also, thank them for all the things you're grateful about from raising you and for keeping you alive all those early years. They've done a good job from that point forward, but the real work was in that first half of your existence.
So, happy National Pay Back Your Parents Day! Tell us in the comments below how will you celebrate this day.
~ Carla
▬▬▬▬▬▬▬▬▬▬▬▬▬▬▬▬▬▬▬▬▬▬▬▬▬▬▬▬▬▬▬▬▬▬▬▬▬▬▬▬▬▬▬▬▬▬▬▬▬▬▬▬▬
Some of my posts, opinions and views here do not reflect my position and StarHub's opinions.
For account related matter, please seek help from our Customer Service team via
Facebook Messenger.
Have a good idea? Tell us at our
Ideas Exchange!