Google Chrome Extensions That You Might Need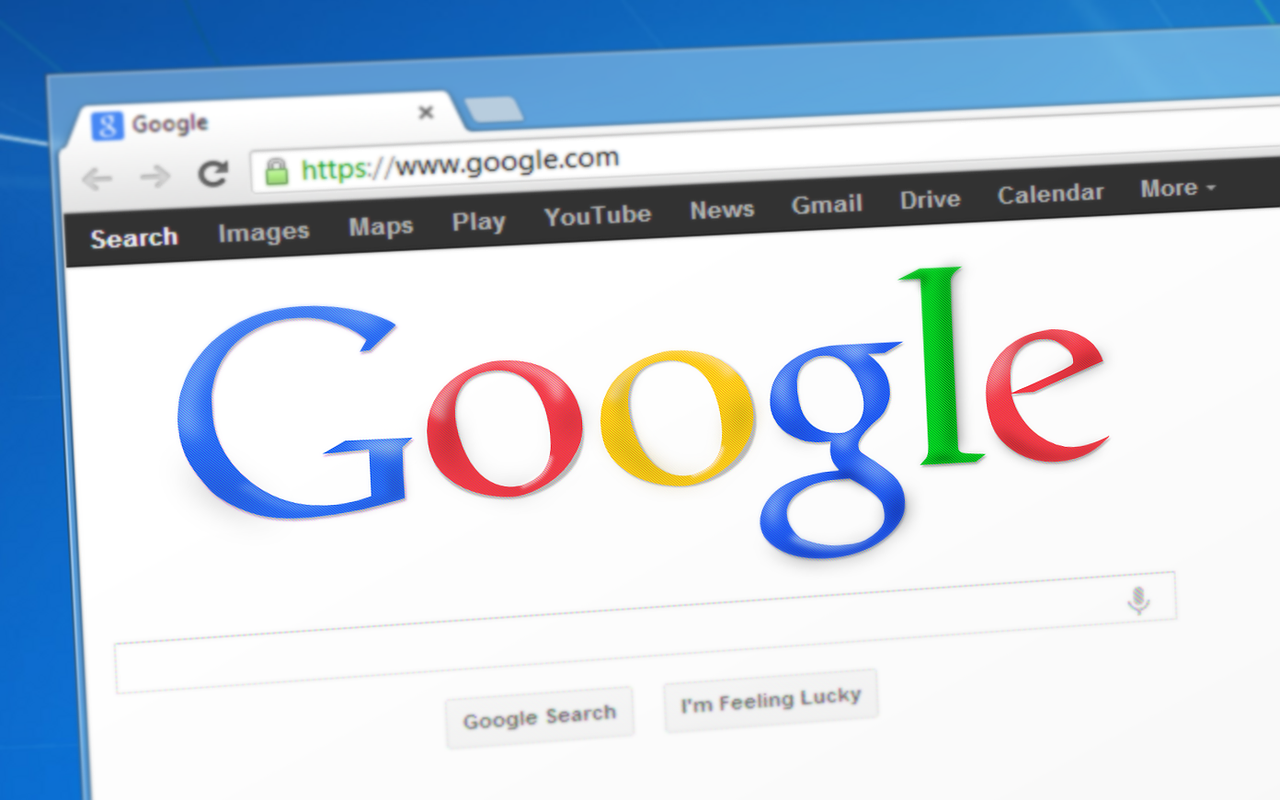 Do you use Google Chrome as your web browser? Do you add Google Chrome extensions to improve your web browsing experience? There are thousands of Chrome extensions to choose from on the Chrome Web Store; most of them are free. But that doesn't mean that you should add all of them to your browser because you don't want to slow your browser. That said, these are Chrome extensions that you should know about. They might be obvious to you, or completely new. Let's look at them!
Momentum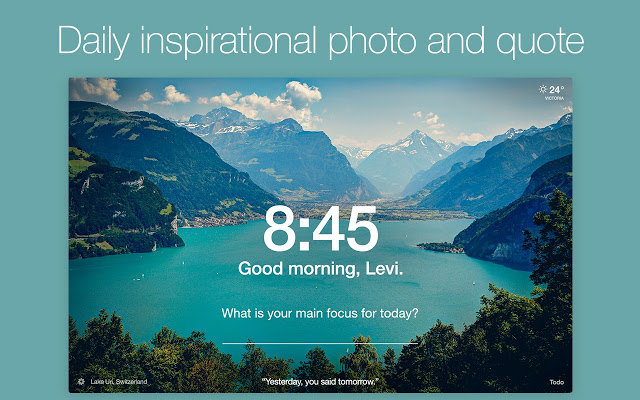 Do you find Chrome's "New Tab" page somewhat stoic and boring? With Momentum, you'll have a personalized productivity dashboard. Once you add this extension, whenever you open a new tab in Chrome, you'll be greeted with a stunning photo, inspirational quote, and the question, "What is your main focus for today?" You may also use its widget for your to-do list and add links to your favourite sites for easy access. Oh, and a weather update is also displayed in the top right-hand corner of the browser.
OneTab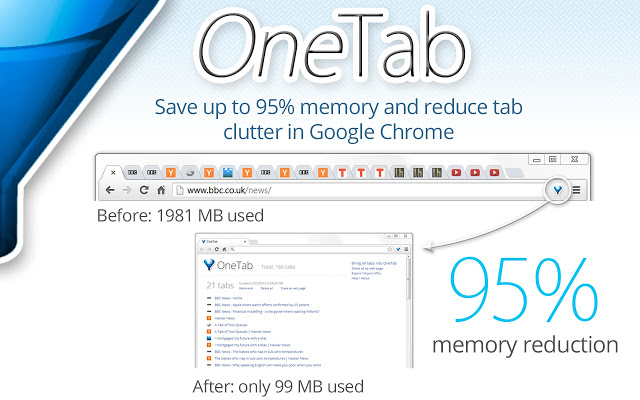 This Chrome extension is a productivity lifesaver! Through this, you can dump all your open tabs into a single list of tabs which you can save within the extension or export on its own for safekeeping. So, if you're tired of dealing with tab clutter this is for you! This will definitely help you improve your browsing experience.
Grammarly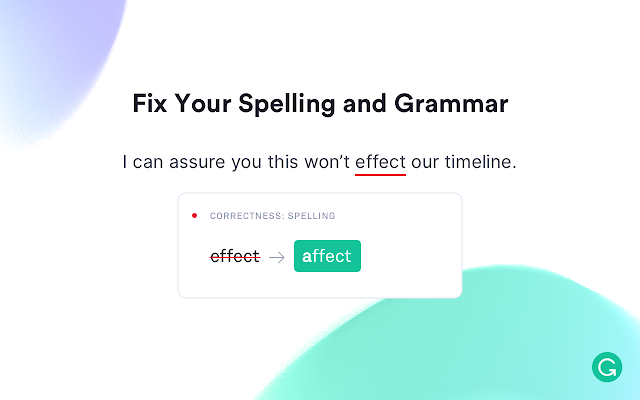 This Chrome extension checks the grammar and spelling of everything you write online. So, say goodbye to typo errors or grammar mistakes in your emails, Facebook comments, tweets, and so on. What's more, it offers accurate, context-specific suggestions aside from spellings checks (but you need to have a Premium account to get this feature). Oh, but this Chrome extension is free.
Tab Wrangler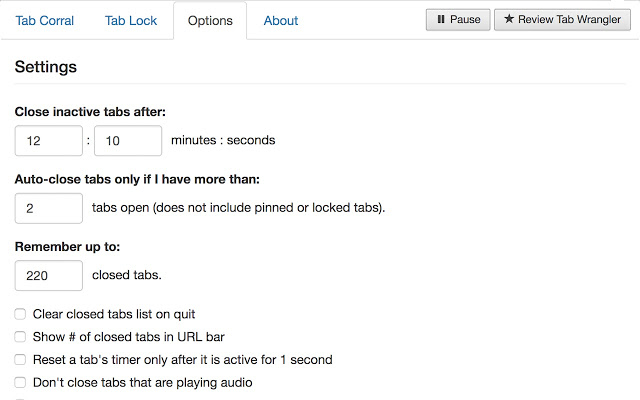 How many tabs do you have open right now? Wild guess? There's probably too many to count at a glance. That is why you might want to check out Tab Wrangler. This will automatically close tabs after they've been inactive for a period of time. While your pinned tabs won't be closed even when you're not browsing them. And closed tabs are easy to recover, with a click of the Tab Wrangler icon to see the list of closed sites.
Adblock Plus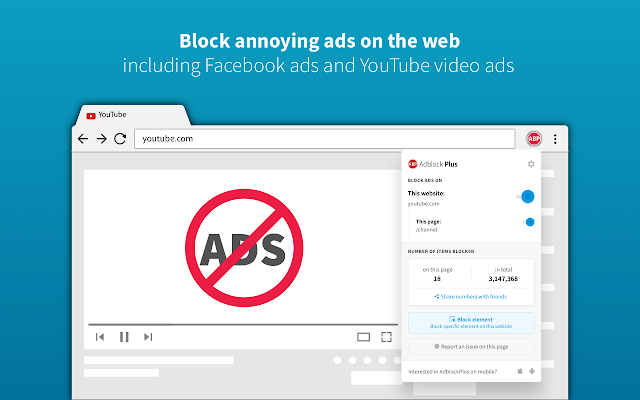 Annoyed with the ads you see while browsing? With Adblock Plus, a large selection of ads will be blocked either replaced them on your screen with a white space or collapse them into the format of the page. You have the choice to either select from a list of ad networks or block them individually. The best way is just to use the whitelist feature to turn ad-blocking off on sites you visit frequently.
Those are some of Google Chrome extensions to improve your browser experience and get the most out of your time spent on the web. If you have suggestions for other extensions, let us know in the comments!
~ Carla
▬▬▬▬▬▬▬▬▬▬▬▬▬▬▬▬▬▬▬▬▬▬▬▬▬▬▬▬▬▬▬▬▬▬▬▬▬▬▬▬▬▬▬▬▬▬▬▬▬▬▬▬▬
Some of my posts, opinions and views here do not reflect my position and StarHub's opinions.
For account related matter, please seek help from our Customer Service team via
Facebook Messenger.
Have a good idea? Tell us at our
Ideas Exchange!