Gong Xi Fa Cai!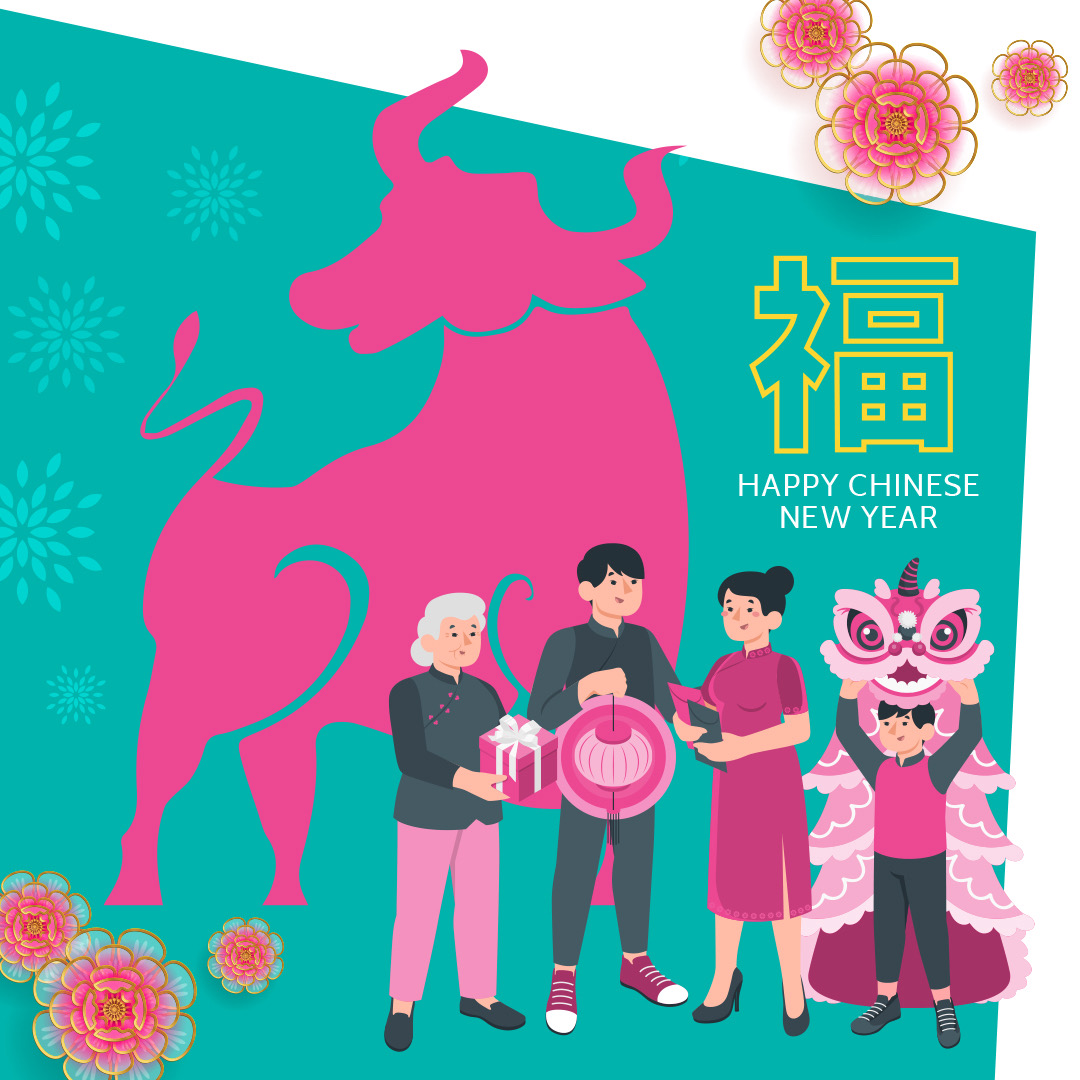 Happy Lunar New Year to all our GreenR Community Members!
While it might be disheartening that the pandemic is still ongoing, we must not forget to usher in the new year with positivity and a lot of HUAT!
With all the safety measures in place, tell us how you will be spending this lunar new year with your loved ones.
-Jolene
Some of my posts are unofficial and may contain personal opinions which may not represent the positions and opinions of StarHub.
For account related matter, please seek help from our Customer Service team via Facebook Messenger.
Have a good idea? Tell us at our Ideas Exchange!