Food Combinations That Can't Go Wrong like Your Friendship
Today is the International Day of Friendship, which is meant to celebrate friendship worldwide. The United Nations General Assembly (UN) first introduced this day in 2011 with the idea that friendship between people, countries, cultures and individuals can inspire peace, happiness, and unity between communities.

And to celebrate International Day of Friendship, let's indulge in these food combinations that are just like you and your friends which can't go wrong when they're together.

Peanut Butter & Jelly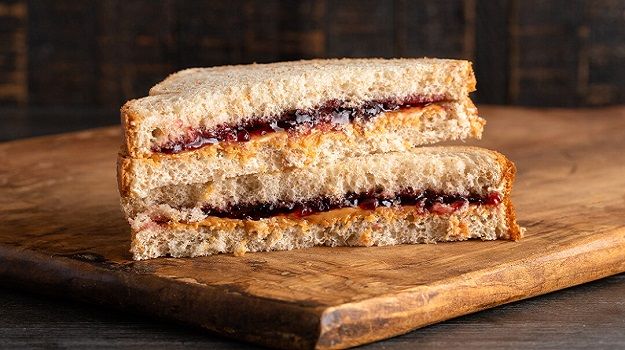 Peanut butter and jelly have been together for quite a long time now. In fact, it is one of the most classic food combinations. They are the first and foremost example of foods that just go perfectly better together. And just like peanut butter and jelly, your and your friend are perfect together.
Burger & Fries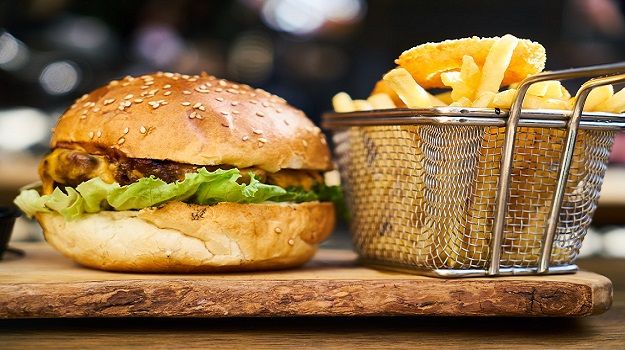 Have you noticed on food menus that burger always comes with fries? Well, a burger would be lonely without some crispy, salty fries on the side. Yeah, this food pairing isn't the healthiest, but it's a staple! There are even people who put fries on their burgers. Anyway, all we know is that this food pairing can't go wrong.

Pasta & Cheese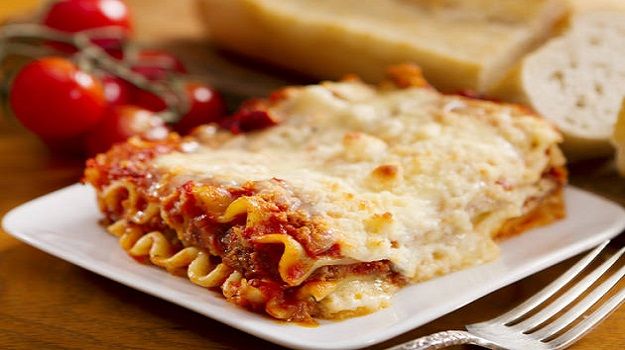 The pasta and cheese duo have been inseparable ever since it was created. Yes, it's a simple food combination, but clearly one of the best. Plus, cheese on any type of pasta is the perfect pairing. You can never see pasta without the cheese. Like you and your best friend, you two will always be seen together.

Butter & Corn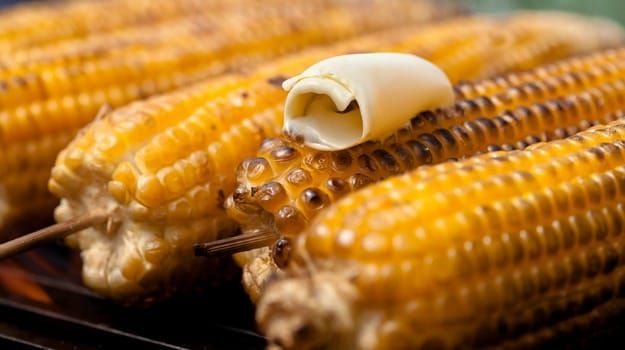 You can't beat sweet, grilled corn rolled in salty, melted butter. This is a perfect side dish giving you a burst of juicy sweetness, and the right amount of salt on every bite. We didn't forget about butter and popcorn because that is another heavenly pairing.

Bacon & Eggs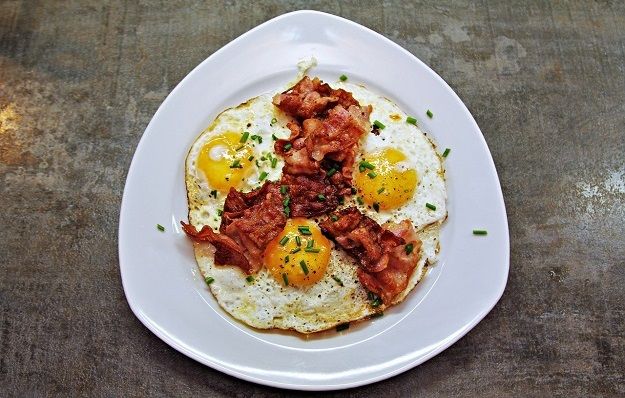 This breakfast meal is a crazy food pairing. It's a breakfast staple, which is acceptable to eat any time of day. You might even see this food duo eaten with a bagel, or as a side with pancakes or French toast. It might be odd to eat this during lunch or dinner, but it isn't that bad. All that matters is that these two are perfect together like your friendship.
Just like these food combos, you and your friend when combined are just better together. Don't forget that no matter what category your friendship falls under, the important thing is that you two are—and will always be friends.

So, what food combinations perfectly describe you and your friend? Comment them down below!
~ Carla
▬▬▬▬▬▬▬▬▬▬▬▬▬▬▬▬▬▬▬▬▬▬▬▬▬▬▬▬▬▬▬▬▬▬▬▬▬▬▬▬▬▬▬▬▬▬▬▬▬▬▬▬▬
Some of my posts, opinions and views here do not reflect my position and StarHub's opinions.
For account related matter, please seek help from our Customer Service team via
Facebook Messenger.
Have a good idea? Tell us at our
Ideas Exchange!