Find out what program is using all your CPU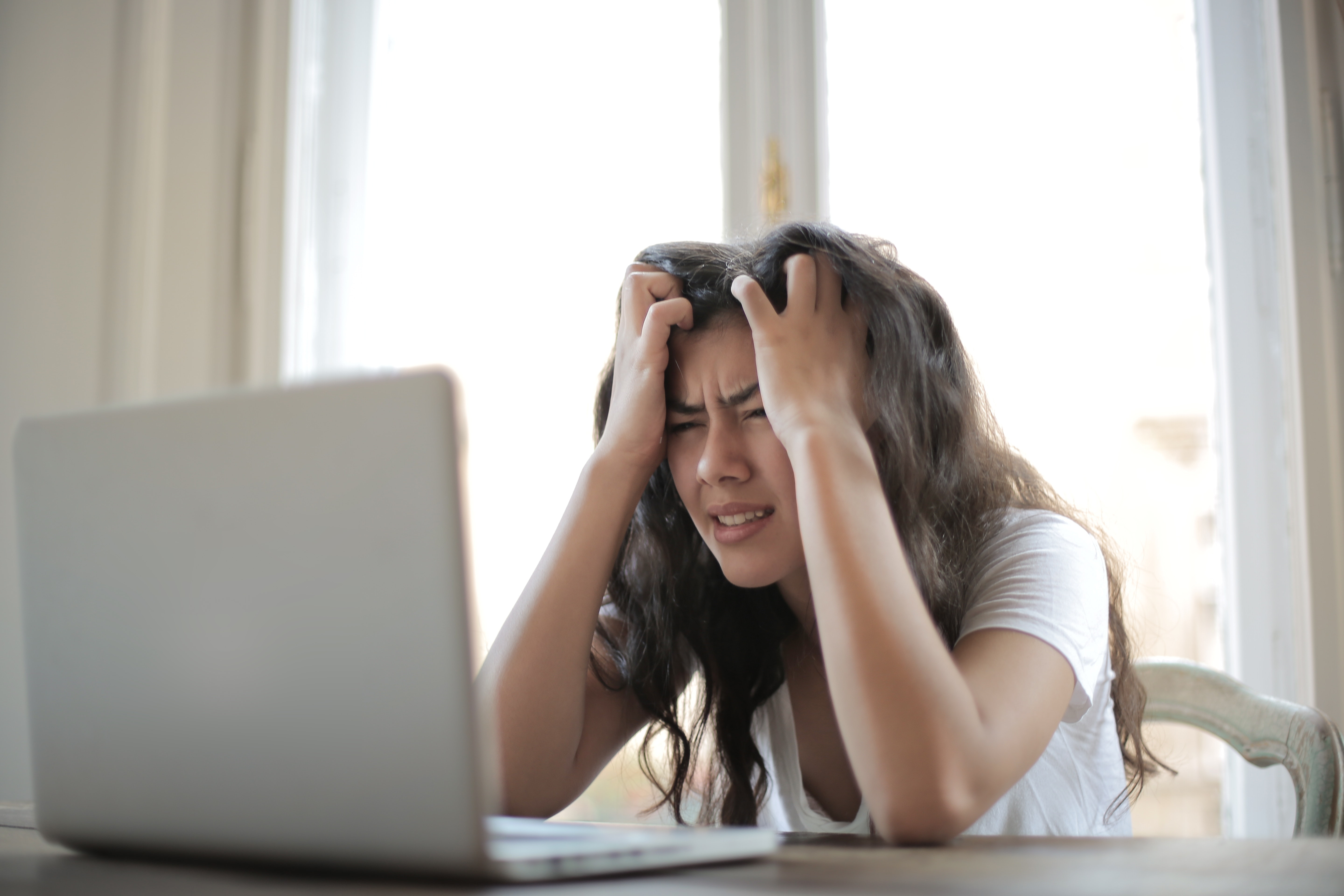 Do you get annoyed when your PC/laptop sometimes runs slow perhaps even comes with a whirring fan and programs that barely respond? Often the problem with that is in a program using a large share of your CPU's power. Here's how to check which program is using all your CPU and what to do about it.
Basically, you need to check your Task Manager which helps you to determine what program is taking up much of your CPU.
To open Task Manager, right-click in the taskbar. Then, select "Task Manager" in the pop-up menu. You can also press Ctrl + Alt + Delete and then select "Task Manager" from the list.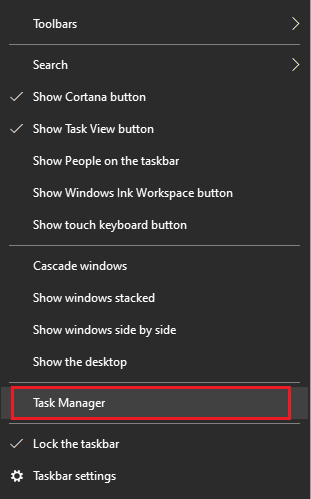 Once you see the Task Manager interface, click on "More Details" at the bottom of the pop-up window to see everything since, by default, Task Manager only displays the programs you've explicitly run.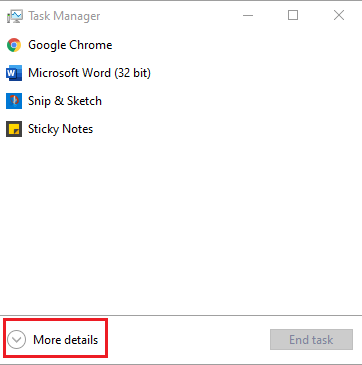 Click the "Processes" tab in the full Task Manager window. Processes are all the applications or programs running on your computer which includes vital system functions that run silently in the background. After clicking "Processes," you'll see many more programs listed and the system resources each of them is using.
Thereafter, click the header of the "CPU" column to sort the list of running software in order of decreasing processor usage.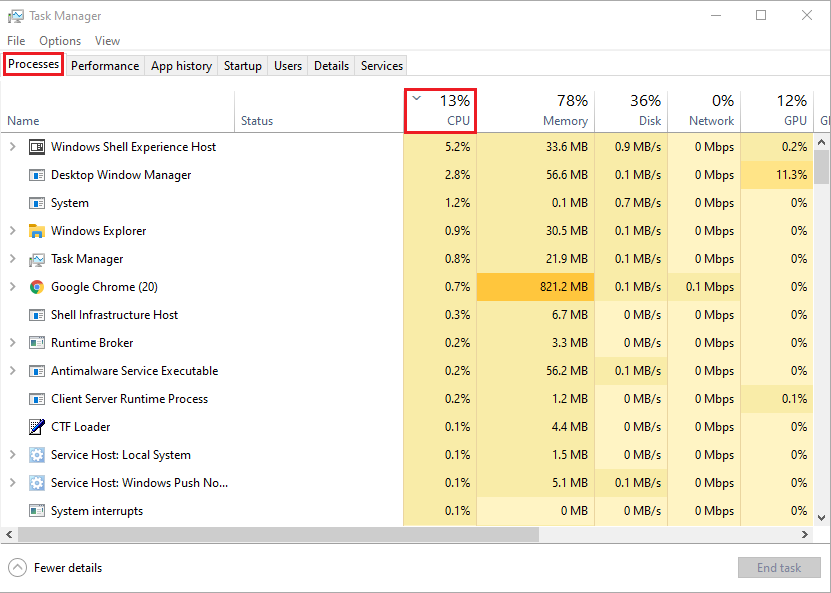 At this point, you'll find out which program is hogging your CPU. You can close that program by selecting File > Exit in the application's menu or right-click the application in the taskbar and select "Close Window."
If it still doesn't respond, you can either wait for a task to complete or you can do a forced close. To do that, select the application in the Task manager processes list, and click "End Task."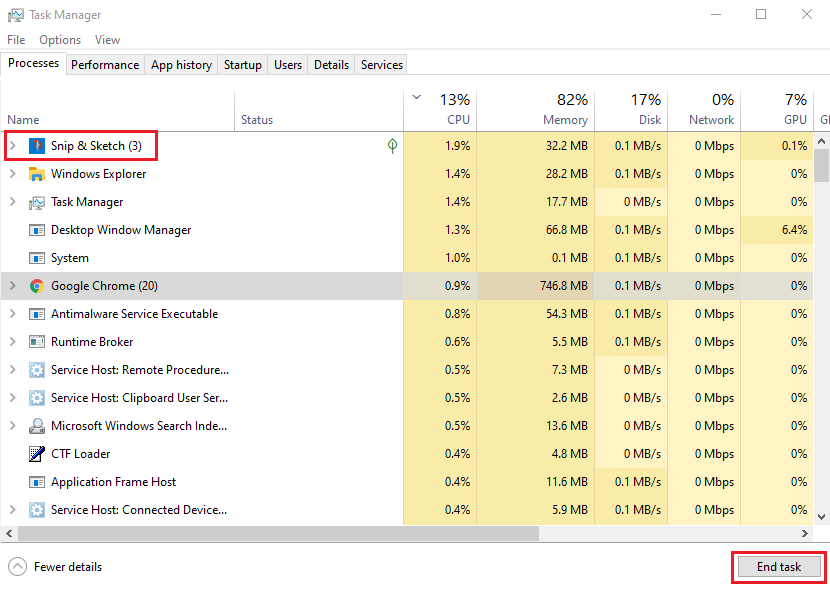 There you have it! If your computer/laptop suddenly becomes responsive again, then you know that the CPU-hogging application was the issue.
~ Carla
▬▬▬▬▬▬▬▬▬▬▬▬▬▬▬▬▬▬▬▬▬▬▬▬▬▬▬▬▬▬▬▬▬▬▬▬▬▬▬▬▬▬▬▬▬▬▬▬▬▬▬▬▬
Some of my posts, opinions and views here do not reflect my position and StarHub's opinions.
For account related matter, please seek help from our Customer Service team via
Facebook Messenger.
Have a good idea? Tell us at our
Ideas Exchange!