Chinese New Year Survival Guide
Chinese New Year is the most important holiday for all Chinese wherein old customs have been passed down for years. In fact, more than 20% of the world celebrates it every year. Interestingly, new modern activities and traditions have been added as people celebrate the holiday as time passes on. Here are some tips to ensure you survive CNY.
► Hire a boyfriend/girlfriend to introduce to the family.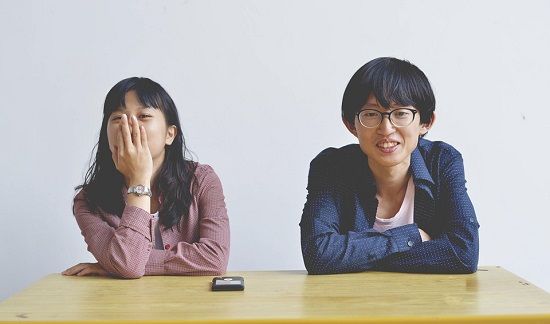 "Boy ah, when are you getting married?", "Girl ah, when are you going to settle down, your cousin is already married with 2 kids. When is it your turn?"


Are these the questions that you get every year when you visit your uncle and aunties during Chinese New Year?


Keep nosy uncle and aunties at bay by renting a boyfriend/girlfriend for CNY.
► Digital red pockets are now on-trend.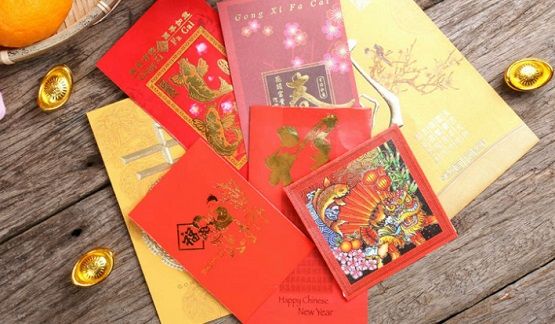 If you run out of Ang Bao paper to give on Chinese New Year? Don't fret! With the development of technology, digital red pockets can now be distributed through selected banks and e-wallet services using PayNow. There are even people who like to send one into group chats and watch the others fight for the money. Also, be environmentally friendly and save the 🌳 🌳!
► Play online mahjong in the comfort of your home and earn virtual money instead.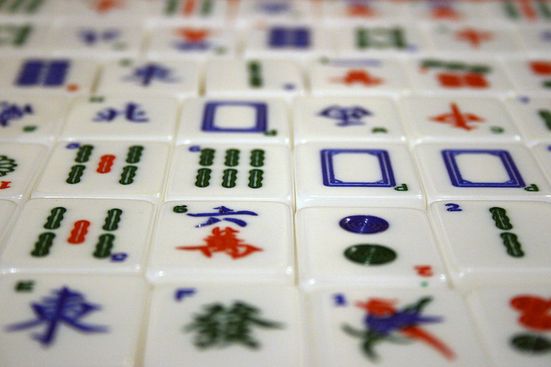 Do you want to play mahjong but don't bear to part with your money? Yes, you read that right! You can play online mahjong aside from the traditional one. Moreover, there are online mahjong games that won't require you to bet real money. Isn't that amazing? You won't get bankrupt while playing the game, but on the flip side, you can't cash out those winnings if you 自摸平湖.
► Homemade reunion dinner moves to restaurants.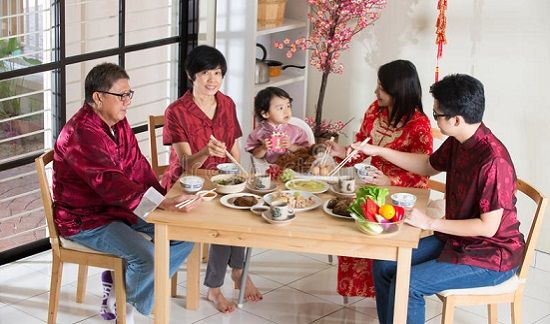 Traditionally, families would prepare their own food for the New Year's Eve family reunion dinner, and everyone would usually gather at home to Lou hei and have steamboat. Nowadays, many choose to celebrate their reunion dinner in big restaurants or hotels without the hassle of planning and preparations. With this shift in tradition, restaurants would normally be busy and fully booked at least 15 days before the Chinese New Year. So don't forget to make reservations early!
► Travel far rather than stay home.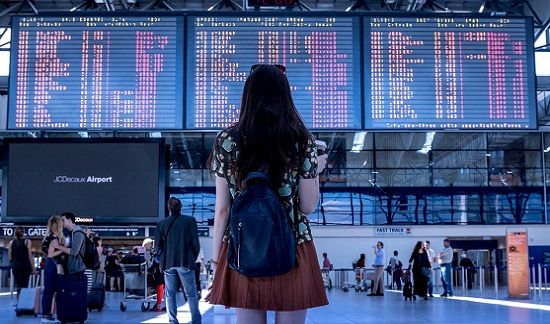 Chinese New Year, also known as the Spring Festival is the longest Chinese holiday celebrated for 15 days. Before, people would stay home to be with their family and visit their relatives around the same area. However, that has changed since traveling within their home country and overseas are now becoming common. In fact, younger generations now prefer to escape traditional celebrations for international travel destinations. Do you usually choose to go on a holiday to escape the festivities or celebrate CNY with your loved ones at home?
Do you think these changes are good inclusion in the celebration of this important holiday for Chinese people? With all that said, the Chinese New Year is a time to celebrate. As we look forward to spending meaningful time with our loved ones, let us share our blessings abundantly with the less fortunate. Here's wishing everyone a Happy Chinese New Year! HUAT AH!
~ Carla
▬▬▬▬▬▬▬▬▬▬▬▬▬▬▬▬▬▬▬▬▬▬▬▬▬▬▬▬▬▬▬▬▬▬▬▬▬▬▬▬▬▬▬▬▬▬▬▬▬▬▬▬▬
Some of my posts, opinions and views here do not reflect my position and StarHub's opinions.
For account related matter, please seek help from our Customer Service team via
Facebook Messenger.
Have a good idea? Tell us at our
Ideas Exchange!