Bread & Butter - Blissful Brides Magazine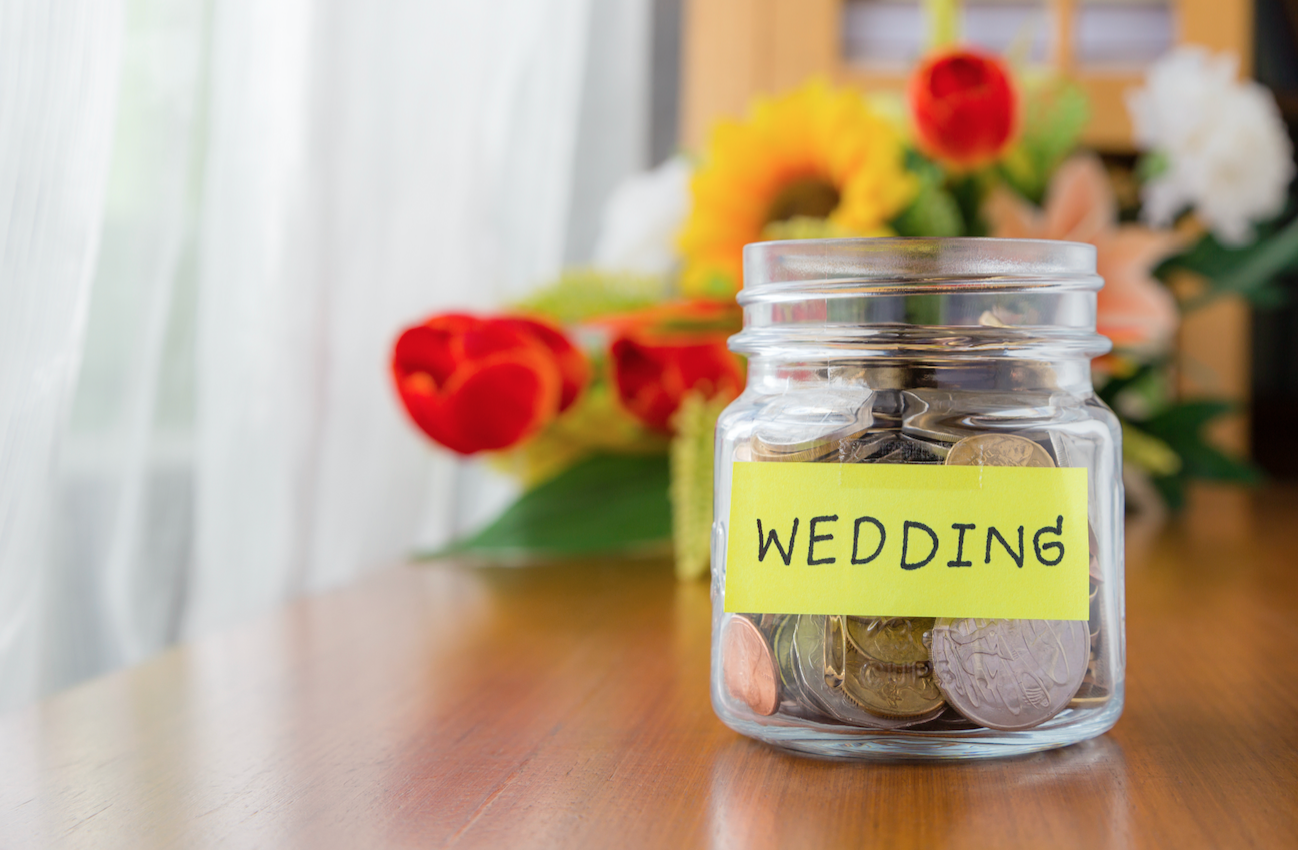 By Joseph Tan, For Blissful Brides Magazine
Unit Manager
Million Dollar Round Table,
OO Advisory
(+65) 9853 0208
Email: ask@ooadvice.com
As Singapore passes it's 50th year, we celebrate the evolution of the nation's Man and Woman. No longer are we considered fishes in the backwaters of an 'always emerging' continent that is Asia. Singapore has, in fact, become the jewel of Southeast Asia - where money and opportunities are continually crossing paths, inevitably influencing the dynamics of a Singaporean marriage.
Gone are the days where the prevalent domestic system rules that the men plough the fields, and their wives take care of the children. It is increasing common to see two-income families, with the children being looked after in daycare centres, or cared for by their grandparents and domestic helpers. What kind of social implications are there within a traditional model, compared to what is becoming more common?
Is Two Better Than One?
For a start, single income families are less diversified in risk, compared to the alternative. Imagine the stresses a family needs to go through when the breadwinner gets retrenched, suspended, or is simply unable to work when injuries occur. The first adaptation would be to increase or maintain the family's emergency cash reserves with more discipline.
Quality of life may possibly be affected due to an inverse relationship with the emergency funds, as there is less inclination to spend on leisure activities and purchases. The breadwinner would also do well to insure proportionately, as he/she is more financially vital to everyone's sustenance beyond the children's attainment of independence.
A Helping Hand
The rate of build-up for CPF funds used in retirement or mortgage repayment also regresses as the family winds down on income sources. As employed Singaporeans, we are steadily receiving more CPF contributions from our employers due to the government's increasing mandates on social welfare.
A two-income family would do well to 'take advantage' of these government initiatives. As primarily Eastern-oriented society, Singaporean women also get to benefit greatly from paid maternity leave, which provides space and time for building their families and not to mention, salaries that continue to be disbursed while recovering from labour.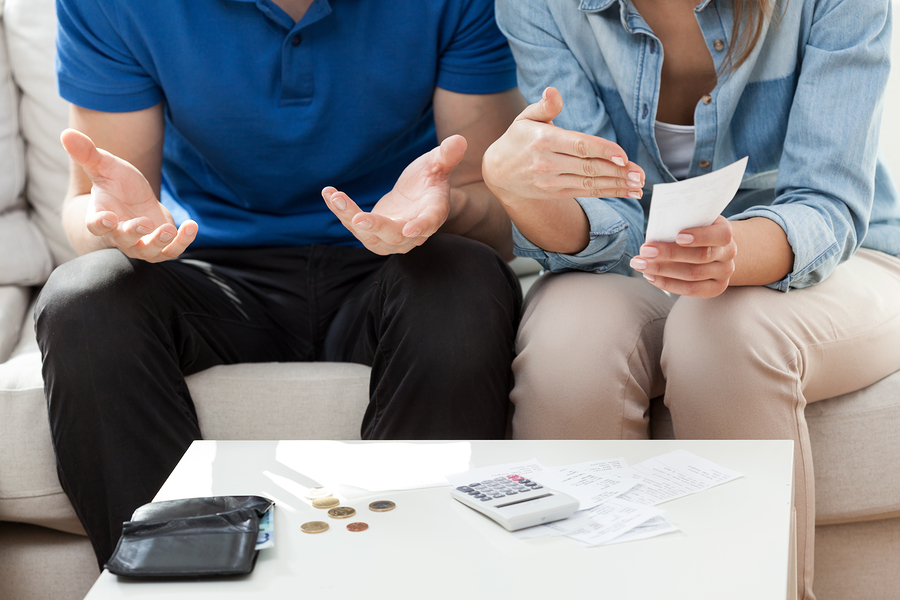 All For The Family
The development of children in dual-income families is one main concern, with the rising phenomenon of 'latchkey kids'. Does this mean that having one stay-home parent should be a permanent solution? It is an issue worth debating about, because maternal instincts and sensibilities support the notion of being able to oversee their growth - all the time.
If we see the children are truly the product of two people's love for each other, then we need to address how and why people stay married happily in the first place.
The typical vicious cycle begins when two people get married and have children, and one party becomes unemployed and fully devoted time to taking care of the children.
The working spouse then starts to feel neglected (the 'fairness' of the situation will not matter, as these feelings might develop irrationally), and the unemployed spouse will begin to lose relevant to working society and its nuances. The working person might start to feel the pressure of bearing all the financial burdens, hence finding him or herself more and more isolated, and… we know how the rest turns out.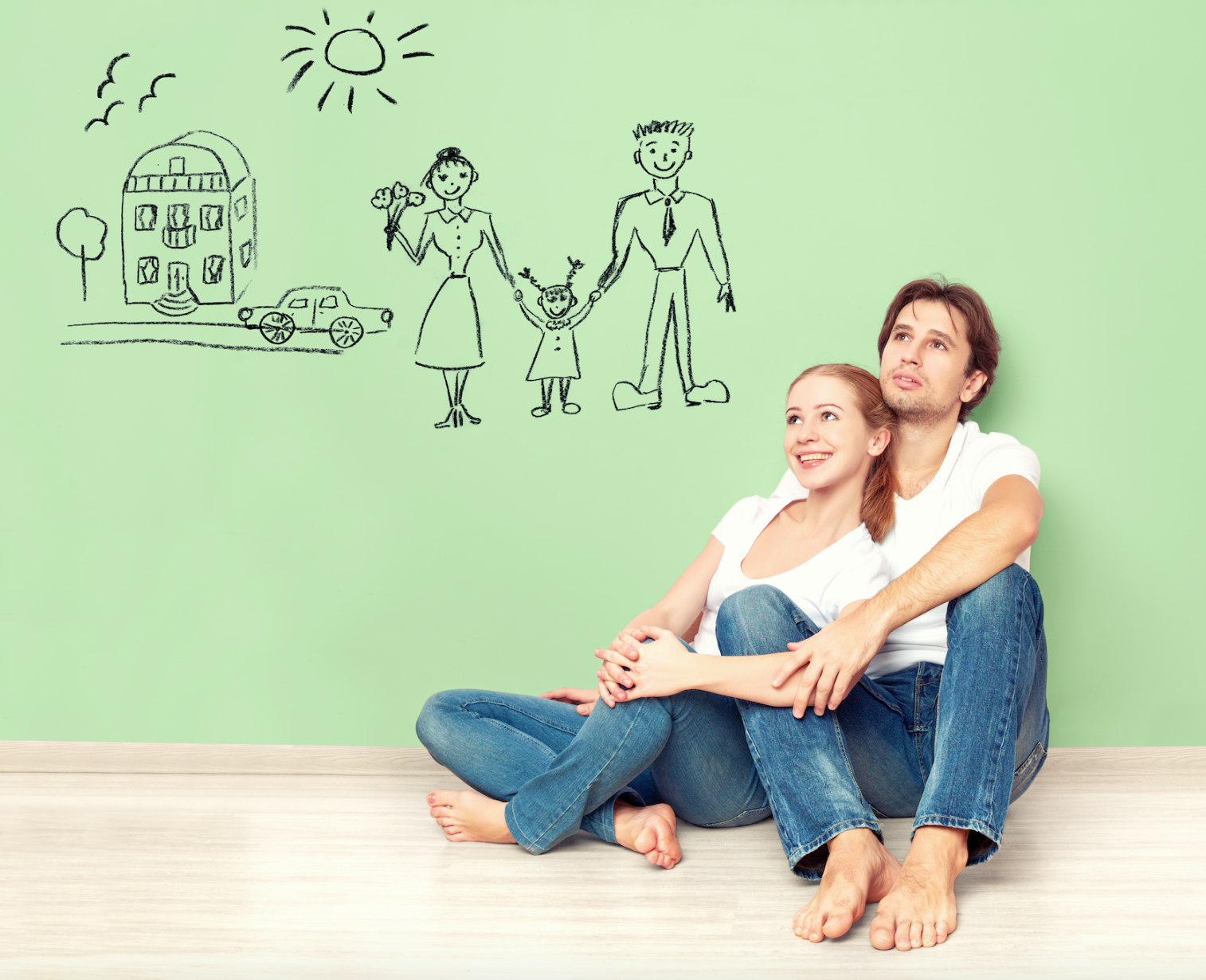 Striking A Balance
As a financial advisor, I am inclined to state that human problems, if resolvable by money, are never apocalyptic. What's truly devastating is the resulting accumulation of resentment and lack of mutual understanding between two people who praised each other that they would only part upon death.
If having two incomes eases the burden between the couple, and hence reduces stress surrounding the lack of money, it would do working couples well to maintain their present financial contributions. However, nothing is more important than the relationships between family members and the psychological development of their children.
The secret of balancing what is practically essential (financial sustenance) and what is vital in our pursuit of happiness (building of love with people around us), lies in how we take the mental and physical effort to create a structure in our lives with our partners - one that not only maximises our time effectively, but also ensures the best allocation of our limited resources.
That is why financial planning is a crucial part of life planning. Have you started planning the right way?
- - - - - - - -
Planning your wedding? Join us at BOWS, 8th to 10th January at Tan Quee Lan Street (Bugis MRT, Exit D) and stand to win an instant rebate of your deposit with Bridal Boutiques, Photographers, Videographers, Hotels, Country Clubs, Banquet Venues, and many other merchants! With $35,000 in cash rebates to be given away! Admission is Free. RSVP today for an exclusive goodie bag!
Join Joseph as he walks you through financial planning for your wedding day and beyond at his Financial Planning Seminar on the 2nd and 3rd day of BOWS, 9th & 10th January. Click here to reserve your seats today! Spaces are limited!