Books to Read while You #StayHome
Singapore has extended its circuit breaker. Yes, it hasn't been easy for most of us to stay home in order to help stop the spread of the coronavirus. We're isolated and there's no sign of things changing anytime soon. And as we are all stuck at home right now due to COVID-19, we might see more of us reading. Here are some books to add to your reading list, as we wait out the coronavirus pandemic.
AN OCEAN OF MINUTES by Thea Lim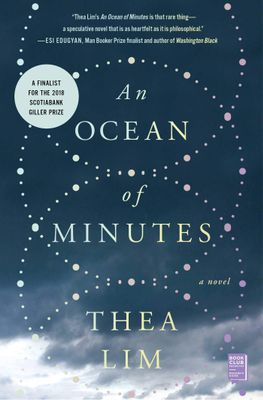 If you are looking to lean into a story we are facing at the moment, this might be the book for you. Its premise is in the deadly clutches of a flu pandemic in the United States in 1981. It has a time travel twist, and a bit of a love story to boot. Moreover, it portrays displacement and immigration without directly referencing any specific real-world situation, which allows the reader to focus on the human experience. Even though the story is filled with pure fantasy, this read will be surreal.
THE RULES OF CONTAGION by Adam Kucharski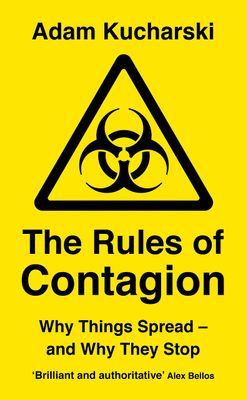 Recently released in February, which was very timely as the COVID-19 pandemic was entering global consciousness. This book will help you to understand the spread of contagion, its causes, the prevention of deaths and infections, along with the dissemination of information which makes it a worthy reading. More importantly, it breaks down on the importance of the social, political and individual responses amid a pandemic.
STATION ELEVEN by Emily St. John Mandel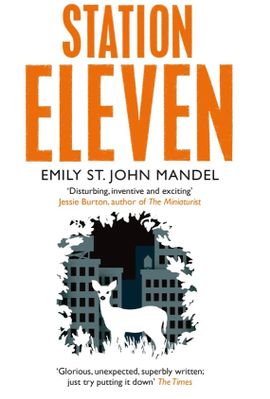 This book is categorized as a post-apocalyptic literary science fiction, which tells the story before a global pandemic happened and its aftermath. In this novel, the Georgian flu is at the centre which wipes out over 99 per cent of humanity, in just a span of a few hours. It's like the coronavirus in steroids. Reading a novel like this that shows how a civilization come to an end due to a pandemic makes you think the worst-case scenarios amid the COVID-19 pandemic we are facing. So, if you are into to that, then you might as well read this.
AGAINST EVERYTHING by Mark Greif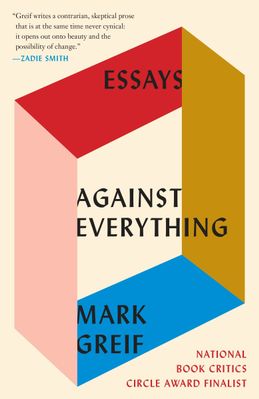 Funny. Poignant. Provocative. Insightful. Those are the words that will describe this book. As what its book summary says "It's the most thought-provoking study and essential guide to everyday life under 21st-century capitalism." Once you start reading, you'll find arguments about many modern issues that are eye-opening for the average person about the modern culture and the corporate ways of doing things. Definitely a highly recommended book for the older generations out there to have a peek into the current trends in millennial culture.
NEW KITCHEN BASICS by Claire Thomson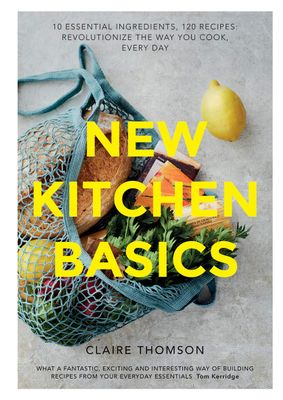 Do you always ask yourself "What shall I cook tonight?" Don't worry anymore, because with this cookbook you will learn new recipes. Say goodbye to those boring chicken stir-fry and all-too-familiar spaghetti. The recipes here are easy and fast enough to make so if you are working from home this won't take so much of your time. If you want to learn new recipes then this is the perfect time for you! Grab this book now!
Wanna buy one of the mentioned books? You can get them at a discounted price at BooksActually. Just join our GreenR Deals interest group to unlock the promo code.
~ Carla
▬▬▬▬▬▬▬▬▬▬▬▬▬▬▬▬▬▬▬▬▬▬▬▬▬▬▬▬▬▬▬▬▬▬▬▬▬▬▬▬▬▬▬▬▬▬▬▬▬▬▬▬▬
Some of my posts, opinions and views here do not reflect my position and StarHub's opinions.
For account related matter, please seek help from our Customer Service team via
Facebook Messenger.
Have a good idea? Tell us at our
Ideas Exchange!