Best Themed Cafes at the Happy Roam destinations!
Searching for a new experience at some of Singapore's favourite travel destinations? Look no further as we bring you a curated list of unique, themed cafes in Australia, Hong Kong, Indonesia, Malaysia, Taiwan & Thailand that you donut want to miss!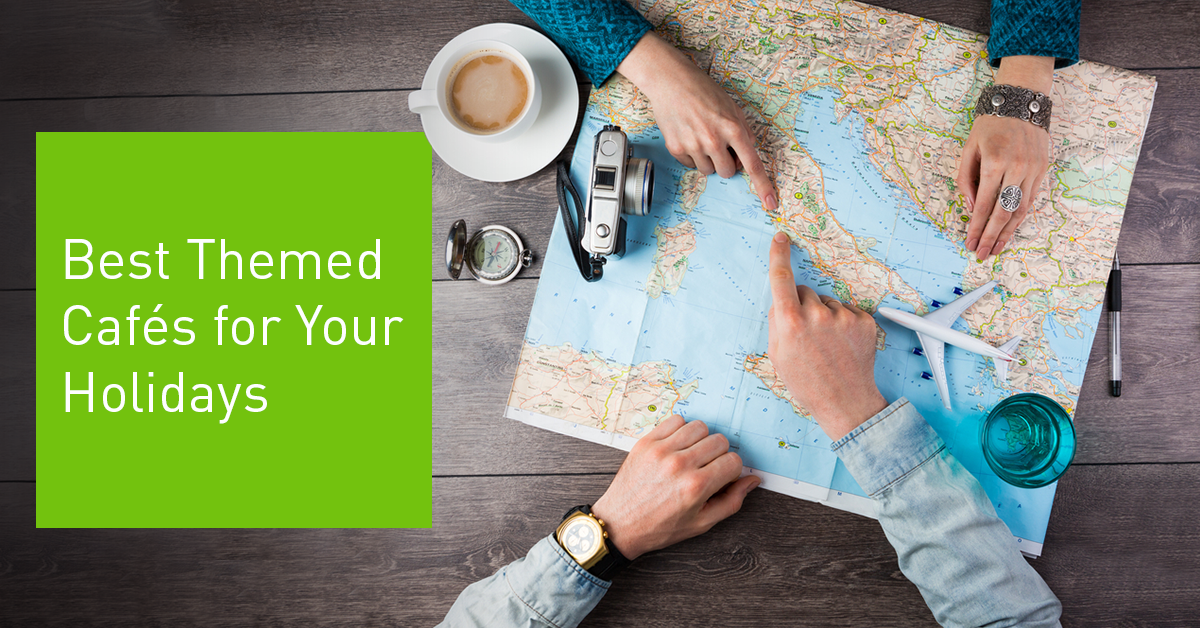 One thing we all love to do at beautiful cafes, besides eating, is to take photos and upload them on our Facebook & Instagram. Now you can do so with using StarHub's Happy Prepaid SIM card! With just one SIM, you can surf at multiple overseas destinations without having to pay any data roaming charges. You can use Singapore data plans to surf your social feeds while on vacation - be it finding your way around using Google Maps, or documenting those exceptional moments (with geo-filters!) on Snapchat.
Happy Roam is the ideal travel buddy for all your data needs! You don't have to worry about changing between multiple SIM cards or paying overseas prices for your data. It's available at Singaporeans' favourite holiday destinations like Australia, Hong Kong, Taiwan, US, & more! Plus, data plans starts from as low as $5/GB! Does it get any better than this? Click here to get started on your Happy Roam adventures!
Now that you've got your travel data needs covered with Happy Roam, let's get on with the cafes that you're going to love so matcha!
Malaysia
Chemistry Café + Lab, Kuala Lumpur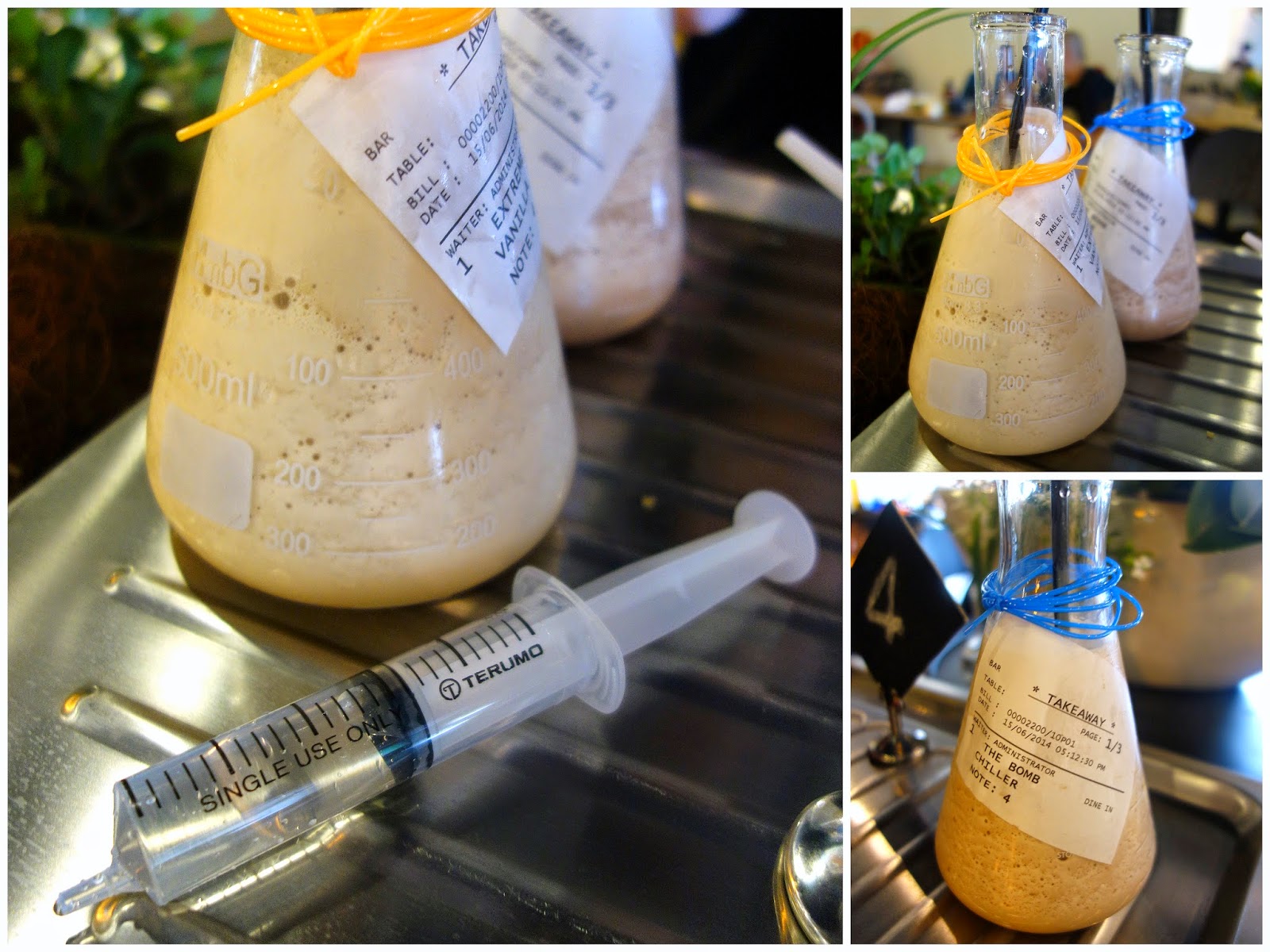 This is for all the people out there who love experimenting with their food. If you expect the food here to be served on normal utensils, you're severely mistaken. Drinks are served in beakers and syringes just as you would see in a Chemistry lab but they're sodium good! This will be a great new addition to your #foodporn collection on Instagram.
Cuisine: Western
Address: 26 Jalan Kristal J7/J Seksyen 7 Shah Alam
DC Comics Superheroes Café, Kuala Lumpur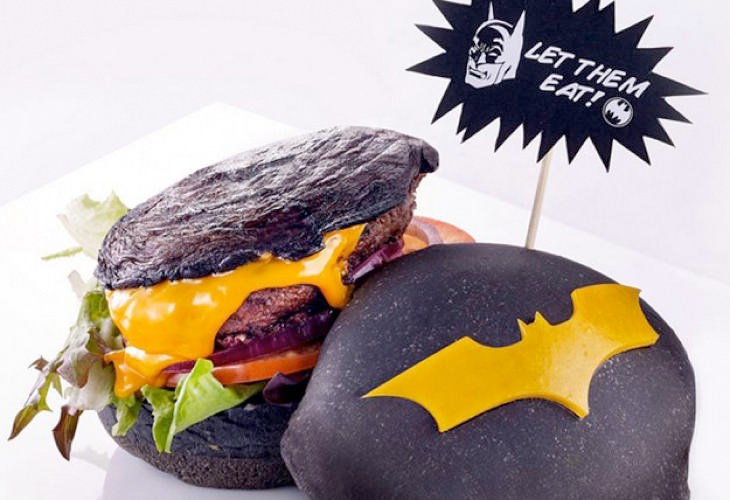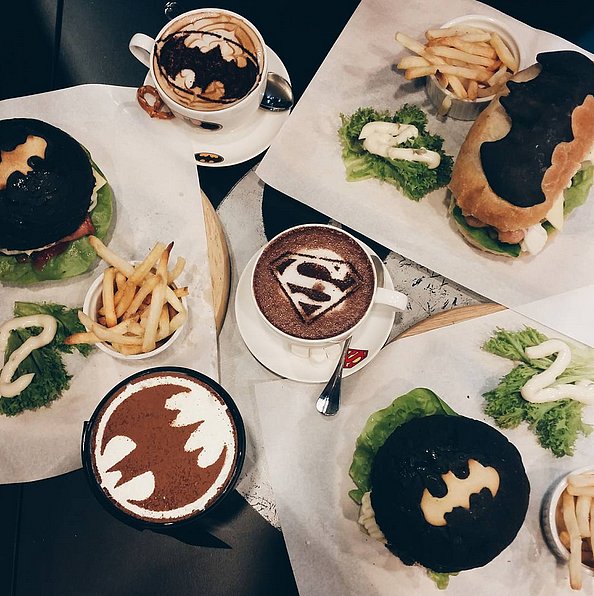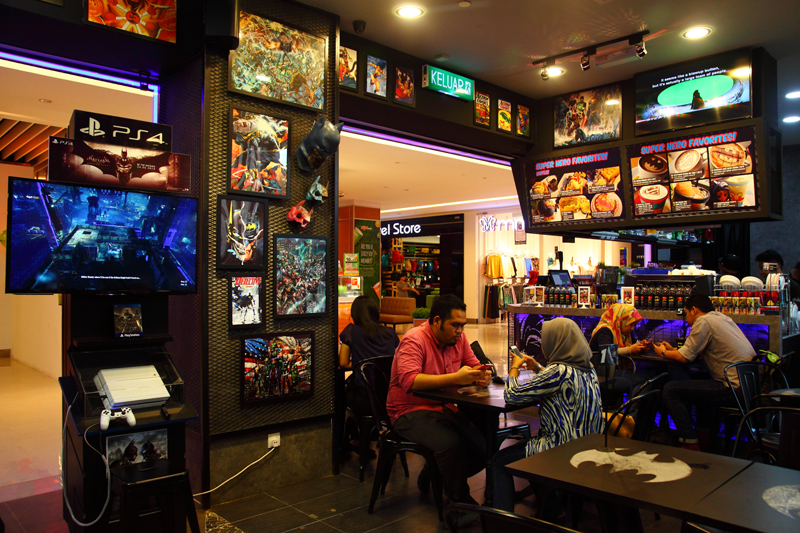 It's a bird, it's a plane, NO it's superheroes! If you're a DC comics fan, you will enjoy eating here as everything has the various superheroes' logos on them. The dishes are named after the happenings in these movies. A perfect place to bring your personal superhero for an appreciation lunch.
P.S: Imagine face-swopping with all that superheroes! It'll definitely rake in the views on your Snapchat story!
Cuisine: Western
Address: 18-2 Jalan Dwitasik2, Bandar Sri Permaisuri, Cheras, Sunway Putra Mall
Indonesia
Rumah Stroberi, Bandung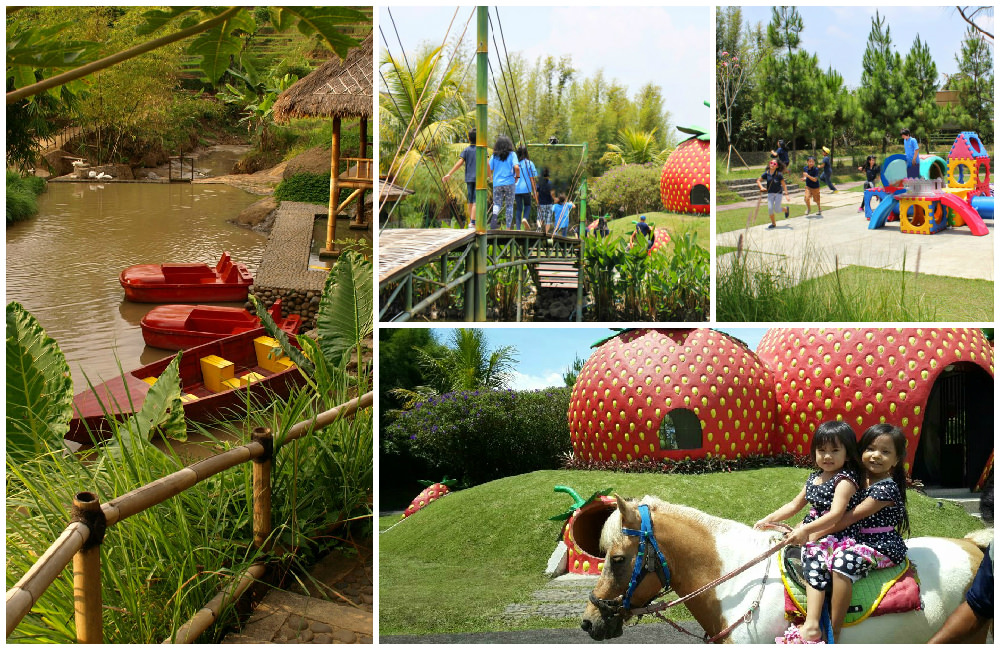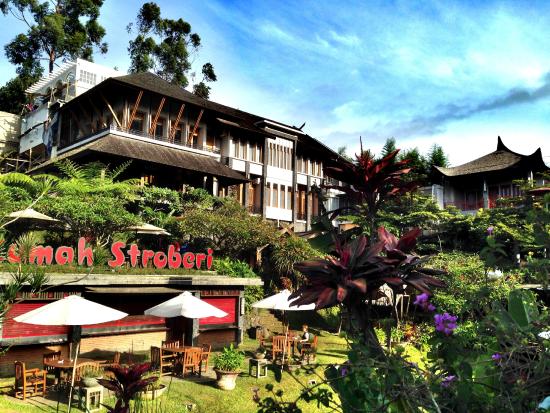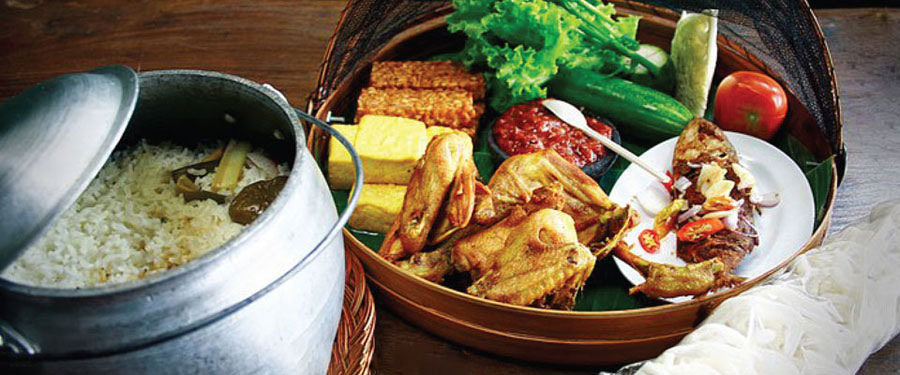 You can do more than just eat here. There is a strawberry farm, an outdoor playground and good food! What more reasons do you need? It's a perfect place for a family outing. It's ensured that you'll have a berry good time!
Cuisine: Asian & Western
Address: JL, Cigugurgirang 145Parongpong, Jawa Barat, Indonesia
Stone Café, Bandung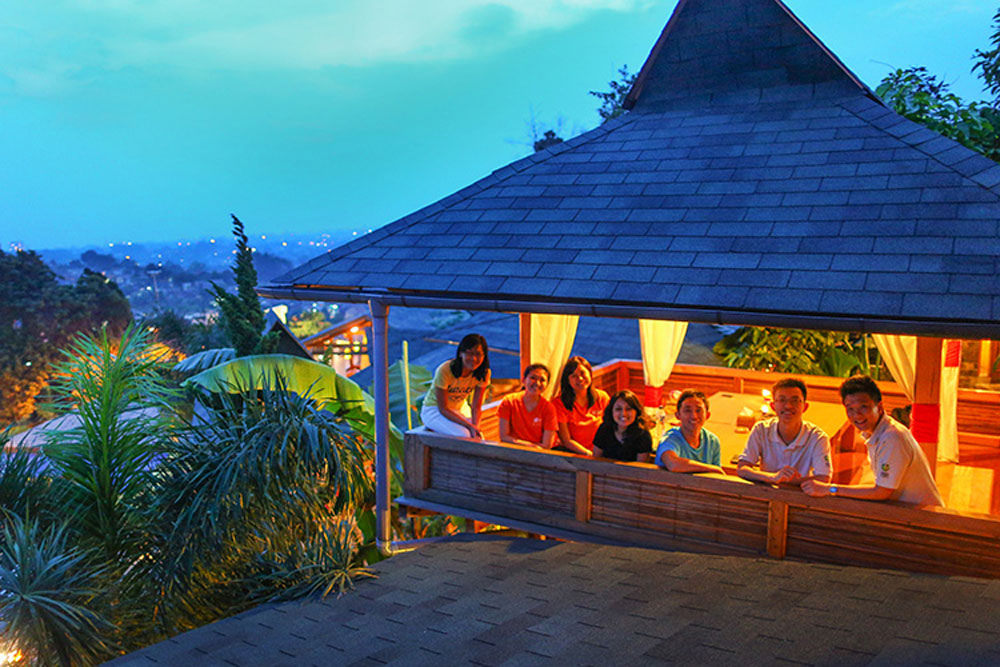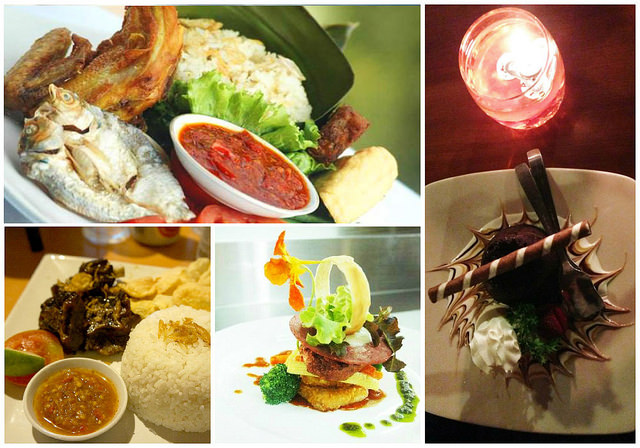 What's there not to love about dinner in a private gazebo and live music performance? You'll get all these and cheap yet amazing tasting food at Stone Café! Imagine all the Instagram worthy pictures you can take here. That will definitely get everyone to taco about your lavish vacation.
Cuisine: Traditional & European
Address: Jalan Rancakendal Luhur No.5 Dago Atas
Thailand
Unicorn Café, Bangkok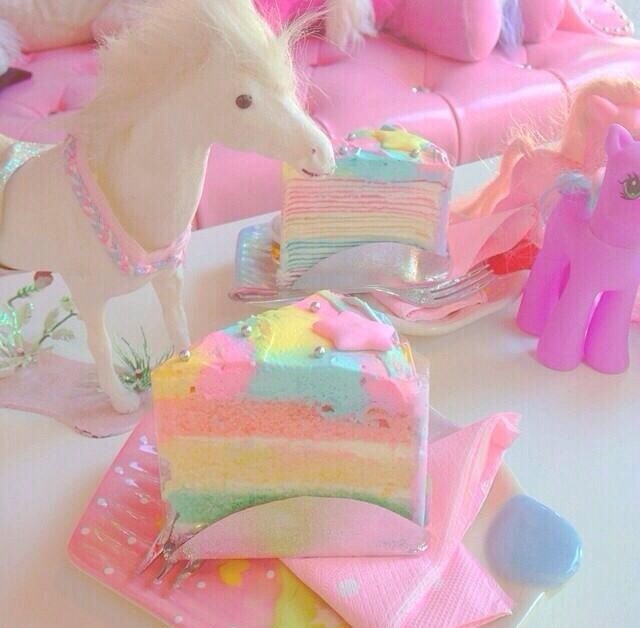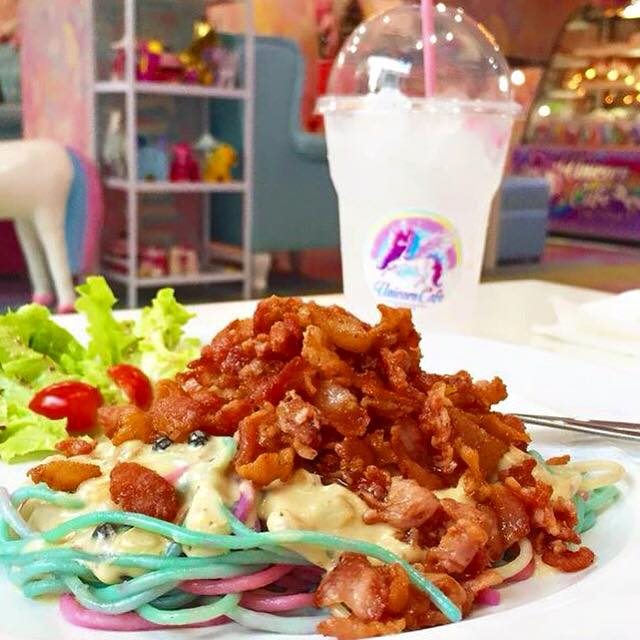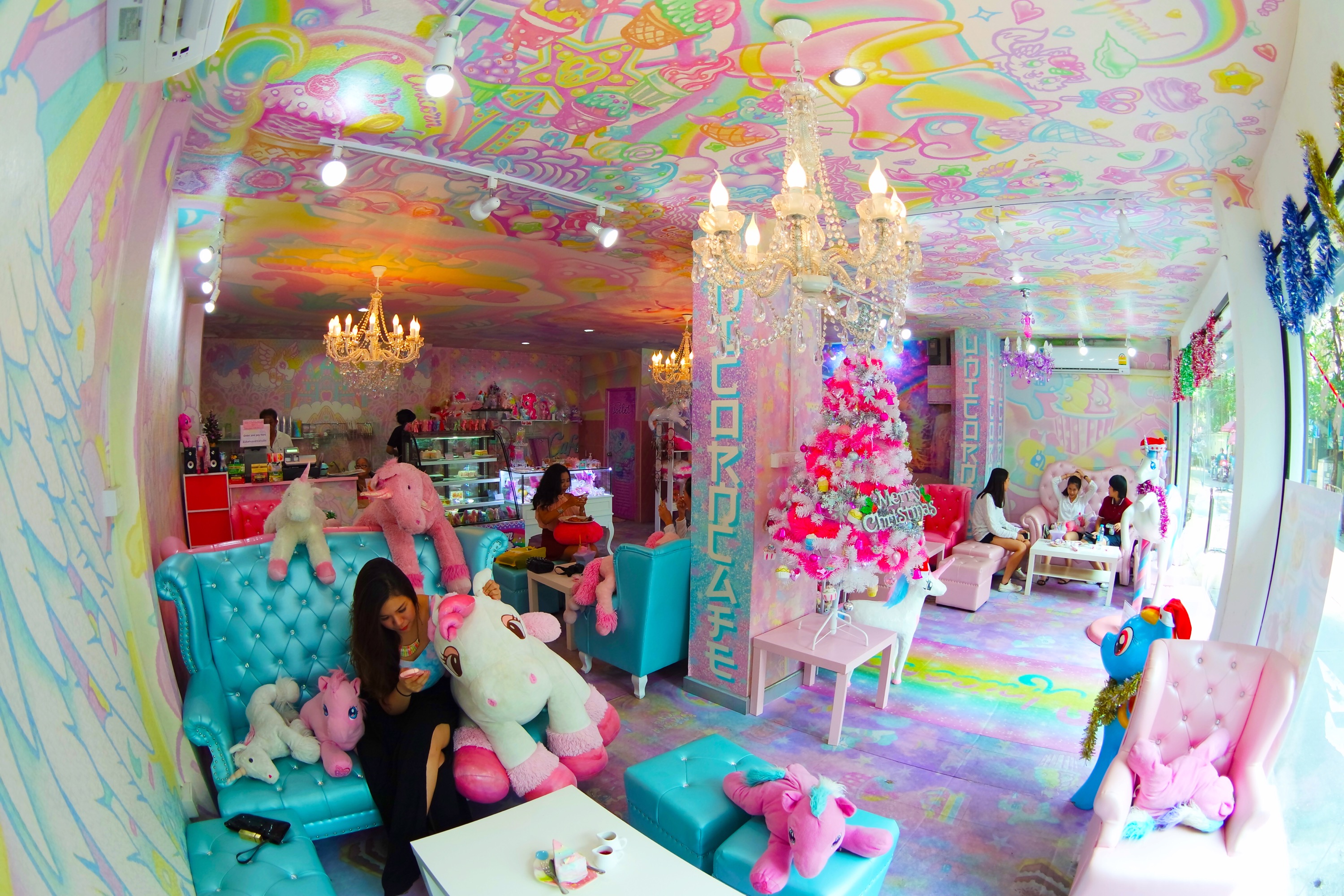 Doesn't the name of the café alone egg-cite you? True to its name, everything is pastel blue and pink in this café even their pasta! Sit around the majestic sofas with your unicorn pals as you pose for Instagram with your fancy multi-coloured food.
Cuisine: Western
Address: 44/1 Sathon 8 Alley, Silom, Bang Rak, Bangkok 10500, Thailand.
Neverland Siberians, Bangkok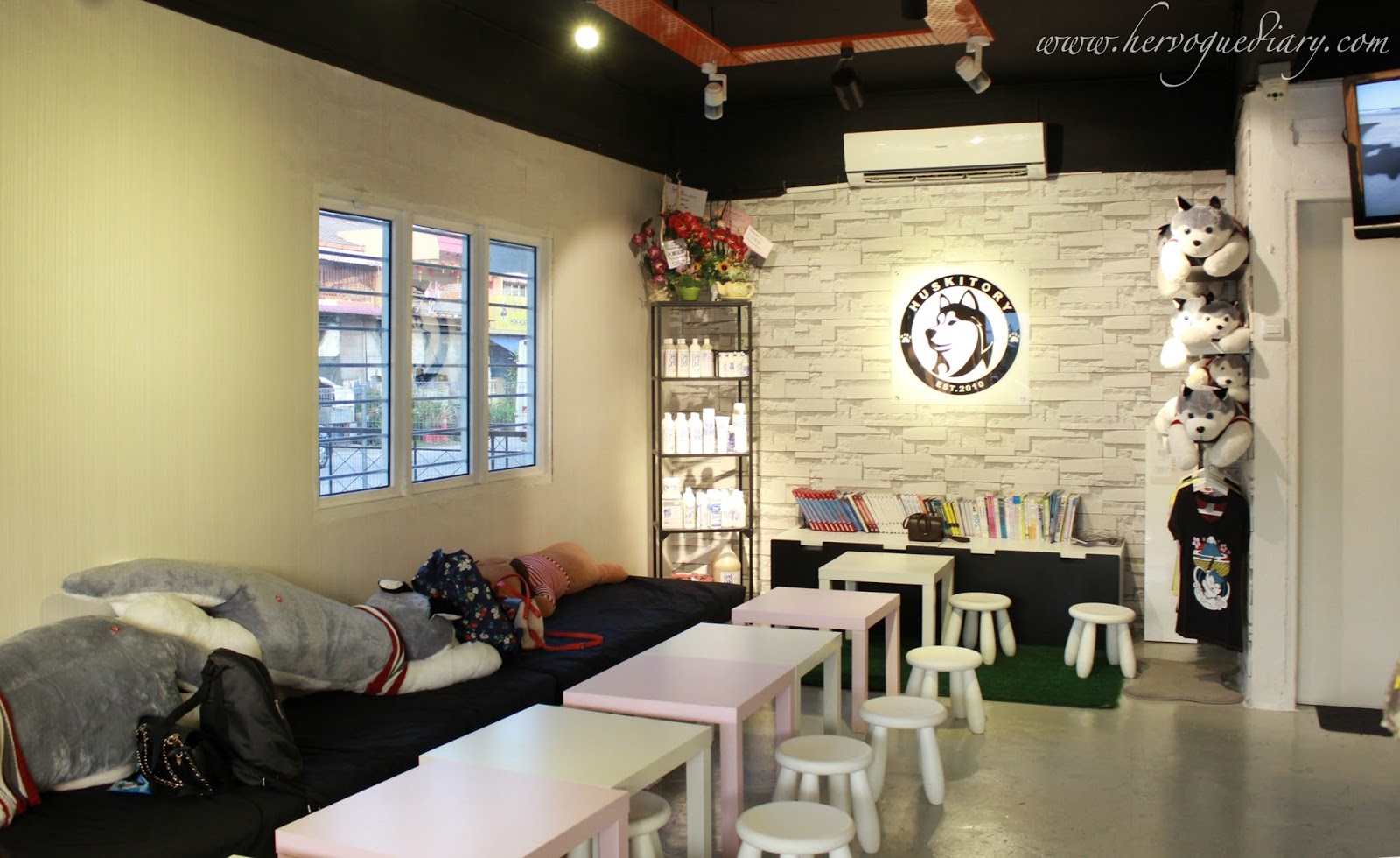 A café filled with Siberian Huskies, need we say more? Devour the delicious cakes and pastas after mingling with your furry friends. Be sure to look up the play times so that you won't miss that cuteness overload for Snapchat.
Cuisine: Fusion
Address: 153 Soi Ari Samphan 2, Samsen Nai, 10400, Thailand
Taiwan
Hello Kitty sweets, Taipei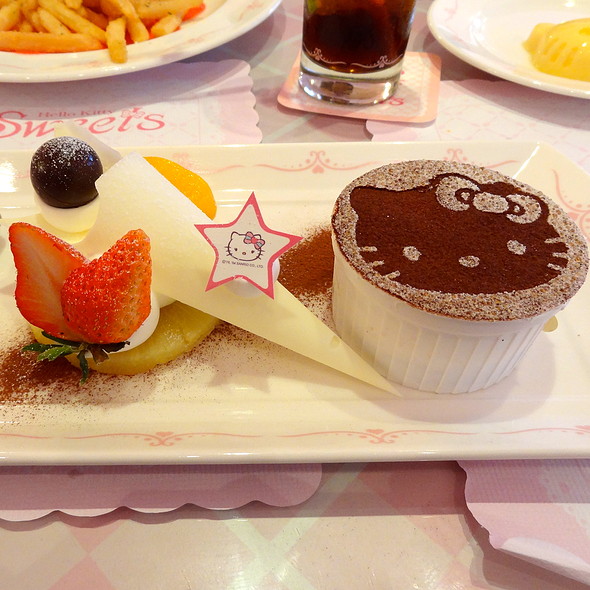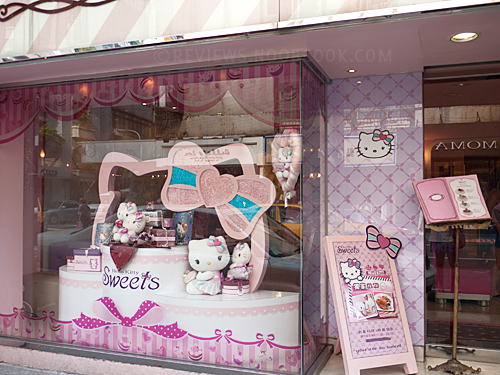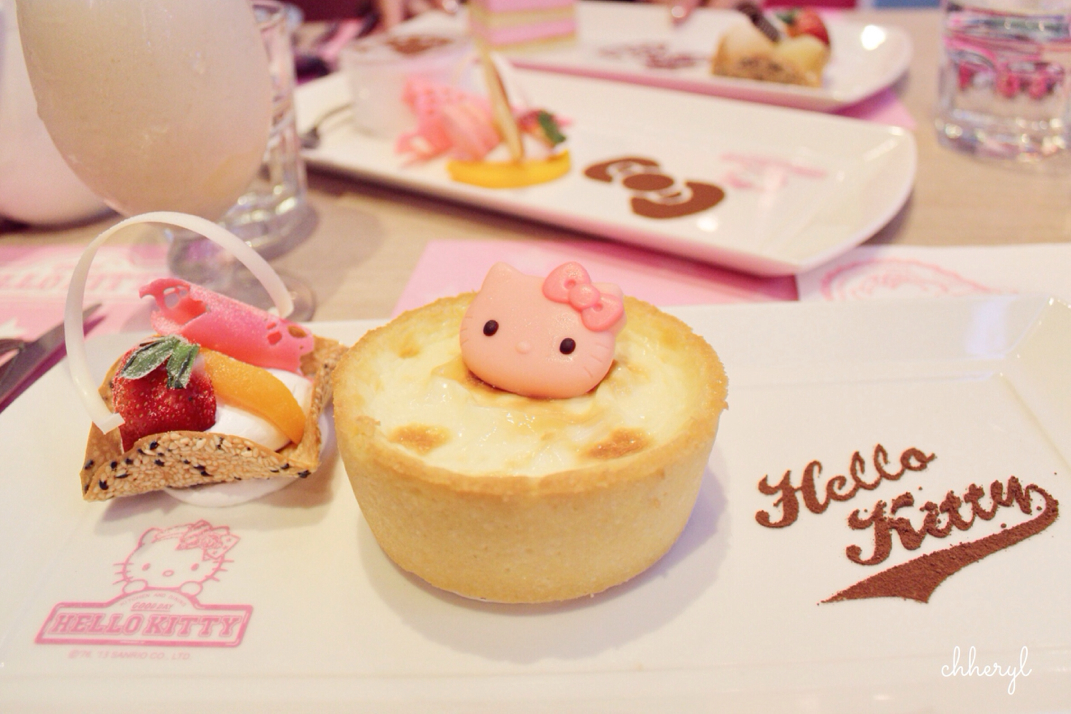 If you use the word 'kawaii' in everyday conversations, then this café is a definite must! Be enthralled in the world of sweet little Hello Kitty. All the desserts have the trademark face moulded in chocolate and other sinful goodness. Share the delicious treats with your friends back at home by sending them pictures on WhatsApp.
Cuisine: Desserts
Address: 90, Da-an Rd Sec 1, Taipei City
A380, Taipei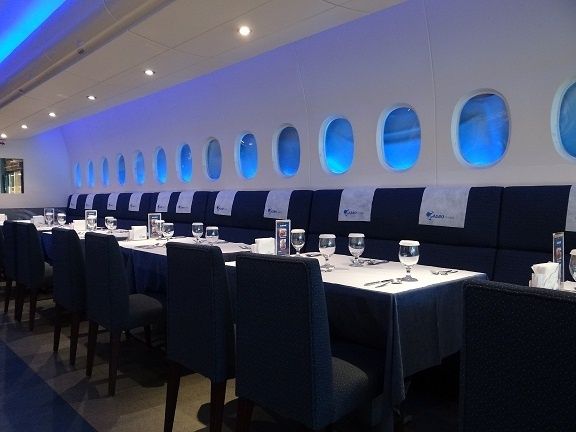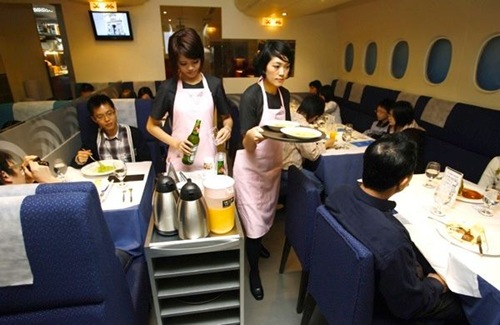 A380 is a cafe in Taipei that, perhaps as a reflection of our collective love for travelling, looks like the interior of the famous aeroplane. The cafe does not just bank on its novelty, however - when their delectable pasta or roast chicken touches down on your taste buds, you can feel your appetite take flight and you'll be wanting more. This is a perfect opportunity for you to Instagram and show your friends what a high flyer you are.
Cuisine: Western
Address: Song Gao Road, #12, 4th Floor– Shin Kong Mitsukoshi, Taipei City
Hong Kong
Mum's Not Home, Yau Ma Tei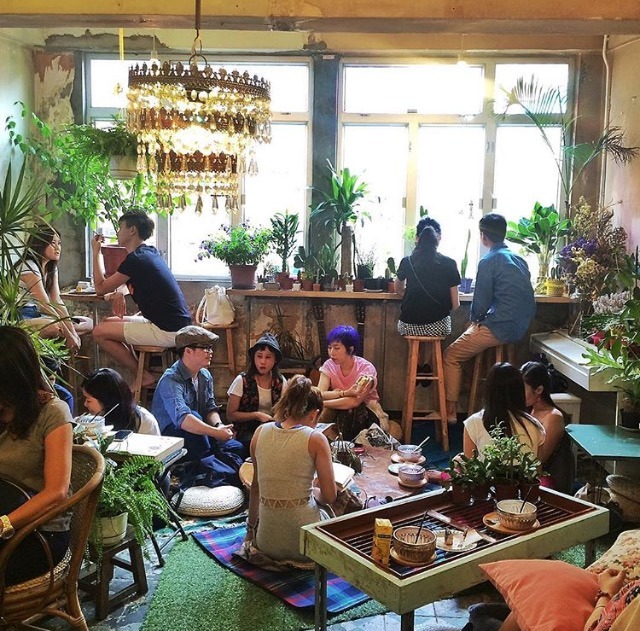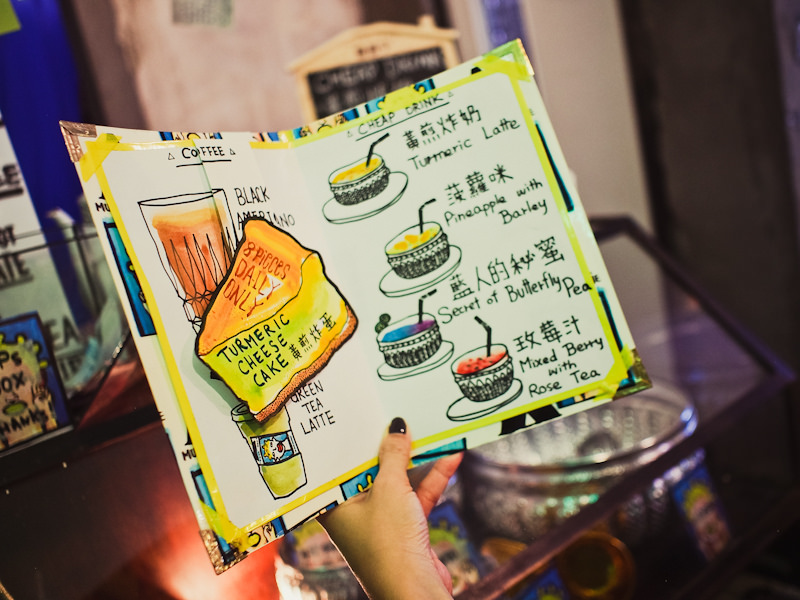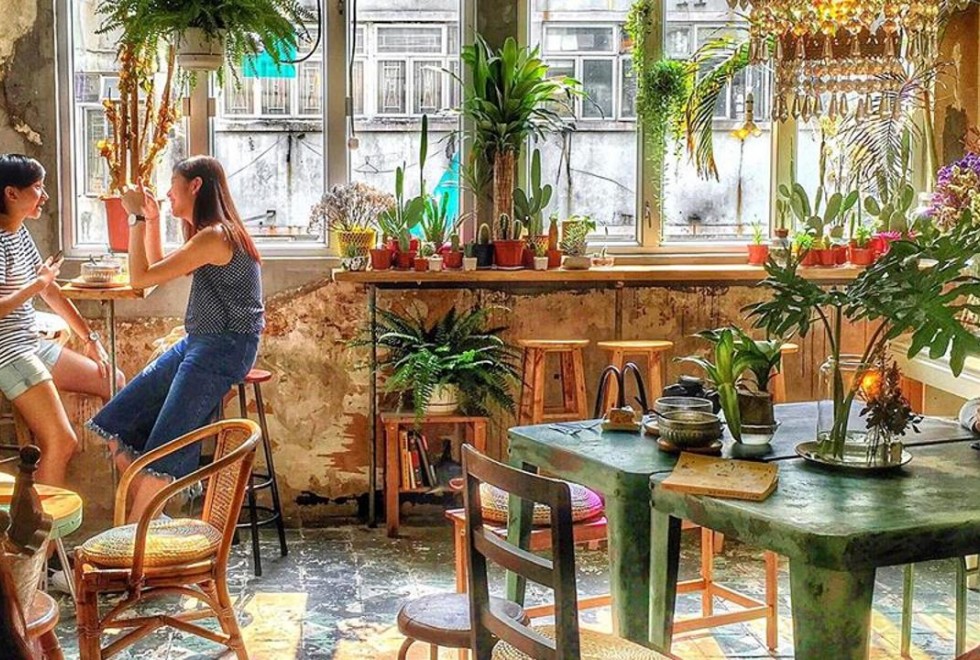 Mum's Not Home is the kind of unpretentious, experiential cafe that brings you the kind of unbridled, unstifling joy that comes when, well, mum's not home. Here, you can enjoy drinks and cakes - or even get a haircut. The experience is enhanced with a rustic, natural ambience and the soothing strains of the guitars of local indie bands, who perform here regularly. It's not as easy to locate, however thanks to Happy Roam, you can find your way there via Google maps.
Cusine: Desserts, Coffee
Address: 302 Shanghai Street, Yau Ma Tei
Teakha Tea Café, Sheung Wan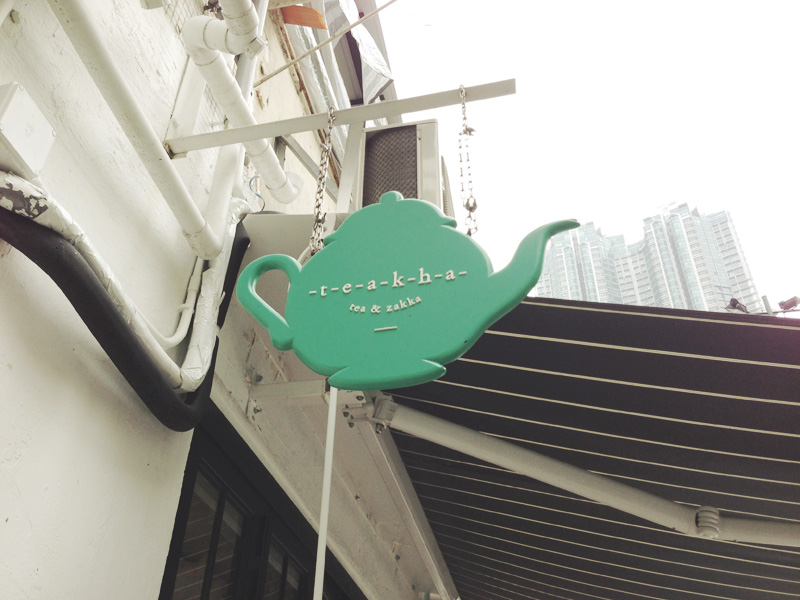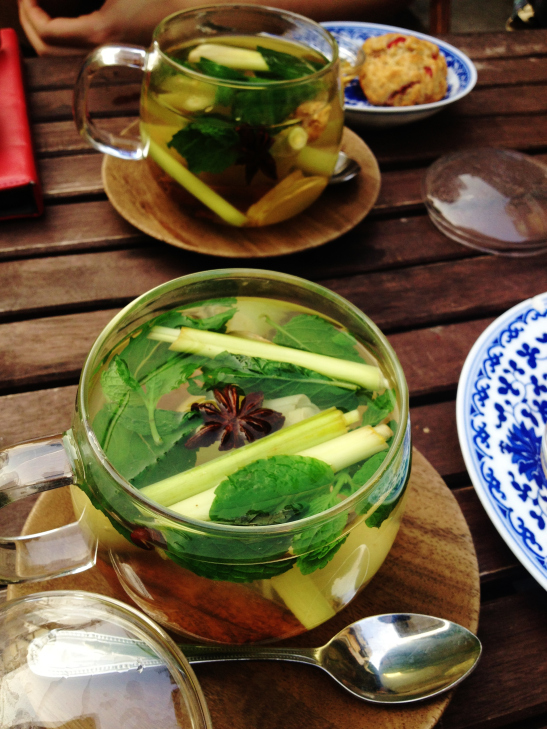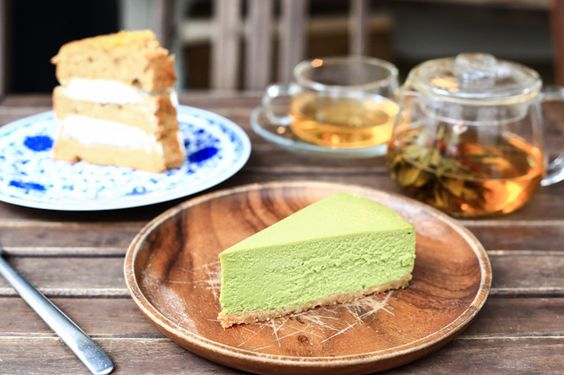 Located off the increasingly stylish Tai Ping Shan Street, Teakha Tea Cafe is a small, unassuming hidden gem among the lifestyle boutiques and concept cafes that dot the street. It has an impressive range of quality organic teas - from Black Forest to Chai to Thai Iced. Also not to be missed are the delicious accompaniments to their tea - scrumptious desserts such as their black sugar chiffon, as well as their signature matcha cheesecake.
Cuisine: Desserts, Tea
Address: Shop B 18 Tai Ping Shan Street, Sheung Wan, Hong Kong
Australia
The Grounds of Alexandria, Sydney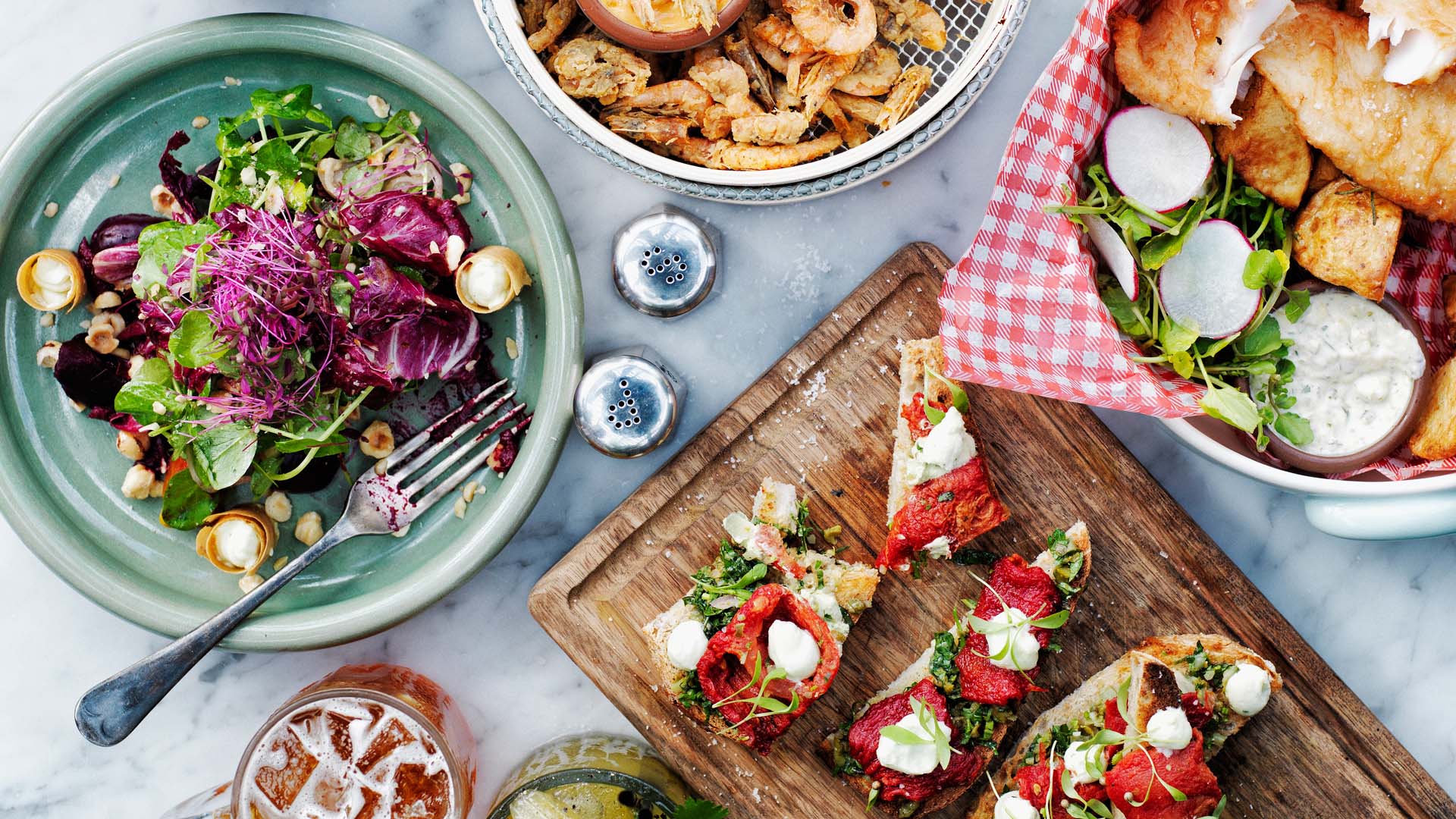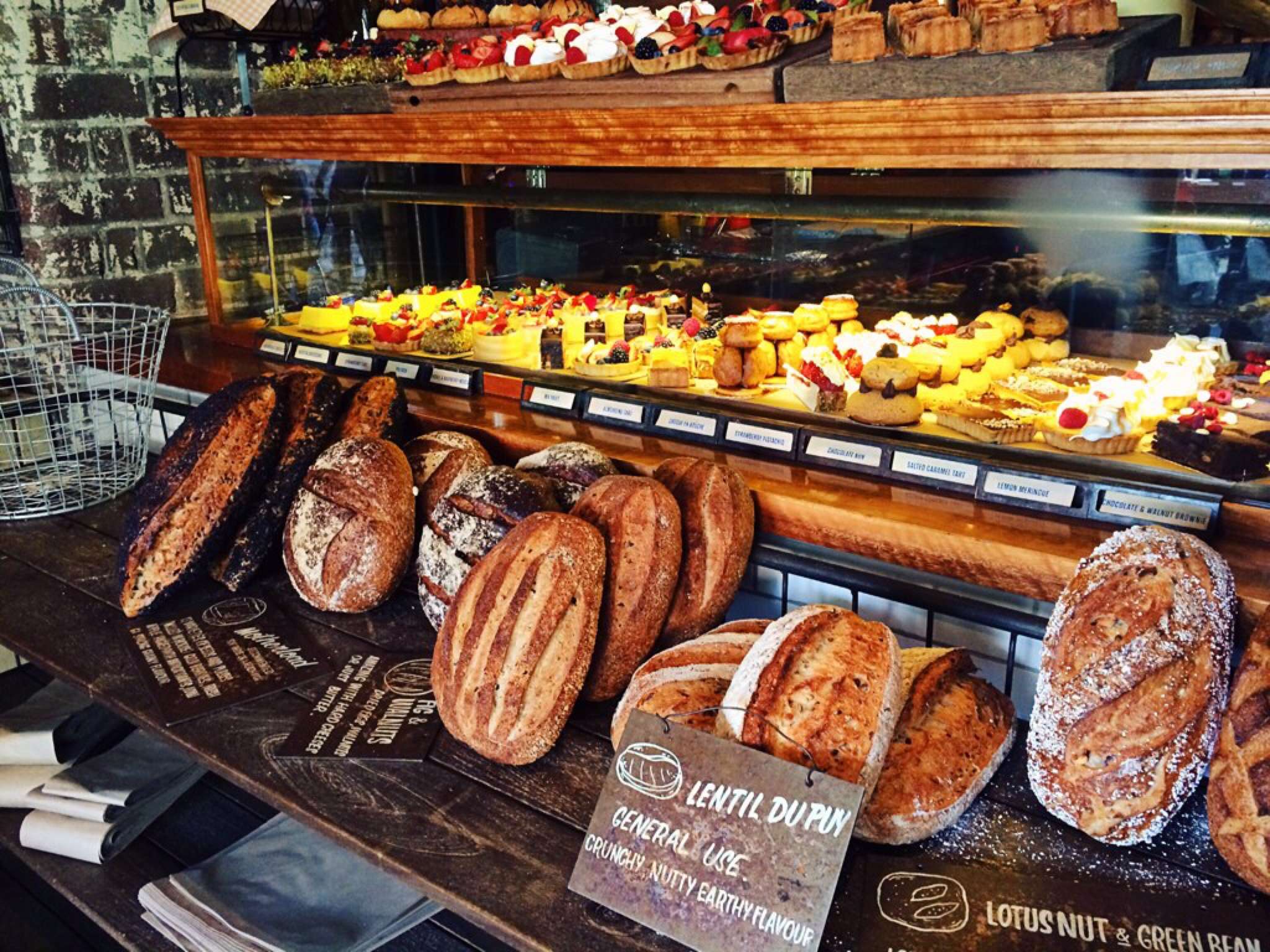 The Grounds of Alexandria is a former pie factory that now possesses a charming multiple personality order. It is a landmark coffee roastery, café and sustainable garden known for its abundance of fresh produce rolled into one complex. We learnt here that freshly harvested produce makes for much tastier fare.
Cuisine: Western, Dessert, Drinks
Address: Shop 12 Salamanca Square, Hobart, Tasmania
Machine Laundry Café, Hobart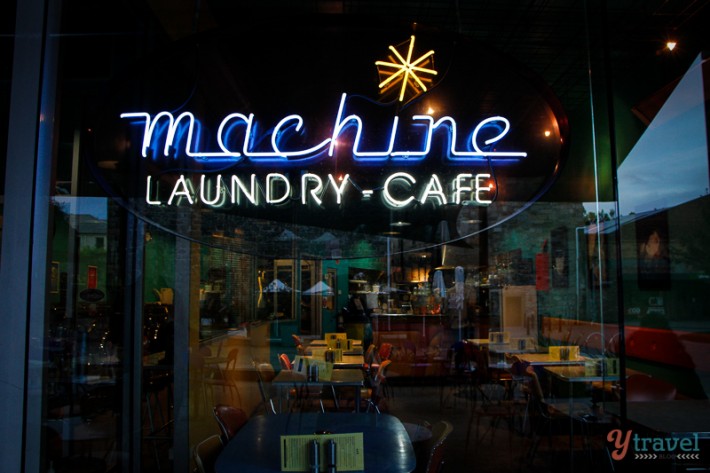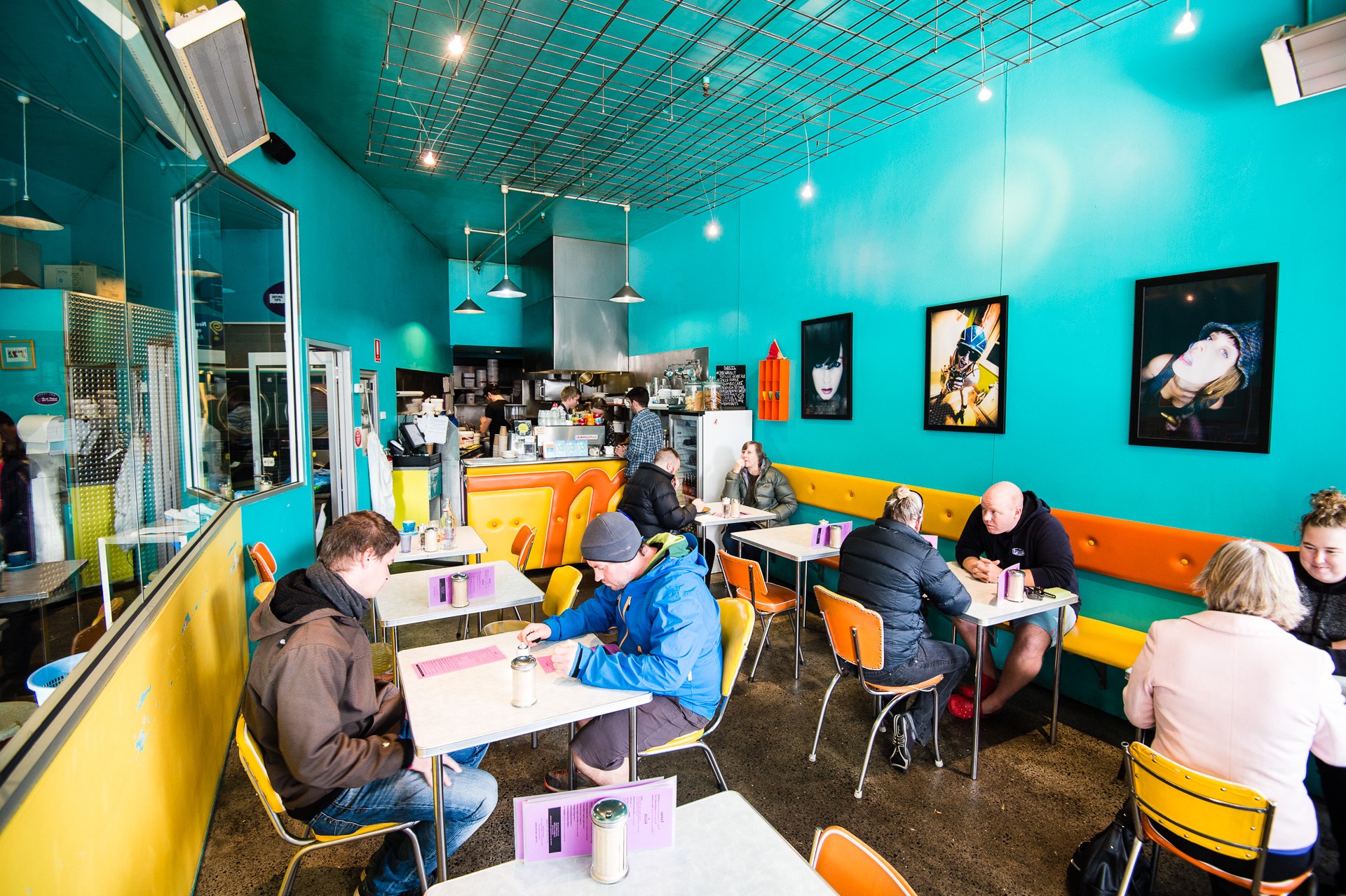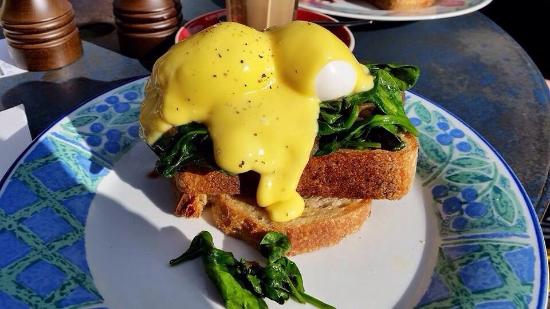 Machine Laundry Cafe is part cafe, part laundromat and 100% cool. It invites you on a gastronomic adventure while you await your laundry to be fully cleaned. The perennial favourite on the menu is the Thom's - a luscious sandwich combining avocado, onion and chickpeas with spinach, tomato and grilled haloumi.
Cuisine: Western, Sandwiches
Address: Shop 12 Salamanca Square, Hobart, Tasmania
Did that list of cafes get you salivating? What are you waiting for? Gather your friends, book your tickets, buy a StarHub Prepaid Card and be on your way to a vacation like no other where you're always connected!
Remember to take loads of photos and tag us at @StarHub #travelwithHappyRoam on Instagram and lettuce see all the fun you're having! We might even reward you with FREE data for your next trip

Enjoy and Safe travels!