Battling Pandemic Fatigue Idea #1: At-Home Facials & Using A Different Mask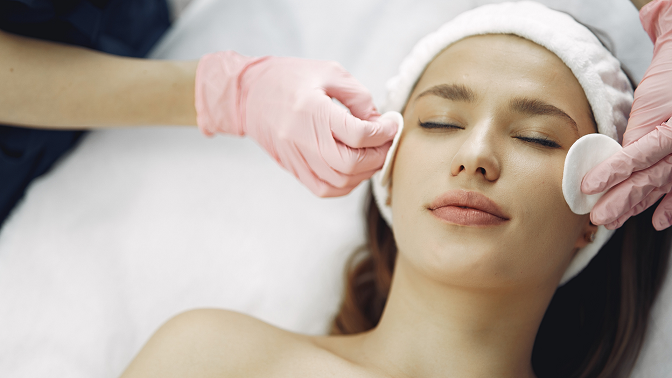 (I've not been writing anything on GreenR Community in a while. Just thought I'll get back into the groove by sharing about the things I'm doing to combat this pandemic fatigue. I hope you find something that's useful for you too!)
If I have to describe how this pandemic has made me feel, I'd say "Pek chek" and "SIAN!" And of course, you know that pek chek refers to being annoyed / frustrated / angry and SIAN is really about describing how lethargic / unmotivated I'm feeling about many things because of this depressive atmosphere caused by the COVID-19 pandemic.
While I was taking a shower a short while ago, I could smell the cigarette smoke from my neighbor's unit wafting into my bathroom via the windows. And I wasn't even upset like I'd usually be.
The woman has FOUR young children, three of them probably doing HBL these days and the youngest is an infant. In her shoes, I'd probably need a smoke too. FOUR kids, you know.
Anyway, I shut the windows and focused on cleansing my face. When you're washing your face, you can use the techniques that the spa therapists employ during your facial session. I use my middle finger and ring finger of both hands to get the cleanser (I'm using Dove's) onto my face, making sure I get to the parts such as the sides of my nose, back of my ears, back of my neck, collarbone, etc.
When done mindfully, even the simple act of cleansing your face can be extremely relaxing. Just focus your attention on your fingertips as they move. :)
AND, when you're done with your shower or bath, put on a mask (that's not surgical or reusable)! :D I use My Beauty Diary's Hyaluronic Acid Ultra Moisturizing Mask.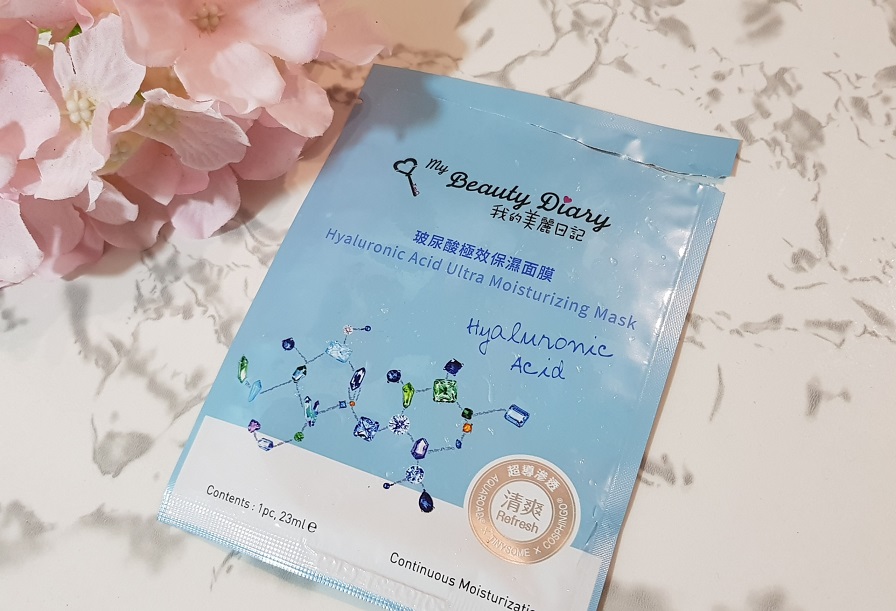 I keep the masks in the fridge so it's really cooling - very shiok! - when placed onto the skin.
Of course, whether you choose to lie down or continue working on your computer, it doesn't matter. Just remove the mask after about 10 minutes or so.
And afterwards, I use the side of the mask that's not touching my skin to wipe my legs as I have rather dry skin there. No wastage!
Of course, doing all these doesn't mean they eradicate all feelings of pek chek-ness or sian-ness. But for those moments, there's a brief respite, a welcome period of almost-total relaxation. And during these troubling times, every bit counts. ;)
(Stay tuned for my next post)
~

Visit Grace's award-winning blog now: http://workingwithgrace.wordpress.com/ :)