Awesome holiday in Hatyai, Thailand Dec 2019
Holiday in Hatyai, Thailand in Dec 2019
To maximise the travel experience
I brought along the following items:
1. OPPO Reno 2 Smartphone.
https://www.starhub.com/personal/store/mobile/browse/oppo/reno-2.html?bundleCode=BNDL-M19777&ctype=y&plan=MOBL-10672_4GSTAND
2. Starhub Happy Pre paid SIM card.
To make and received calls to and from friends in Singapore using Whatsapp.
To send messages, photos and video using social media like Facebook and Instagram.
To enjoy music streaming using Sportify on-the-go and on the bus.
https://www.starhub.com/personal/mobile/mobile-phones-plans/prepaid-cards.html
3. 256 GB Micro SD card to save all the HDR photos and 1080p videos.
4. Install Starhub Prepaid Android Apps to monitor my calls and data usage and to purchase data plan while in oversea.

I focused my trip to Hatyai to venture in finding favourite places for local food.
Awesome holiday and fantastic place to shop for clothings.
#greenrcommunity #StarHub #opporeno2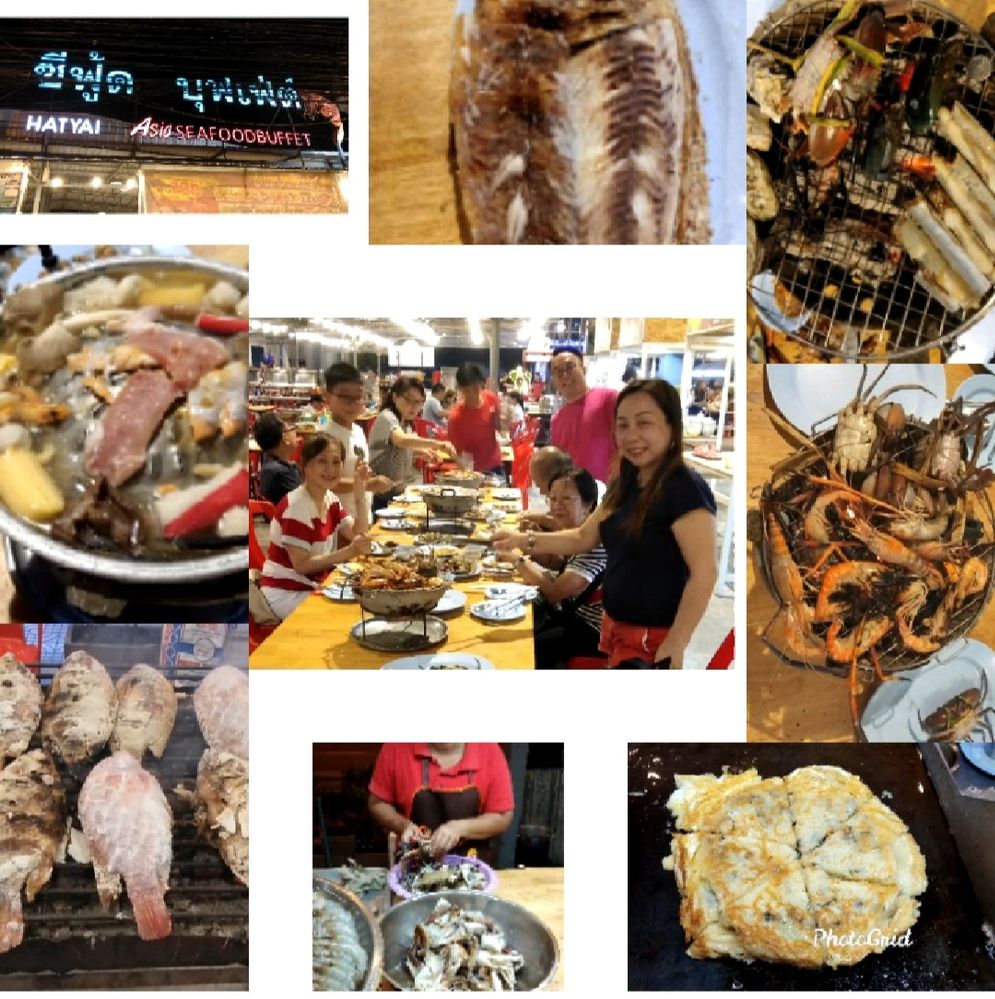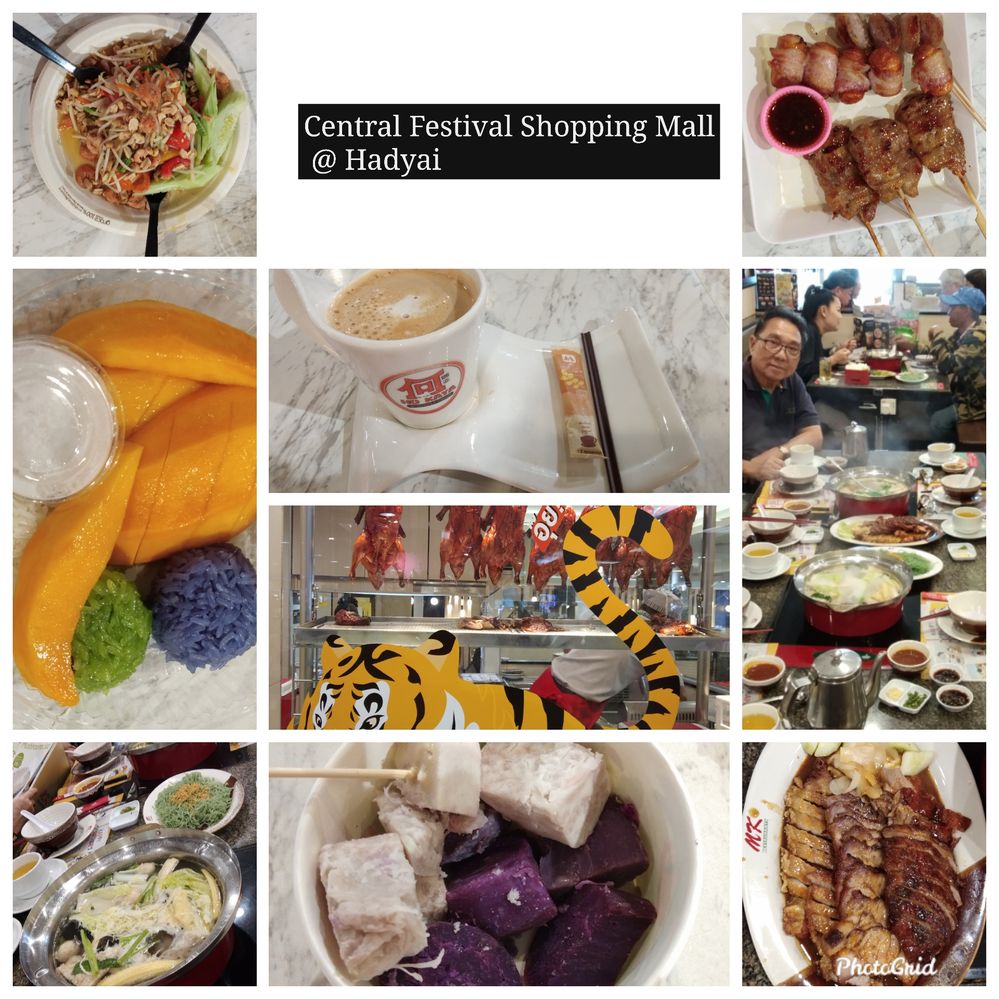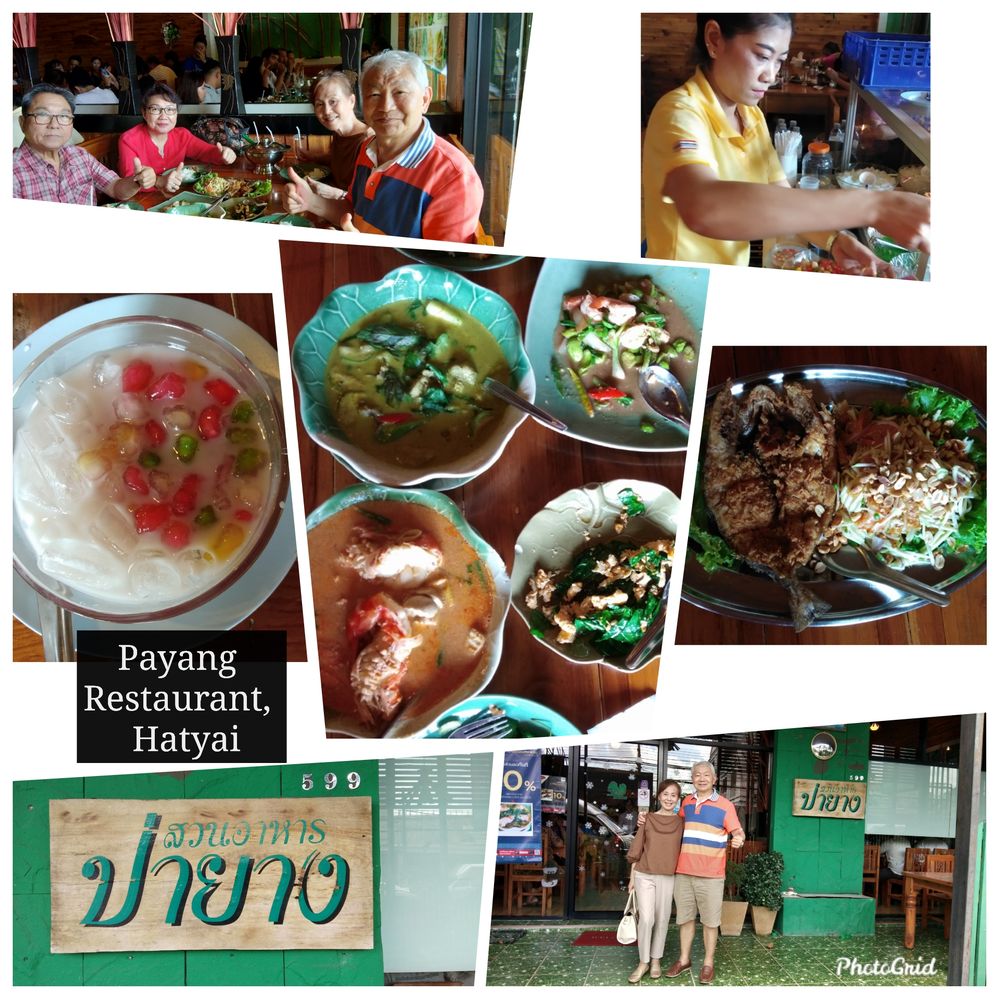 I am one of StarHub's Golden Gurus and I am here to help the community, especially the senior citizens. However, I am not an employee of StarHub and the content of my posts does not represent the positions and opinions of StarHub