Unable to update credit card expiry date online for recurring payment
My credit card used for bill recurring payment has just renewed, the card number didi not change but the expiry date has changed (extended 5 years).
I have tried to update the card's expiry date online inside "Updated Expiry Date" under "My Bills", and it does say "Your Request Has Been Successfully Submitted". However, the Activity Status of the application is always "Failure". I have tried 3 times on different date and it is always "Failure". The expiry date is still not updated till now.
Could you help to have a look at this issue?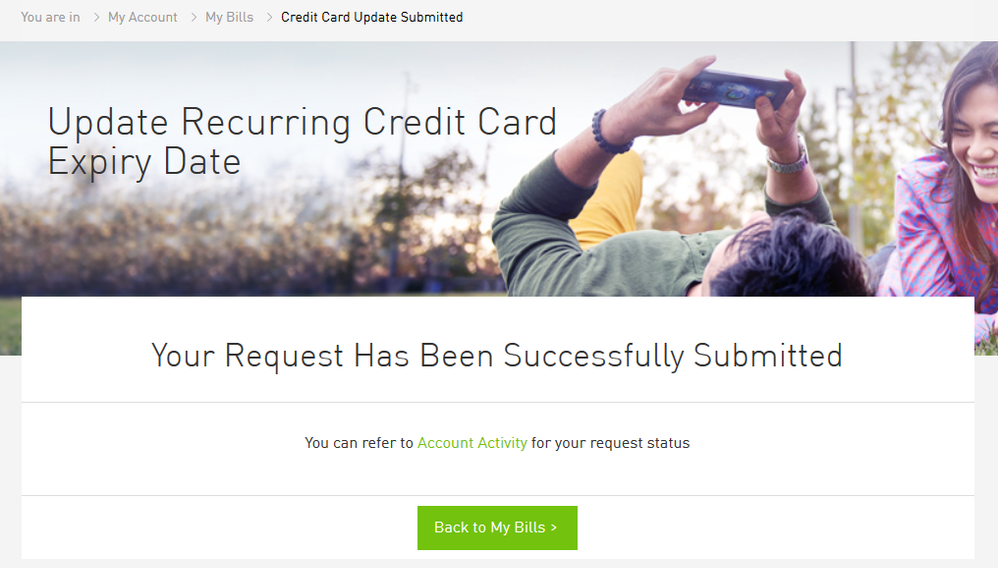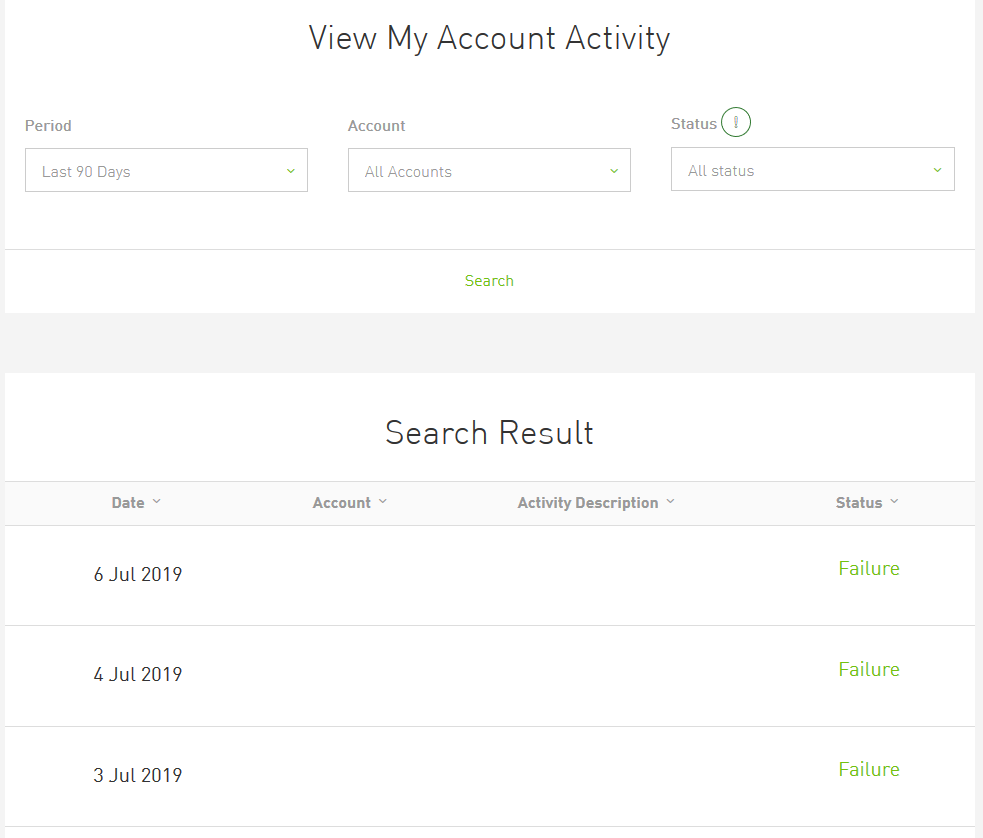 Thank you.