Slow speed on 100mbps Cable Broadband
Hello friends,
Searching around it sounds like others have had similar issues. I've had the 100mbps subscription to cable broadband internet but have never been able to clock more than 26 or 27 mbps download via speedtest using a wireless connection.
My 4G LTE comes in much faster than my wireless router at home, which makes me sad!
My router: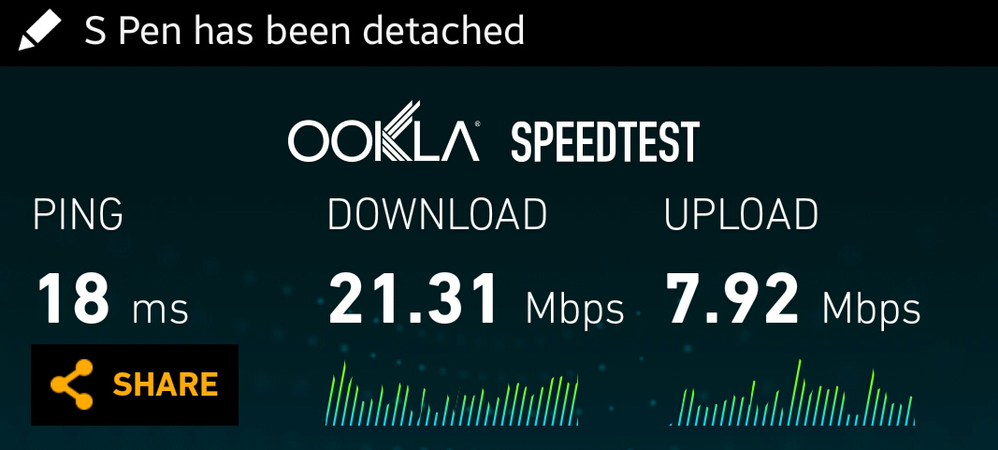 My 4G LTE: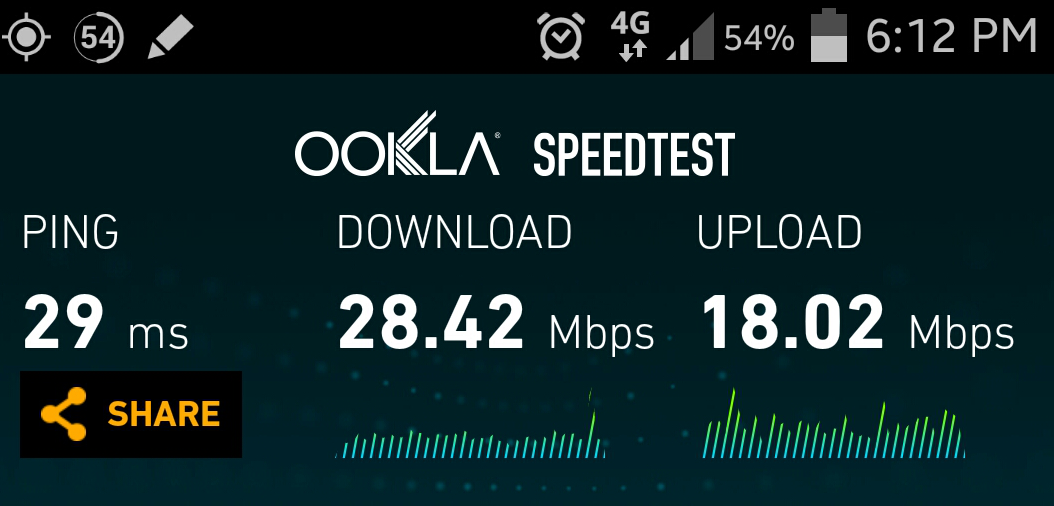 I've had a technician come out and test out my connection and banged on walls and stuff but he said everything is normal. Why am I paying for 100mbps when I could have paid for 50 or less and gotten the same service?
Any tips or tricks to bump up my download speeds to the level I've paid for? I have not done a wired test yet.
Thanks for your tips and advice!
RickyS