New fibre installation, using existing structured cabling
My existing cable modem, a Cisco DPC 3925, has been disconnecting multiple times EVERYDAY for the past few months. I have reached the limit of my patience....

So, finally decided to switch to fibre, and will be installing 2 weeks later.
As my condo already has structured cabling, I've been doing some research on the devices that will be installed, and would like to design the connections to take advantage of the existing cabling.
Presently, there are 3 telephone points and 2 data points, in the living, master, and study rooms.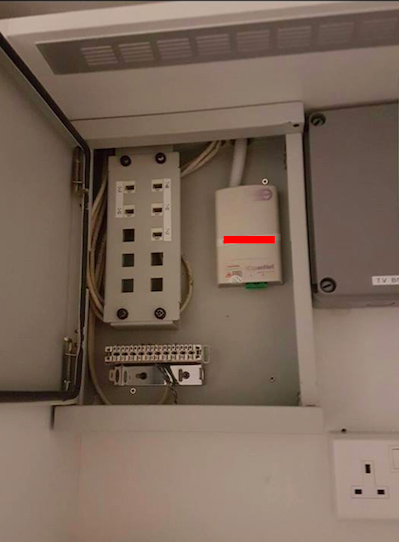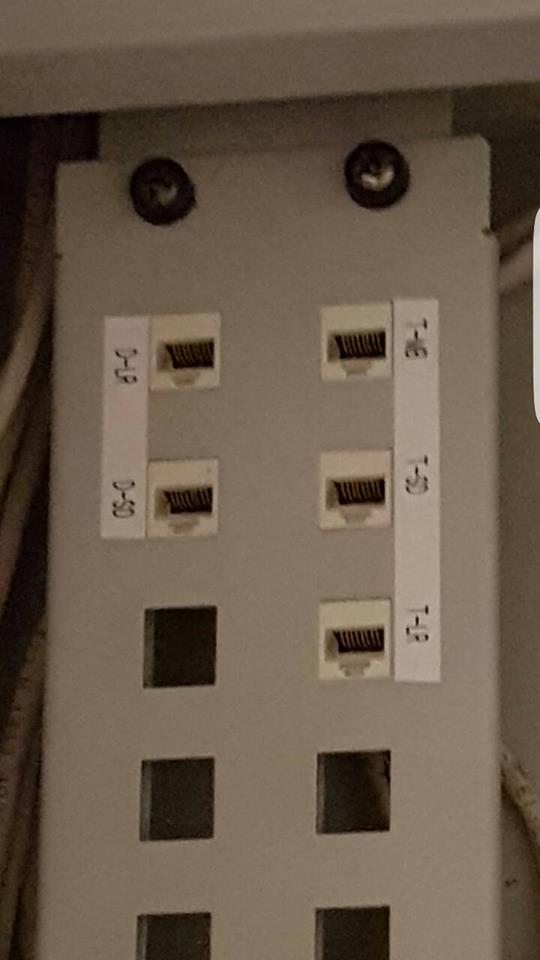 I believe there are the TP, ONT, Wireless Router, Set Top Box and Telephone to be installed.
If I place the devices this way, does it make sense ?
The TP will connect to the ONT (fibre.)
The ONT will connect to a telephone point and a data point (2-wire and UTP.)
In the living room, the Wireless Router will plug into the data point. One of the port will be used for the Set Top Box.
In the Master Room, a DECT Phone will be connected using the Telephone Point.
All are using standard cables. No special cabling required.
Any comments ? Good? Bad?
Thanks !