My Fibre Broadband gives Hong Kong IP Address
Hi People,
Anyone with the same issues? Perhaps you can give me a solution to my problem. I cannot access my online game with this ridiculous Hong Kong IP Address.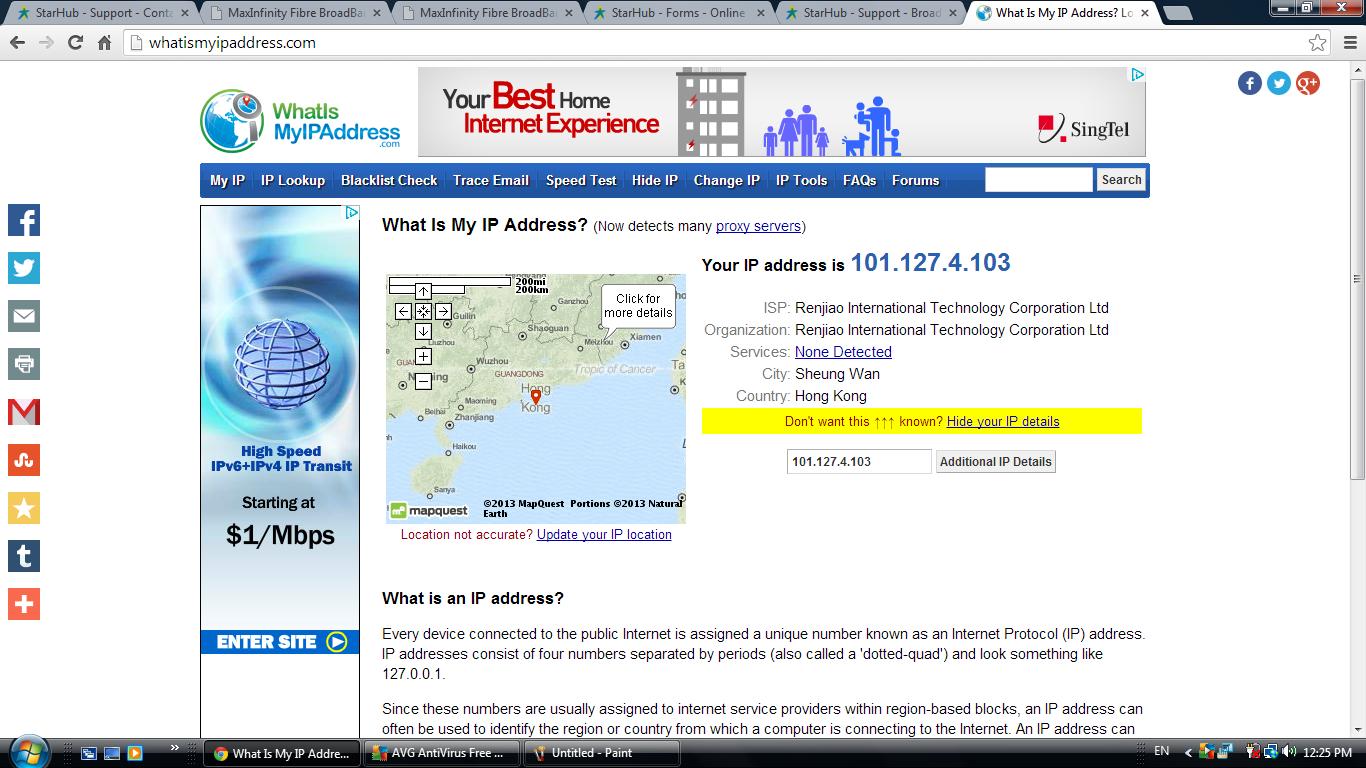 This is wireless connection. Also, for my iphone, when I turn on wifi, I get the same HK IP Address, and when I go into FaceBook App, my newsfeed just won;t update, and I cannot play any videos. But when I turn off the wifi and use my own 4G connection, everything is back to normal.
Anyway, for the online game I mentioned, I play MapleStorySEA, I can access the game when my IP Address is a normal Singapore Address, but then I have trouble logging into the game, I know my IP Address is wrong, so I went to check, and it turns out to be Hong Kong IP Address. I know I have to get a Singapore IP Address to get into the game because this game uses Singapore Gateway. Refer to the 2 photos below for reference.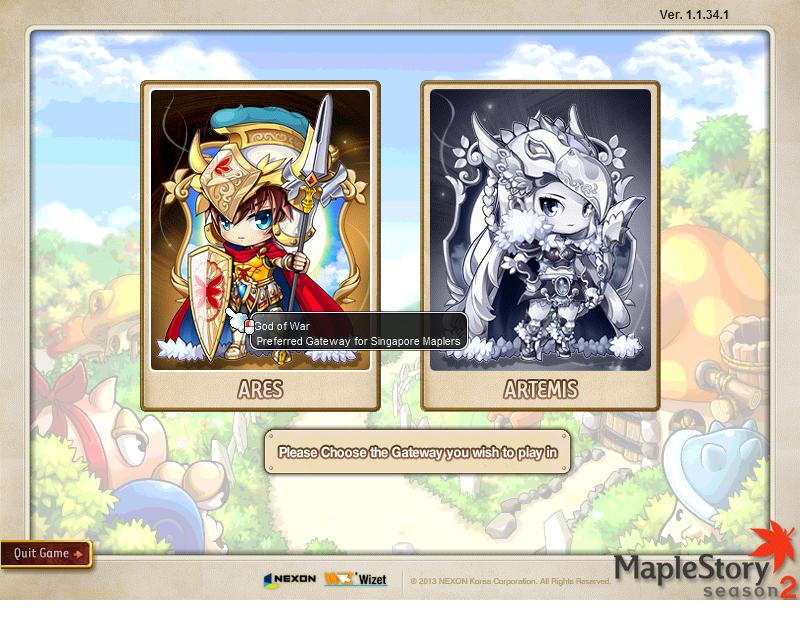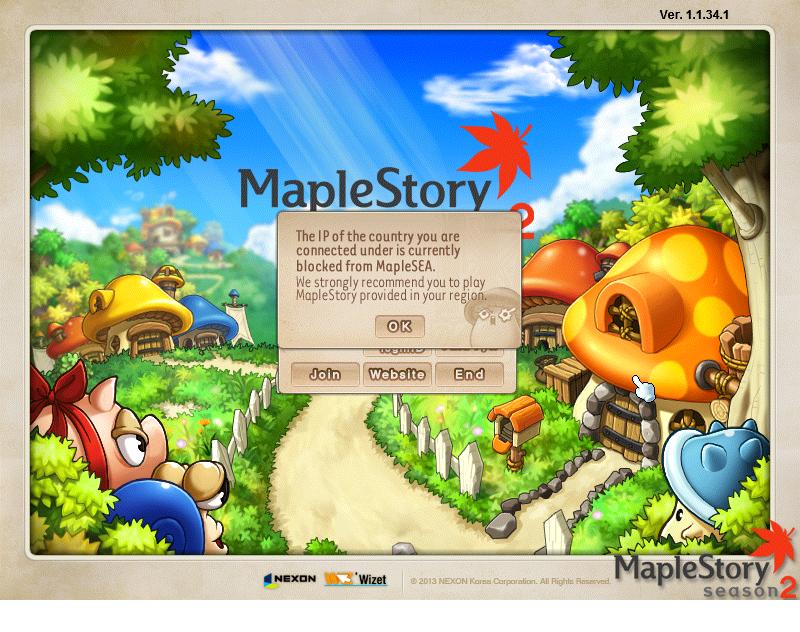 Also, I find it ridiculous because StarHub claims to be directly connected to most of the leading online game publishers (refer to 2 photos below), but yet this is what I am experiencing. Have already called 1633 for technical assistance twice, 1st time they said to call back, but no calls until after 2 weeks I made another call, they told me my status wasn't updated, and they will do a check and get back to me again. They have guided me to reset my router, my modem, and nothing works. I did not sign up for this, paying over $60 for a HK IP Address, come on, this is StarHub from Singapore, what is with the HK IP Address?