Downloading fail to work.
Hi, i have being bothered with network error. Webpage fail to load and its getting more frequent for the past 1 week.
I have executed the entire network device restart actions. Switch off and unplug the power for all the devices, waited for 5min, pulg in and switch on the ONT 1st, and switch on the router after awhile.
I restart my iMac also and then connect the network via WiFi.
I'm using iMac Retina 4K, 21.5", 2019, if it matter.
I have run few speed test and Ping is low, Uploading Speed is working fine, but the Downloading Speed Failed to run the test, refer to the attach screenshot.
Please help me or offer any advice, Thank you.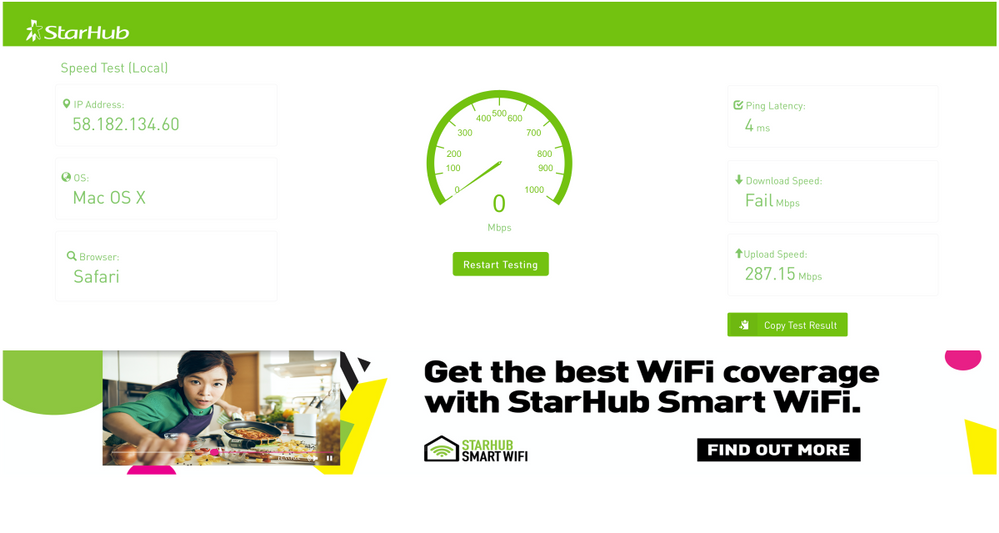 Speed Test Result 1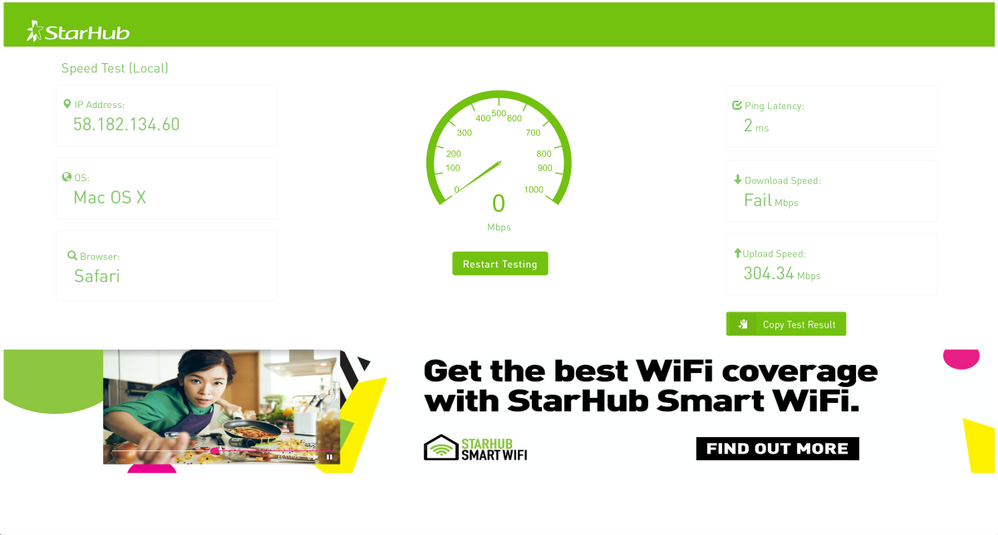 Speed Test Result 2