Jan's Floristry - 10% off regular bouquets and flower arrangement classes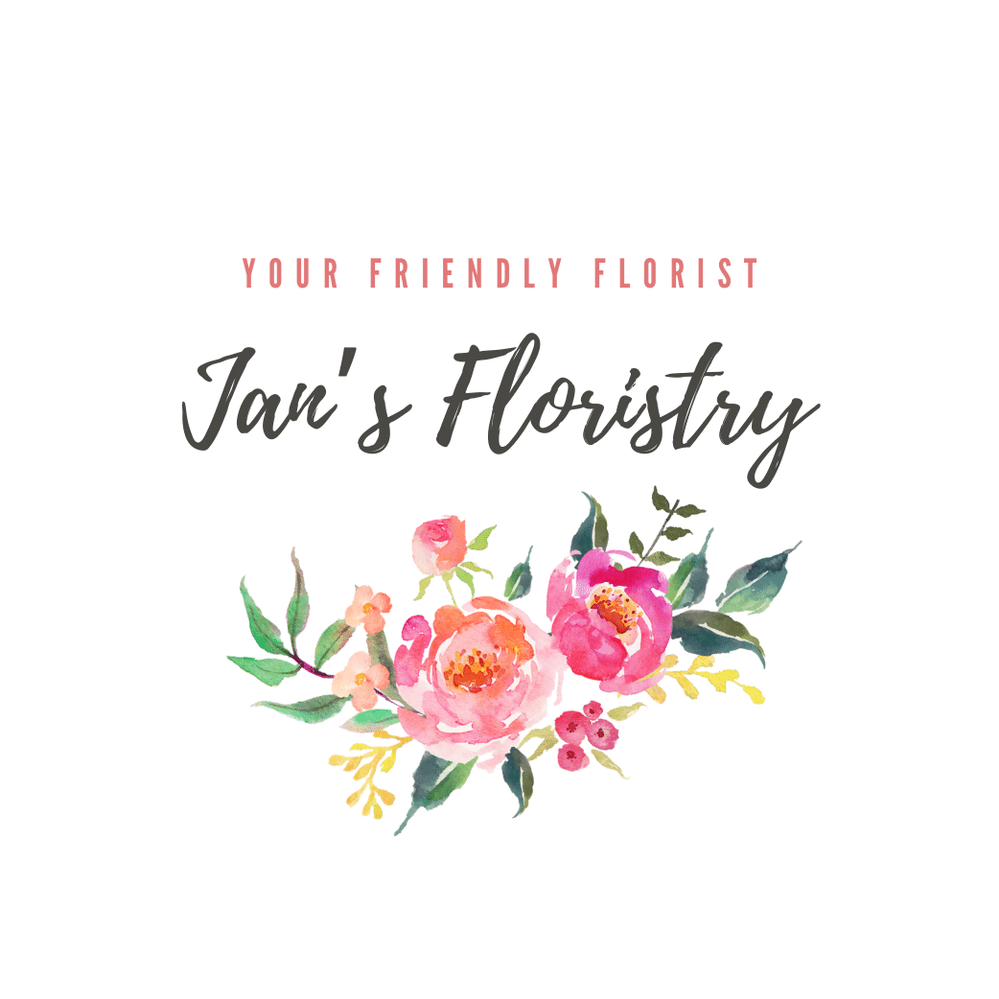 Jan's Floristry was founded on a passion for flowers, and the belief that they brighten every moment in life. Each bloom is carefully selected for the meaning that it brings, and to spark joy for the giver and recipient. Jan's strives to deliver quality floral products at honest prices with warmth and passion at the heart of our service.
Promo:
Click to expand.
Promo Code:
Key in JANSxSTARHUB to enjoy 10% off regular bouquets and flower arrangement classes with the exception of bridal bouquets and wedding packages.


Not valid in conjunction with other privileges, discounts and promotions run by Jan's Floristry, and not applicable for delivery charges.
Cancellation must be made 48 hours in advance, anything lesser than that will be subjected to only a 50% refund as flowers are perishable items.

Validity period:
Valid till 31 December 2020
-Jolene
Some of my posts are unofficial and may contain personal opinions which may not represent the positions and opinions of StarHub.
For account related matter, please seek help from our Customer Service team via Facebook Messenger.
For urgent matters regarding the safety of our members or the security of the platform, please email us at community@starhub.com.
Have a good idea? Tell us at our Ideas Exchange!