Deals, Discounts and Promo Codes in Singapore on StarHub's GreenR Community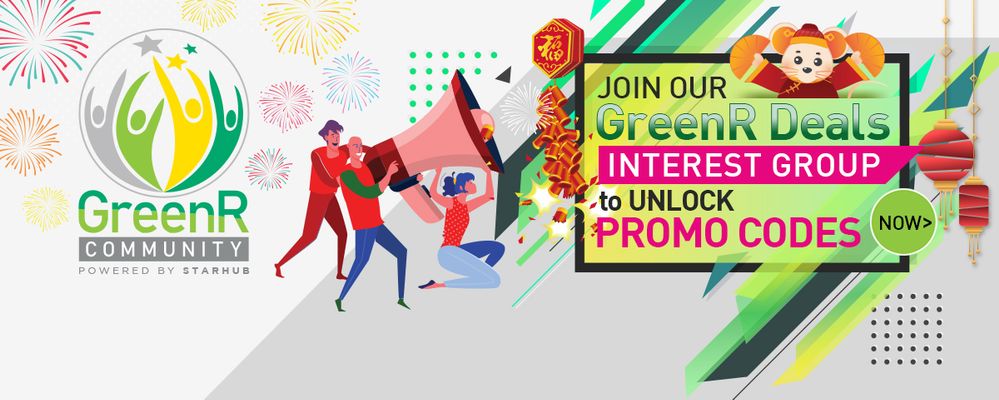 Chinese New Year is round the corner! Are you ready to soak in the festivities? We can't wait!
To make CNY 2020 extra special for you, we've partnered with various brands to bring to you exclusive discounts and promo codes.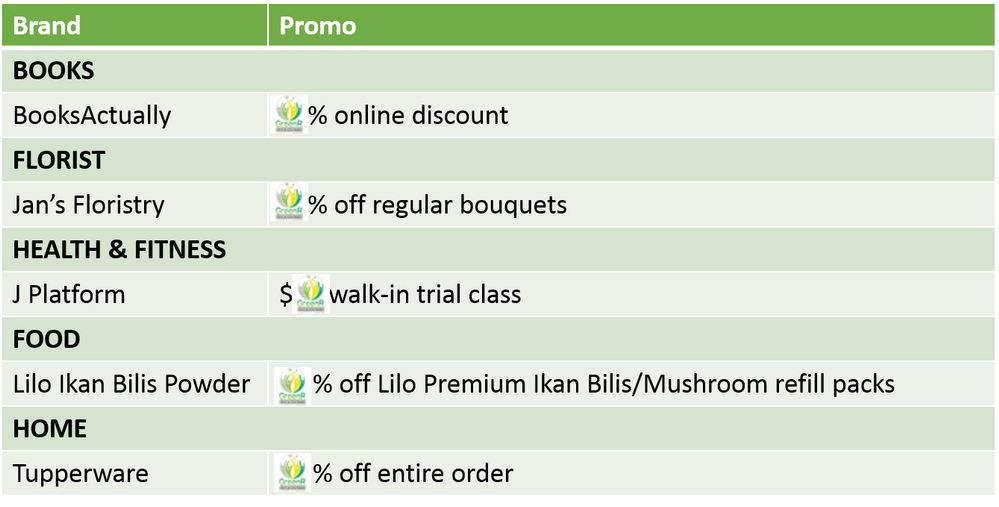 Join our GREENR DEALS interest group to unlock offers and promo codes!
(psst.. new brands will be added to the list periodically, so stay tuned for new deals!)
Happy lunar new year to all our Community members!
-Jolene
Some of my posts are unofficial and may contain personal opinions which may not represent the positions and opinions of StarHub.
For account related matter, please seek help from our Customer Service team via Facebook Messenger.
Have a good idea? Tell us at our Ideas Exchange!