All Beefed Up- Thai Stir Fry Beef
Yasssss! I'm back with more recipes to share. Even more geared up cooking in my new kitchen! Let's get straight into it and treat ourselves with succulent beef sirloin strips drenched in thick tangy sauce. Yummy!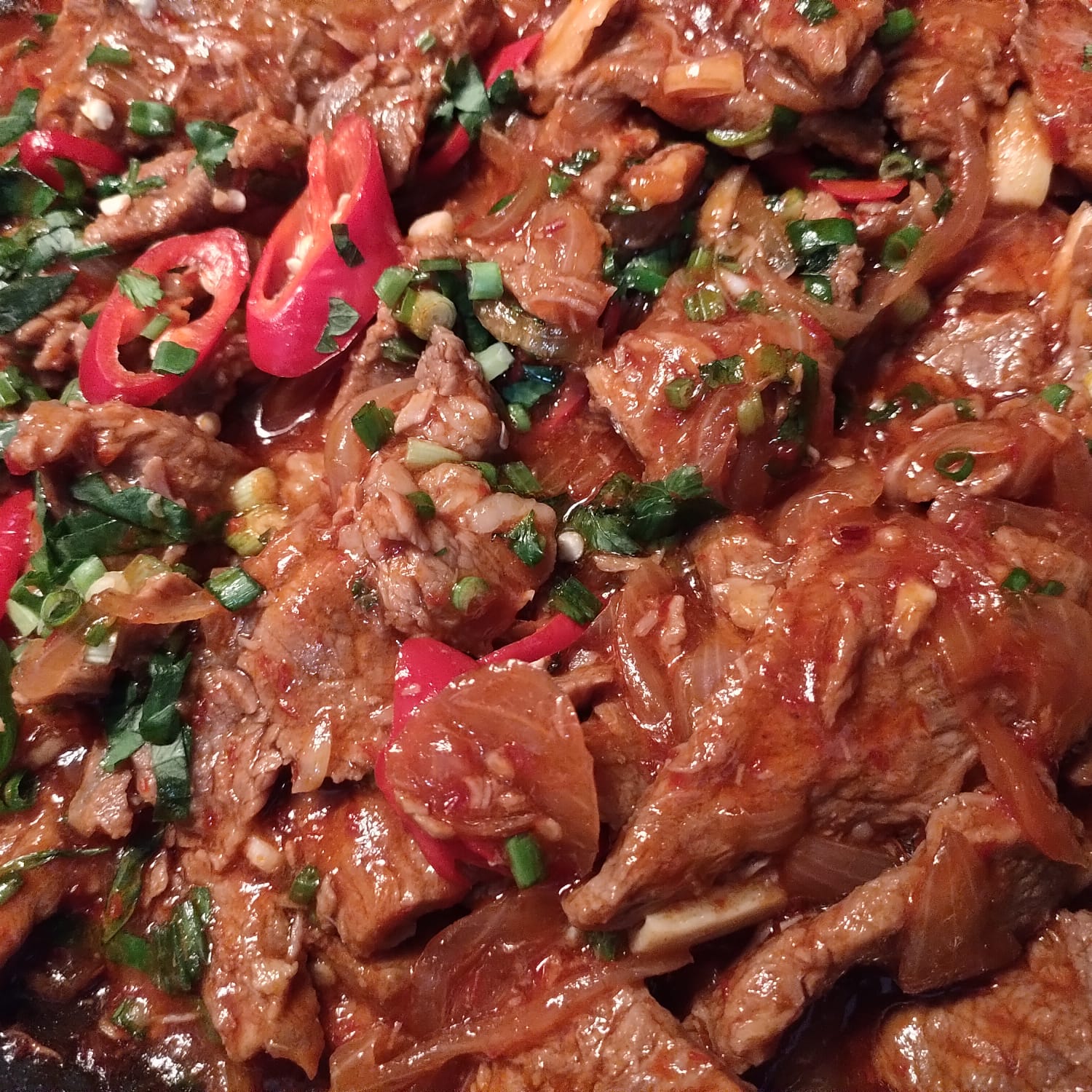 1/2kg beef sirloin strips - boiled till tender
2 cloves galic - bruised
1 large onion - thinly sliced
1 tbsp blended dried chilli
2 tbsp Oyster Sauce
1 tbsp fish sauce
1tsp of Beef Stock
A quarter cup tomato sauce
Garnish (thinly sliced):
1-2 stalks of green onion & chinese celery
1 stalk of red chilli
Steps:
Saute the onions till lightly caramelized, add garlic and continue to saute till lighly brown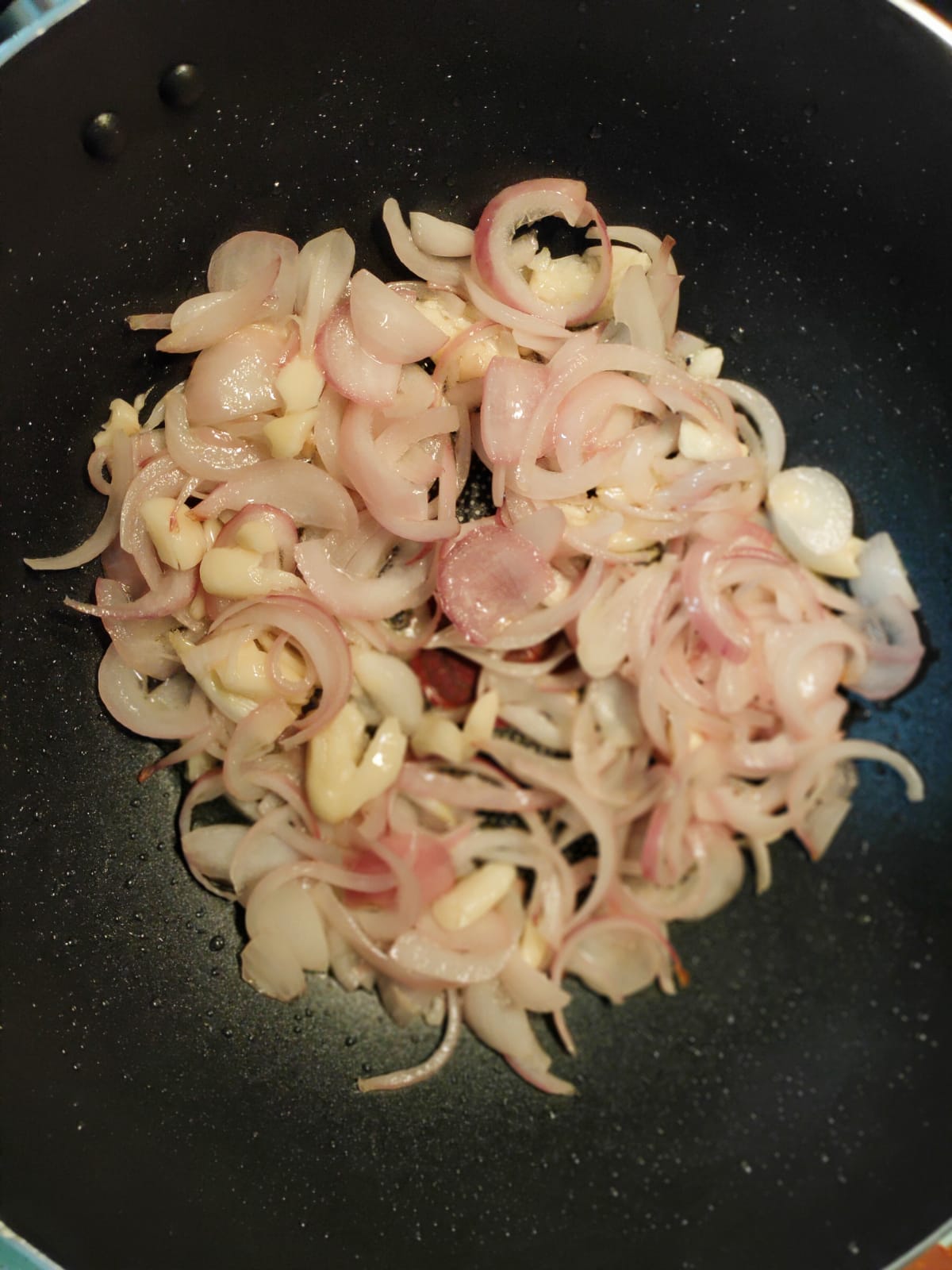 .
Add in the blended chilli and fry till frangrant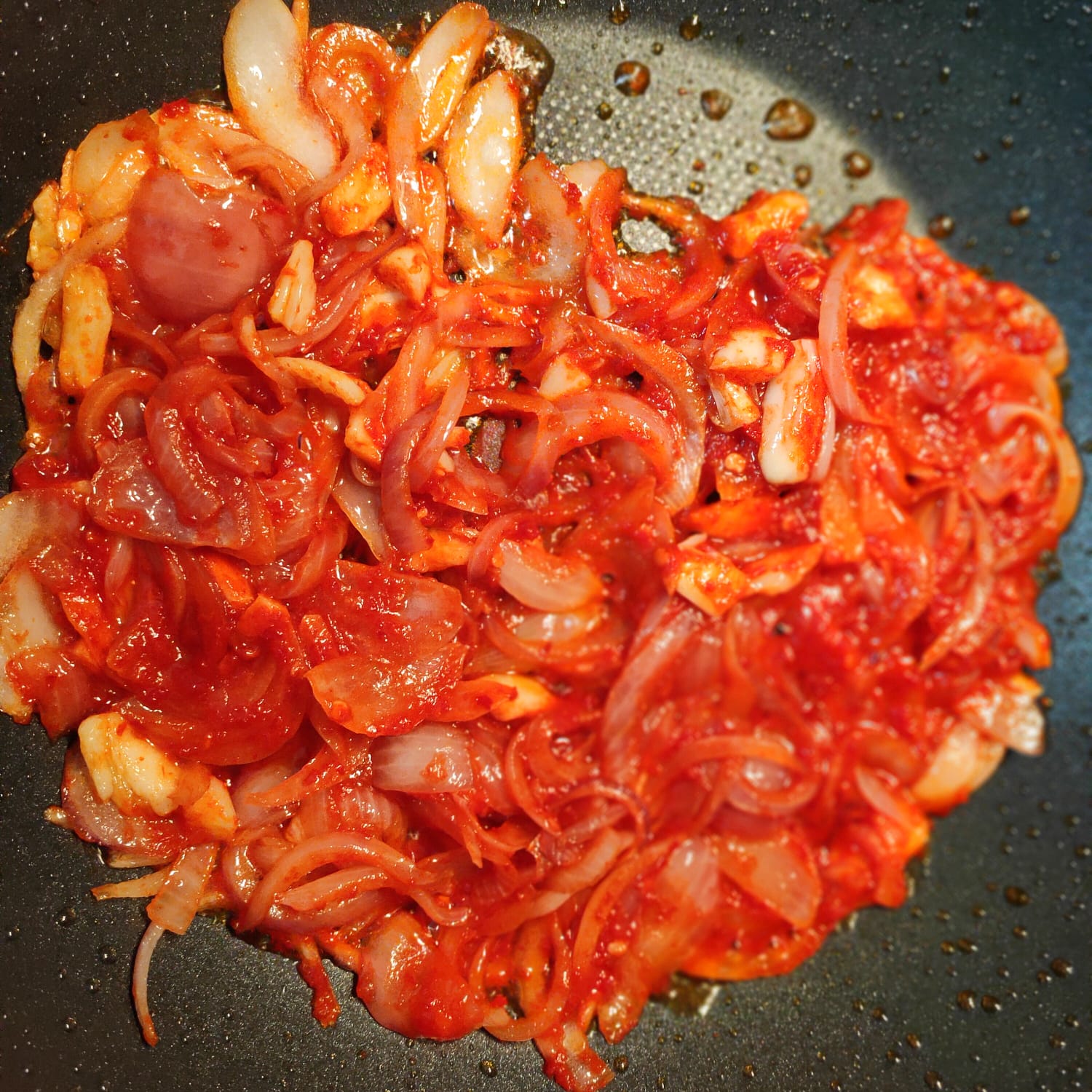 Add in boiled sirloin strips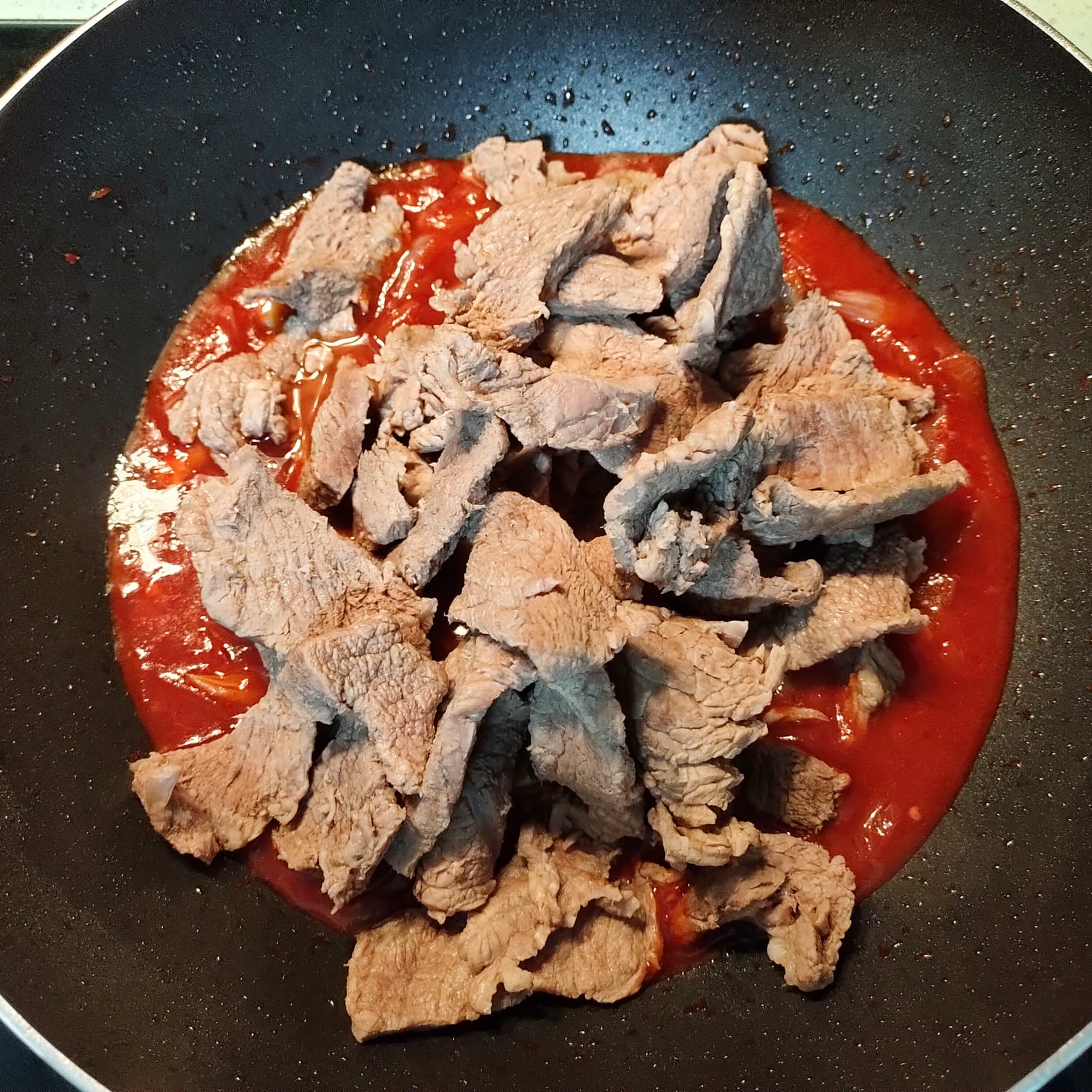 Add in the fish sauce, oyster sauce, beef stock, tomato sauce, salt & sugar only if required. You may add abit of water so that it can combine well. Cook a little bit more and you're done!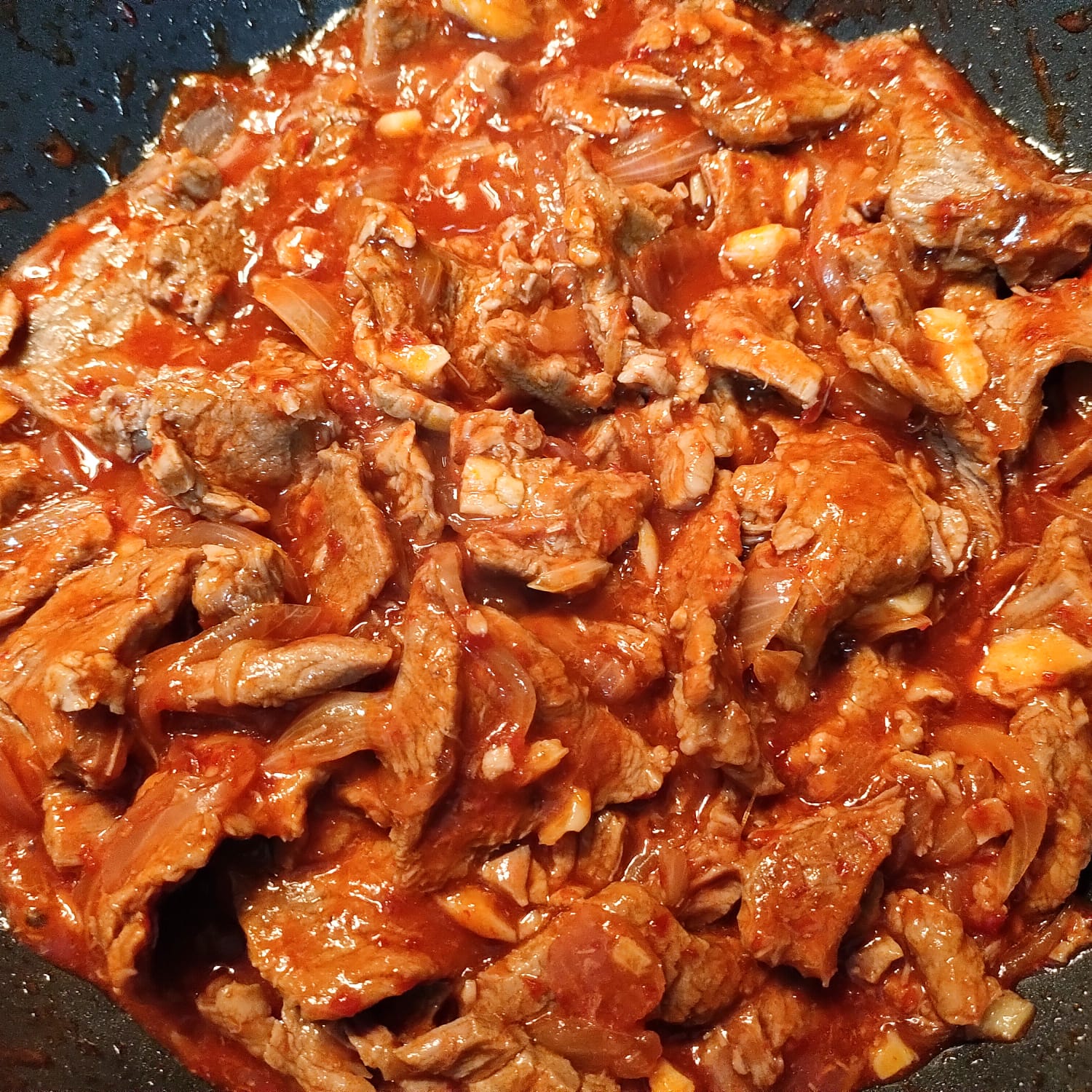 Once cooked, garnish and serve it with rice and some blanched greens on the side!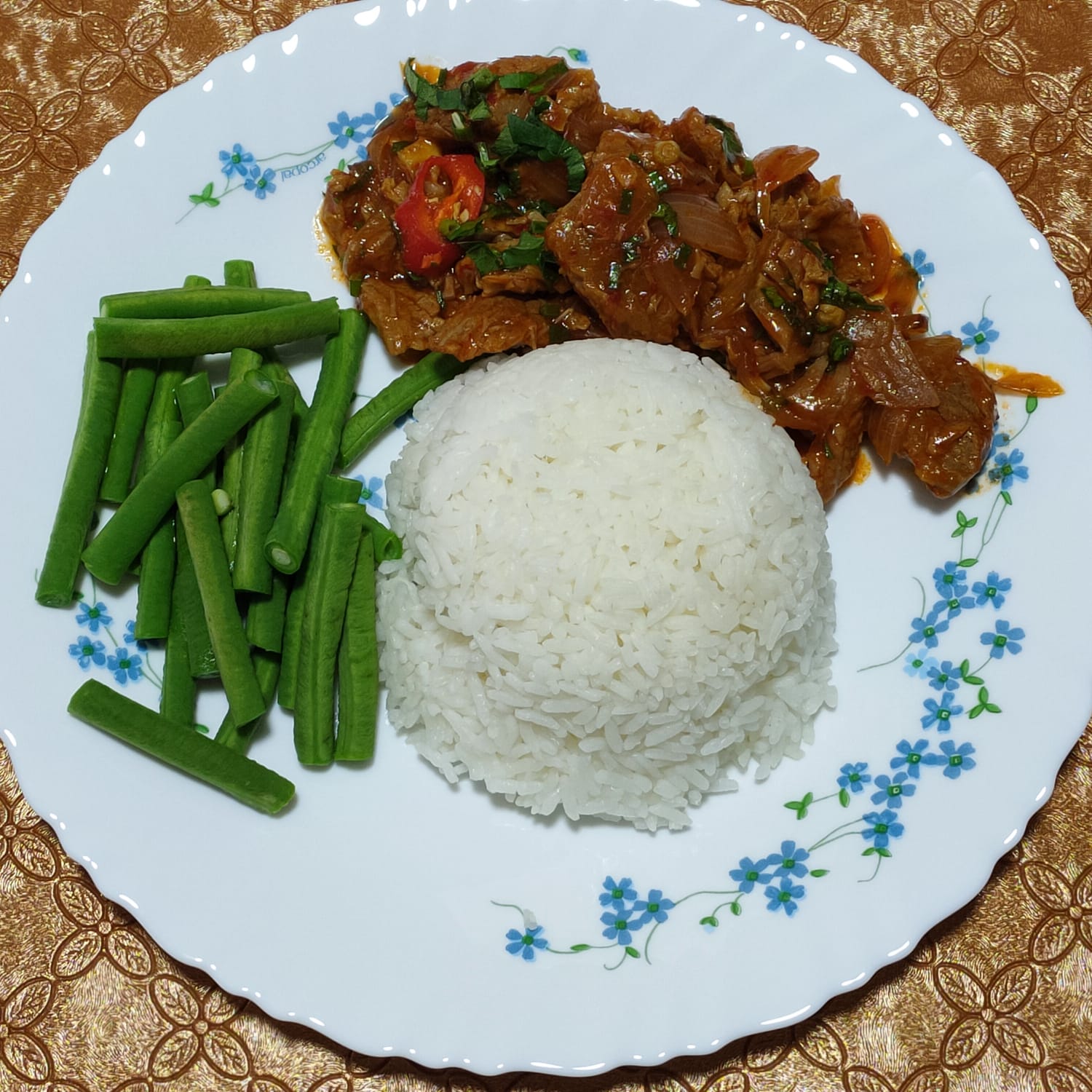 Enjoy and se y'all next time!