Working at StarHub: Waving Goodbye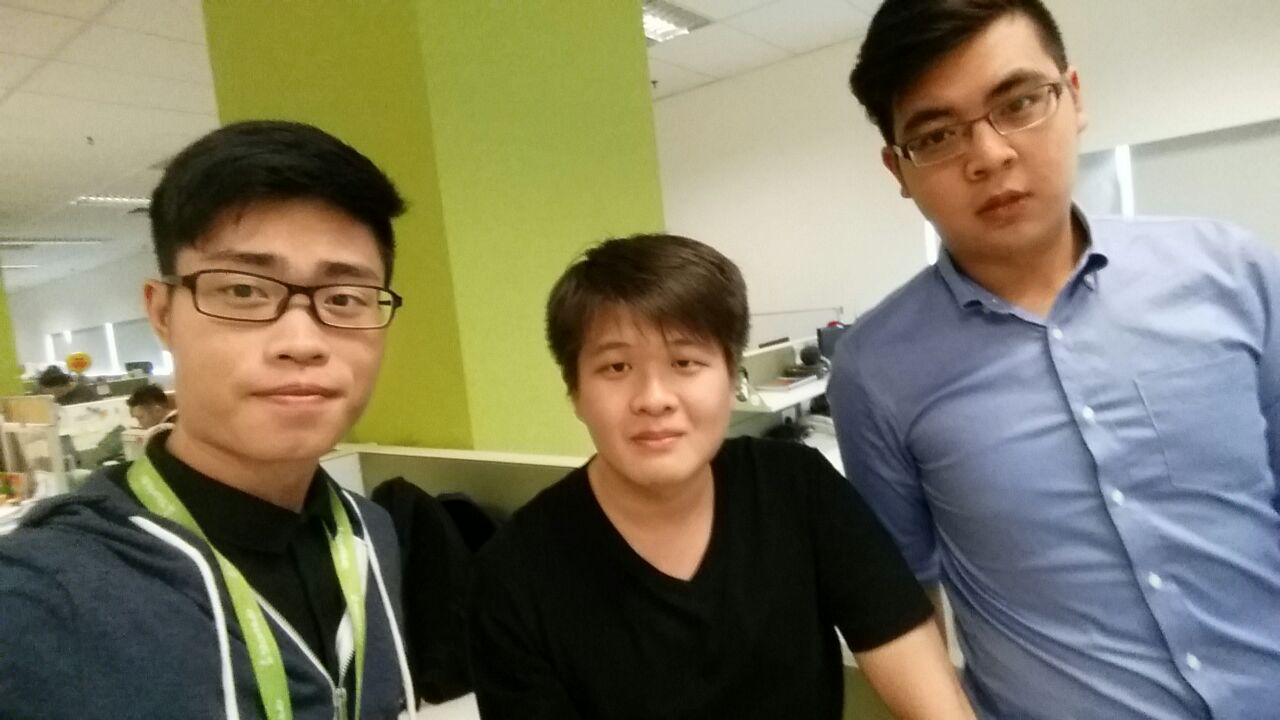 Being an apprentice for a white collar career in a national enterprise, mixed feelings flooded my mind at first. It could also be due to the constant manipulation from peers that forged a mentality that all corporations run in a disoriented structure.
Going through the undertaking of an internship is definitely not a joyful orientation at the top of my mind. Imagine going through the physical challenges of reporting at 8.30 every morning for a 9 hour ordeal on a weekly basis. Sounds terrible, doesn't it?
The People
Getting assigned to Kai Boon is the first great thing that happened, apart from being my supervisor he is also a Community Manager along with Howard. Working along with associates like Darren really turns the whole situation around. Despite his authoritative position, he still manages friendly smiles and occasional jokes. It is these little moments that gives the office a little more "family".
The Work
Low profile employees often get an overdose of paper work in the movies, but in reality it's the total opposite. To begin, all StarHub employees are treated equally, to certain extends. Even our directors are seated in standard cubicles fighting the war alongside. Working in the Social CRM Team, we don't use files anymore. When the tide comes, we simply get spammed with e-mails adding on to our digital to-do lists.
During times of distress, Kai Boon was always throwing life-saver hoops and bouncing to the rescue. Being the newest in the industry, we were often the damsels in distress; except we aren't pretty. Even in the most inappropriate times, Kai Boon would smile and say "It is okay, I will take care of it", when we mess something up.
Conclusion
At the end of these 6 beautiful weeks, I have completely forgotten all the nasty thoughts of internship. Because I know that I'm not just going to miss the sense of achievement after work every day but also my colleagues. I am really grateful towards Kai Boon, Howard and Darren for this opportunity as it has developed me significantly.
Completing the training personally, I would definitely recommend my friends to intern in StarHub and also urge you to join the team for an amazing attachment experience!
Our Motto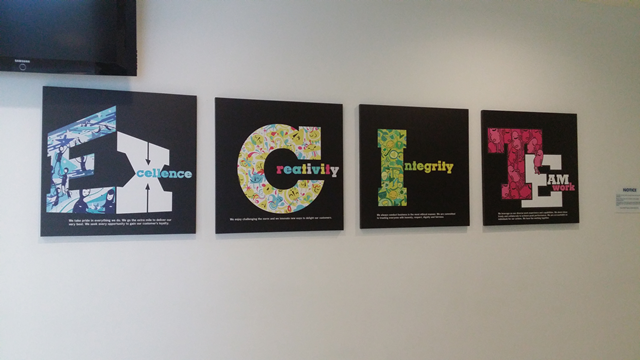 Some Core Values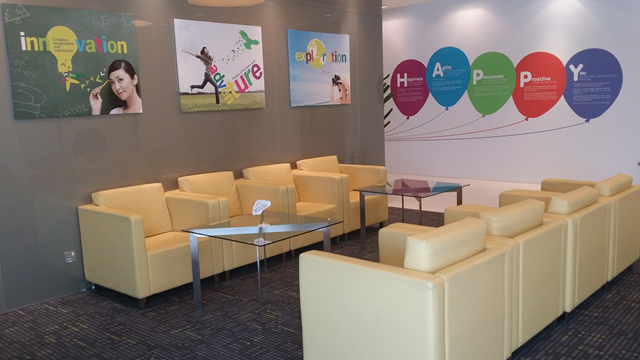 The Relax Corner
Finally, Some Work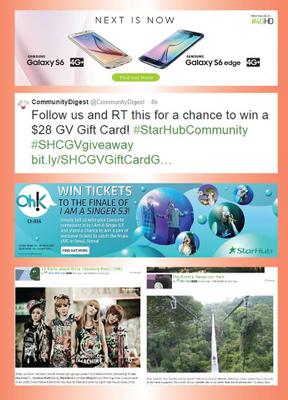 Written by Wong Kin Hou and Sew Wei Jian
Check out the other internship articles here:
Working at StarHub: My First Internship working with StarHub Community
Working at StarHub: Week 2 of Internship with StarHub
Working at StarHub: Our First Impression on Internship at StarHub
Working at StarHub: We are Creative Designers!
Working at StarHub: Pleasure Reading powered by Bookmate
Working at StarHub: Getting Comfortable