Working at StarHub: Pleasure Reading powered by Bookmate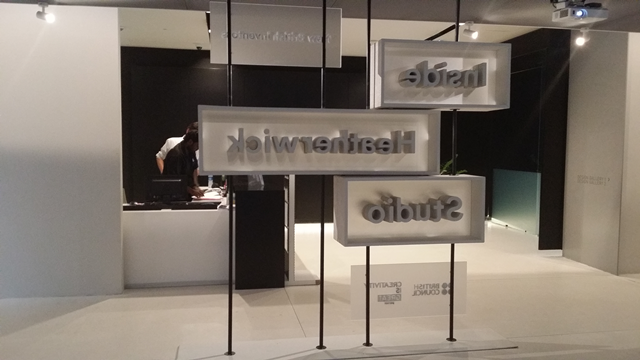 Breaded from an economic family, opportunities were peculiar but in StarHub; it is an inverted tablespoon. Administrating events and moderating the community site is the set-up of a board game, where attending one makes me feel like the player. This week we were invited to participate in the Bookmate Focus Group!
Exiting the office early in the afternoon is definitely an exemplary feeling not every intern is privileged with. It is not particularly about the feeling of leaving my desk but more towards the idea of doing something new that forged a smile.
My pants bubbled upon filtering into the tightly air-conditioned bar, the place was huge but filled with artistic exhibits. The glossy marble floor reminds me of StarHub Green but other than that, everything exceeded the norm. Once all invited participants and StarHub advocates arrived, the session started abruptly with bottomless drinks and an extensive flow of bakeries and fingerfood.
The friendly host started speaking with a genuine British- like accent to break the ice. The introductory of the Bookmate Application was detailed yet interesting. Following, we were asked a series of casual questions to better understand our reading habits. A fun centric activity was also conducted to test the usability of the Bookmate Application.
Ending off with a final toast, we walked home with not just incentives from Bookmate but also new friends of the same interest.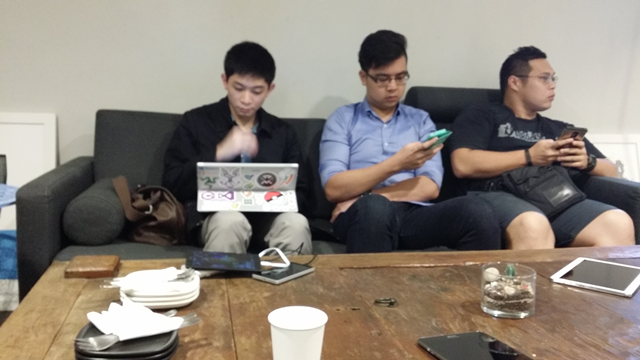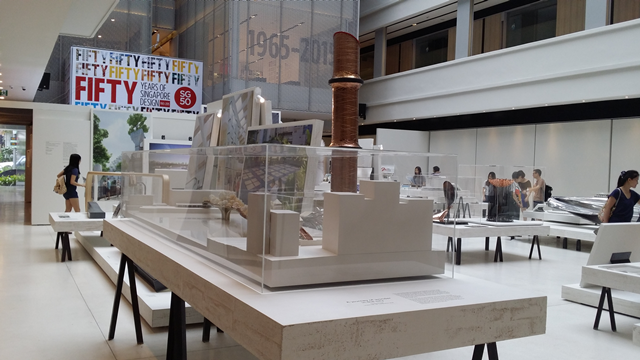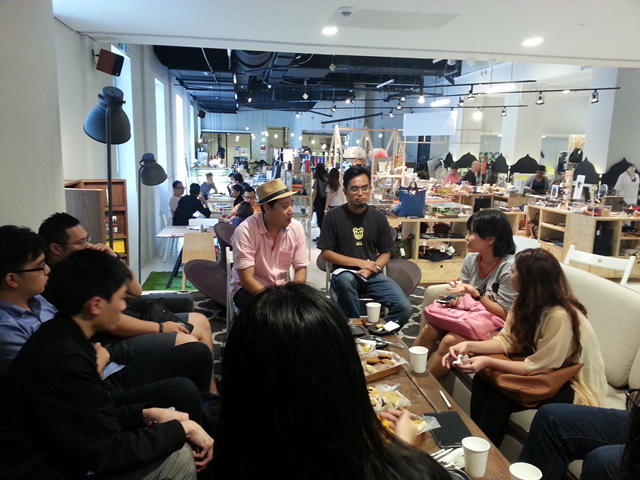 For an eye opening on the go reading experience, download the Bookmate Application now!
Held: 10th April 1500
Written by Wong Kin Hou and Sew Wei Jian
Check out the other internship articles here:
Working at StarHub: My First Internship working with StarHub Community
Working at StarHub: Week 2 of Internship with StarHub
Working at StarHub: Our First Impression on Internship at StarHub
Working at StarHub: We are Creative Designers!
Working at StarHub: Waving Goodbye