Watch Face of the Day #WFOTD
Do you own a smartwatch like Moto 360, LG G Watch R, Sony SmartWatch 3, Apple Watch? Android Wear, Samsung or Pebble OS? How does your smartwatch face look like? Did you download from the app store or create your own? Let's share!
Here's my first post contribution. Love this watch face, it is so pretty, looks more like a wallpaper rather than a watch face.
Download from Google Play Store: https://play.google.com/store/apps/details?id=com.amba.watchface&hl=en-GB
Compatible: Android Wear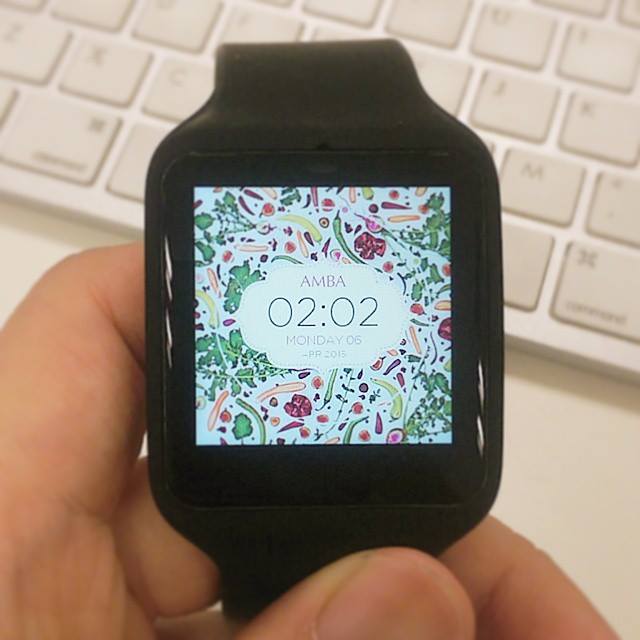 MusicPhotoLife.com
Twitter/Instagram: @musicdiary