Thank you Mr Lee Kuan Yew #ThankYouLeeKuanYew #RIPLeeKuanYew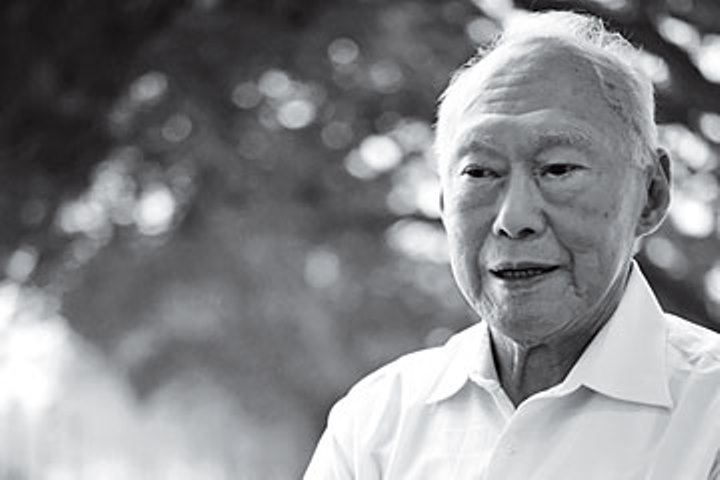 I woke up this morning to the very sad news that Mr Lee Kuan Yew has passed away. I am now writing this with a very heavy heart.
Mr Lee was a great man and the founding father of modern Singapore. Singapore would not be what we are today if not for him. With his vision and foresight, he has moulded Singapore into a nation with so much to offer.

Despite all the criticisms, he built a nation so that all our future generation will have a comfortable place to stay and grow up in. We will always remember his contribution to this nation and he will be always be respected for this.
Rest in peace Mr Lee. You will always be in our heart.
#ThankYouLeeKuanYew #RIPLeeKuanYew