SAF Day Dedication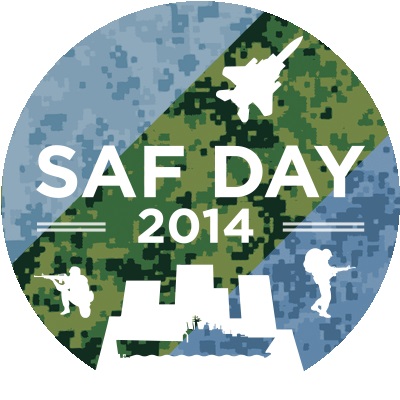 SAF Day is a special day for the members of the armed forces to reaffirm their pledge of loyalty and dedication to the Singapore Armed Forces (SAF) and the nation. It would also allow them to reflect on their roles and responsibilities in the defence of the nation.
We should also not forget about the hard work and effort of our fellow NSmens who contributed to the defence of Singapoore.
Let's take this opportunity to show our appreciation for them.
========================================
Home is where the ♥ is