Remember Mr Lee Kuan Yew: Understand more about him #ThankyouLKY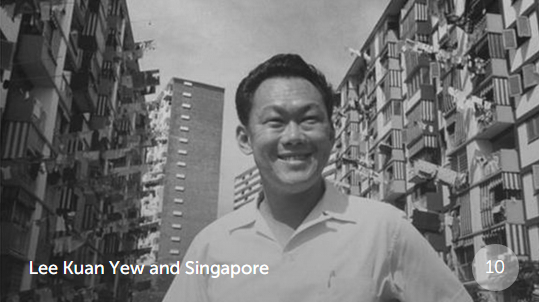 Ever since Mr Lee Kuan Yew has been hospitalized and with everyone speaking about all the good he had done, I realized that I have not tried hard enough to know more about him. This has led me to embark on a reading journey to understand Mr Lee.
I came across a very comprehensive list of books that is on Mr Lee Kuan Yew on Bookmate bm.gg/leekuanyew Hope that everyone when you are free, do try to spend some of your free time to read these books so that you can understand the great man's brillant mind and his struggle bringing Singapore to become such a dynamic & prosperous country today!
Rest in peace Mr Lee. You will always be in everyone heart!
#RIPLeeKuanYew