Meet Our StarHub Customers working overtime to give you a Merry Christmas
Santa Claus isn't the only guy working hard in December!
Each festive period in Singapore we busy ourselves with shopping, getting presents, meeting friends...
preparing for the end of year celebrations for the office, friends and family. However there is a very hardworking group of people who will work on weekends and the public holidays just to make it possible for us to shop late into the night, enjoy Christmas events, eat and drink and party till the early morning.I've interviewed a few of these amazing individuals working behind the scenes to make sure this season is enjoyable for the rest of us!

We kickstart this series with TracyTeressa Lee, Events Manager with Single Point Of Contact Pte Ltd.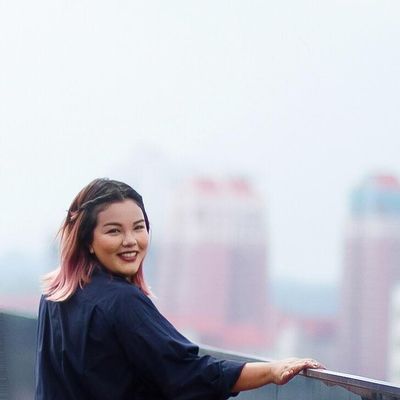 StarHub Community: So Tracy, what do you do for work?
I'm an Assistant Manager in an Integrated Marketing & Events Company called Single Point of Contact Pte Ltd. I make magic happen with a team of 4.
StarHub Community: What's a typical workday like for you?
Well, its pretty much a 7-day work week during the holiday season as it's usually the peak period for events and Christmas installations for my clients.
StarHub Community: What are the secrets to staying sane in event management during the festive period?
I guess having self-realization is the most important thing and then commitment in whatever you do. With that, you'll be able to take a step back from the chaos and then see the bigger picture; which is my clients' satisfaction and kind words that makes everything worthwhile. Also, a pint of beer every now and then helps too.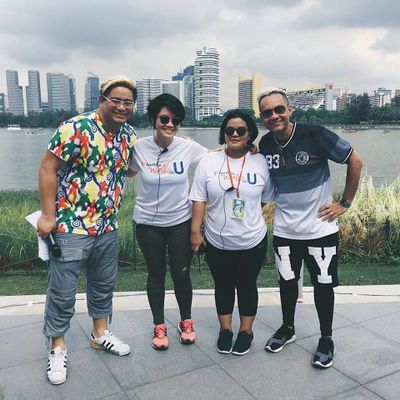 StarHub Community: What's the craziest thing you've had to do on the job?
The craziest thing would have to be a project that was awarded to me 11 days before the event day, we had to get 500 sign-ups for a Mega Singles Dinner Event. It was during the CNY period and we had to work thru the holiday period in order to ensure that the event runs smoothly. We had to create a microsite from scratch, get all the media and creatives out, as well as secure all the media spots and media articles within 2 days. 3 days before the event day, we were completely sold out and it even reached a point where unsuccessful participants were begging us to give them a spot for the event.
StarHub Community: What do you wish people understood about your job?
That it isn't so easy as just planning it today and activating it tomorrow. I wish people would realize how much thought and effort goes into the entire thing, whether is it a small or big event. From the initial plan and creative ideas to the actual event day, it's a pretty long process. There are tons of paperwork and licenses which we have to do backend. There's production work to be done, creatives to be handled and clients to manage. We'd have to figure out what's the best materials to use for the production of the structures and what not. People usually only see the end product, they do not see the entire team of people and hard work that have gone into making the event/project happen.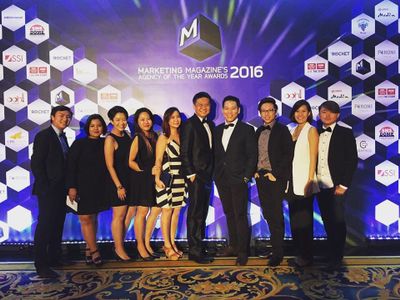 StarHub Community: What's the most important thing to you when you are at work?
Data is so important to me 24/7. I'm constantly on my phone during the hours when I'm awake. As advanced as Singapore is, there isn't free Wifi everywhere. And even if there's free WiFi, it isn't 100% reliable. I'm always on the run; from an appointment to a meeting to a presentation etc., and it has reached a point where approvals for quotations and even creatives are being made via WhatsApp. I definitely need my data like how I need air to breathe. Haha

StarHub Community: One last question, what helps you stay uplifted during this season?
I have to say that having a bunch of crazy friends and a very supportive family helps a ton. But if it's just 1 thing, I'd have to say it's me being able to watch my TV series & movies pretty much anywhere and everywhere on my phone, with my unlimited weekend data. I don't have time to watch TV at home, so being able to watch my shows on the go, it helps a lot.
Tracy Lee is a StarHub mobile customer.