Holiday Season is Here!
2019 is almost coming to an end and holiday season is here! Have you made any travel plans? Will you be chilling on a beach, or trekking? Do you like the nature or do you prefer a shopping trip?
We want to hear from you!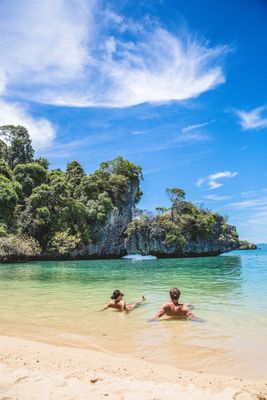 -Jolene
Some of my posts are unofficial and may contain personal opinions which may not represent the positions and opinions of StarHub.
For account related matter, please seek help from our Customer Service team via Facebook Messenger.
Have a good idea? Tell us at our Ideas Exchange!