Happy Father's Day!
Happy Father's Day to all the dads out there, and a shout out to all single moms who play a dual role as dad and mom!
This father's day, tell us a bit more about your dad (or mom) by filling in the blanks: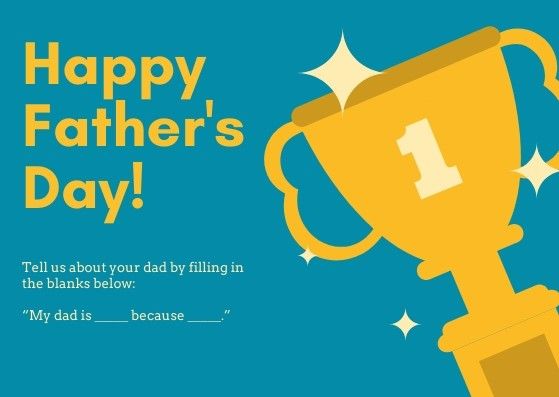 For me, my dad is my role model because he taught me right from wrong and he strives really hard to support the family.
-Jolene
Some of my posts are unofficial and may contain personal opinions which may not represent the positions and opinions of StarHub.
For account related matter, please seek help from our Customer Service team via Facebook Messenger.
Have a good idea? Tell us at our Ideas Exchange!