Working at StarHub: We are Creative Designers!
What is in for this week for our internship?

New and fun task are assigned for use to learn and gain experience as each day progress. This week we received more tasks on designing rather than writing up articles.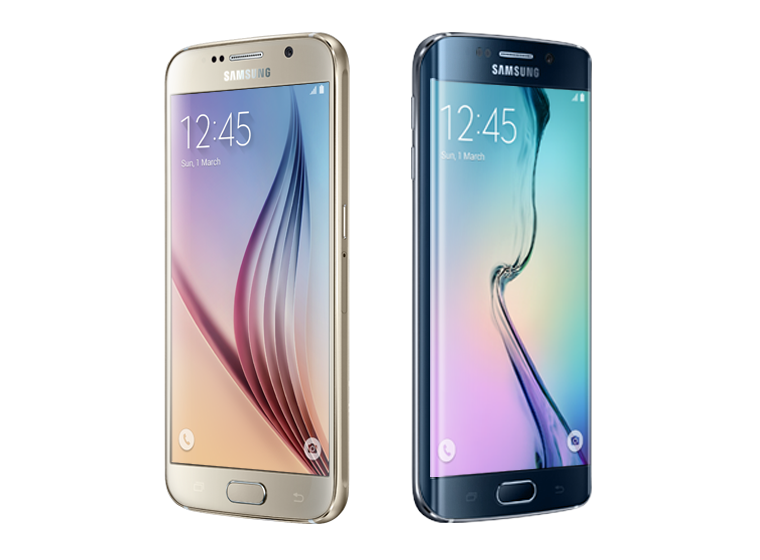 We didn't aspect we will be designing a thread and a banner on Samsung Galaxy S6 4G+ and Samsung Galaxy S6 Edge 4G+. This means our banner design will be on the StarHub Community Page rotating for display and promotion purposes. Normally we just design normal banner but now we have a specific product. Following, we add 2 new Sparky design of it trying out the new phone. Nevertheless, we still edited and amend some of the existing banners that require changes. For example: Bookmate Banner, Gaming Banner. Etc.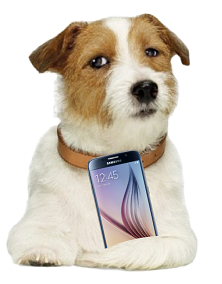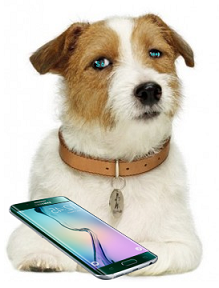 Having our articles for the week written up, we did post numerous young readers article on StarHub Community. If you want to read the full story, you are required to download the attachment on that page. In total there are more than 100 stories. In addition, we also crafted some interview questions as well as a few write up on infographics.
These conclude our week 4 internship@ StarHub. Stay tuned for our next internship blog.
Check out the other internship articles here:
Working at StarHub: My First Internship working with StarHub Community
Working at StarHub: Week 2 of Internship with StarHub
Working at StarHub: Our First Impression on Internship at StarHub
Working at StarHub: Getting Comfortable
Working at StarHub: Pleasure Reading powered by Bookmate
Working at StarHub: Waving Goodbye