Working at StarHub: Getting Comfortable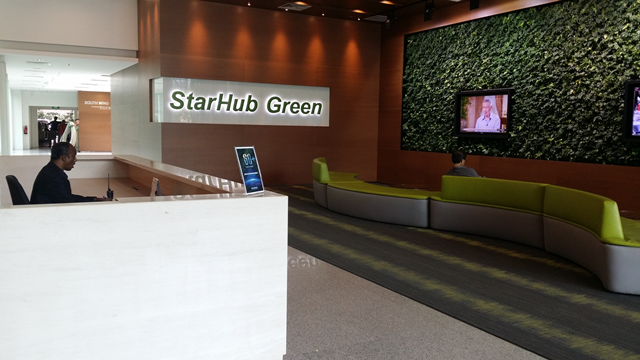 Unconsciously admiring the clicking of your heels against the marble floor, enjoying the warm glow of royal gold lights and breathing in the sweet air conditioning are just some of the simple pleasures of any StarHub Green Employee. In my opinion, there are way more; in fact countless little things that make me smile during this internship.
I believe having to wake up on an alarm must be really difficult for many of us, but there is this motivation of going to work that keeps me running to the bath room and getting suited every morning. Getting suspicious towards what I just said? Well, this built up excitement starts from the long train ride to work.
During our long journey every morning, we would often browse through different channels of Social Media just like anyone else. Yes, Facebooking, Twitting and Instagram are part of our jobs; getting jealous already? Apart from writing short articles and doing of Social Media posts, we started something new this week!
As childish as it looks, this is actually something that we have been working on for days. The 6 identical looking Bull Terriers are actually 1 of a kind, Sparky! Remember the cute little dog commercial ran by StarHub a couple of years ago? This is the exact same dog used to demonstrate good mobile coverage, to watch this adorable puppy in action visit the link below.
http://community.starhub.com/t5/StarHub-Community-Blog/The-history-behind-StarHub-s-Sparky-Commercials/ba-p/13494
Pampering Sparky with different outfits had been a fraction of our work scope besides the usual article writing and site revamps. Proudly displayed above are none other than our cutest 6 Sparky designs, Mafia, NDU, Racer, Chef, Birthday and Halloween from left-top.
For more gravity defying adventure, stay tuned to the next issue of Working At StarHub!
The Stress Relieve Garden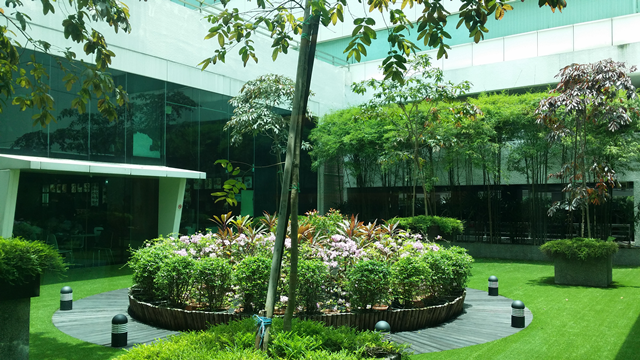 Our Personal Musical Man-made Waterfall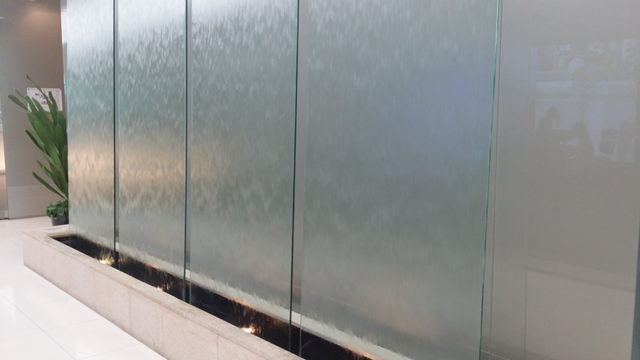 Written by Wong Kin Hou and Sew Wei Jian
Check out the other internship articles here:
Working at StarHub: My First Internship working with StarHub Community
Working at StarHub: Week 2 of Internship with StarHub
Working at StarHub: Our First Impression on Internship at StarHub
Working at StarHub: We are Creative Designers!
Working at StarHub: Pleasure Reading powered by Bookmate