My Experience at StarHub 5G Demo
Last week, I visited the Starhub 5G Demo at StarHub Green.
First thing that caught my eyes was this COW in Green! It's Singapore's first 5G Cellular-On-Wheels! It's a 5G Cellular base station on a lorry, a new way broadcast 5G signals on mobile!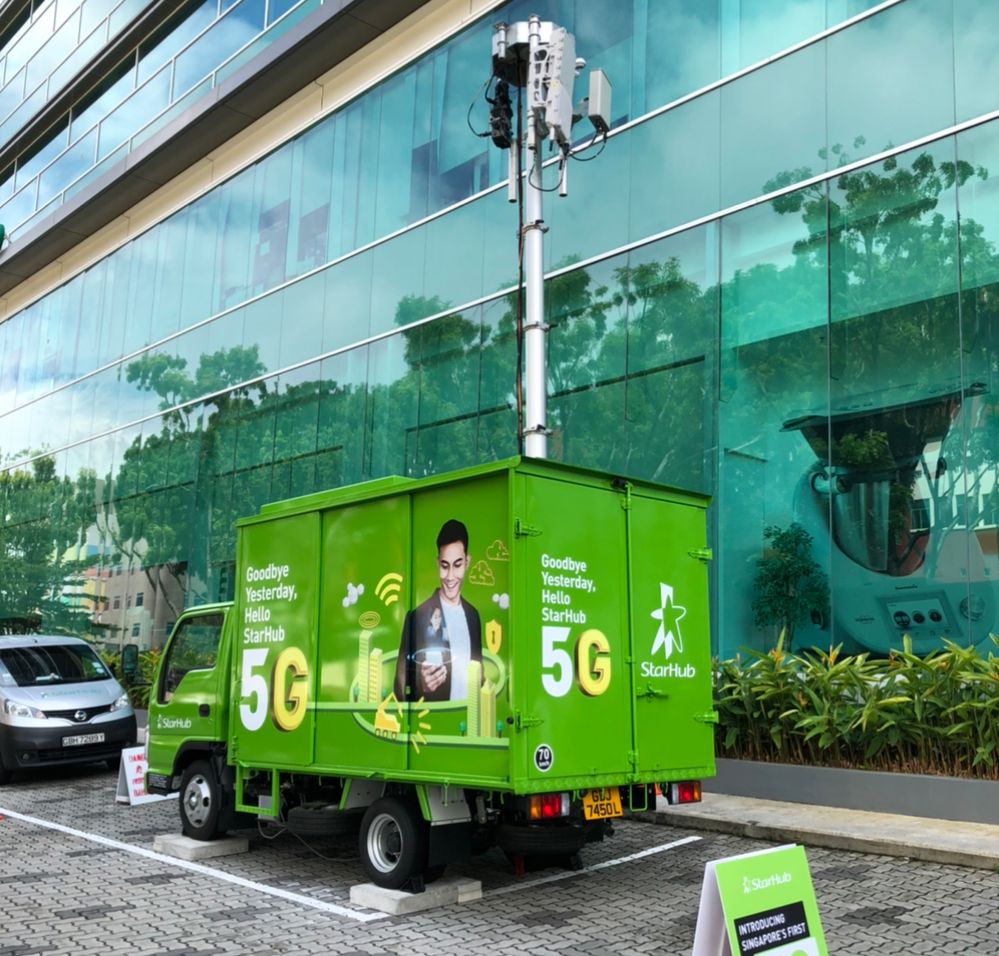 At the lobby, there is a showcase of different use cases of 5G. Watch on the video here for some of the highlights.

Gaming
First, it's Cloud Gaming on 5G connection! There was a mobile handset with Thomb Raider game which was streaming from the cloud. The low latency capability of 5G brings the smooth game streaming experience in real time (without any lag). The game was mirrored on a big LED screen and I could see the high-definition details of the snow mountain environment!
Home Entertainment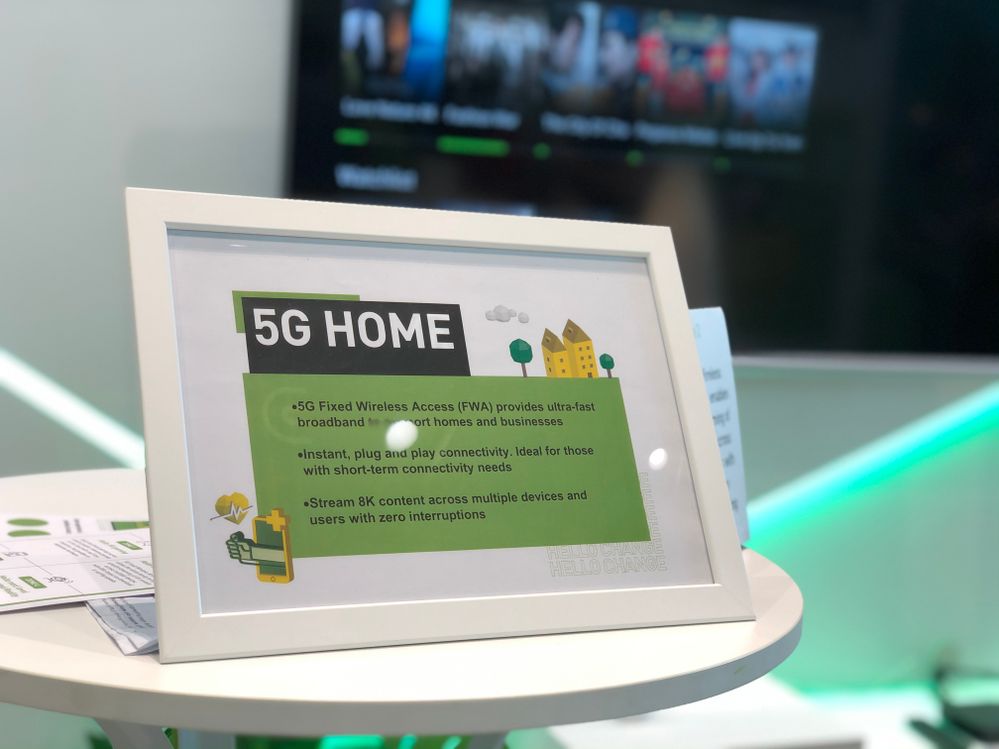 Then, I experienced the Home section which was showcasing 5G Fixed Wireless Access (FWA) which provided super fast broadband without the need for fixed wires! There is a 5G modem through which Starhub TV is streaming to the big TV. I also learnt that the ultra fast 5G could enable streaming of 8K content across multiple devices without any interruptions.
Augmented Reality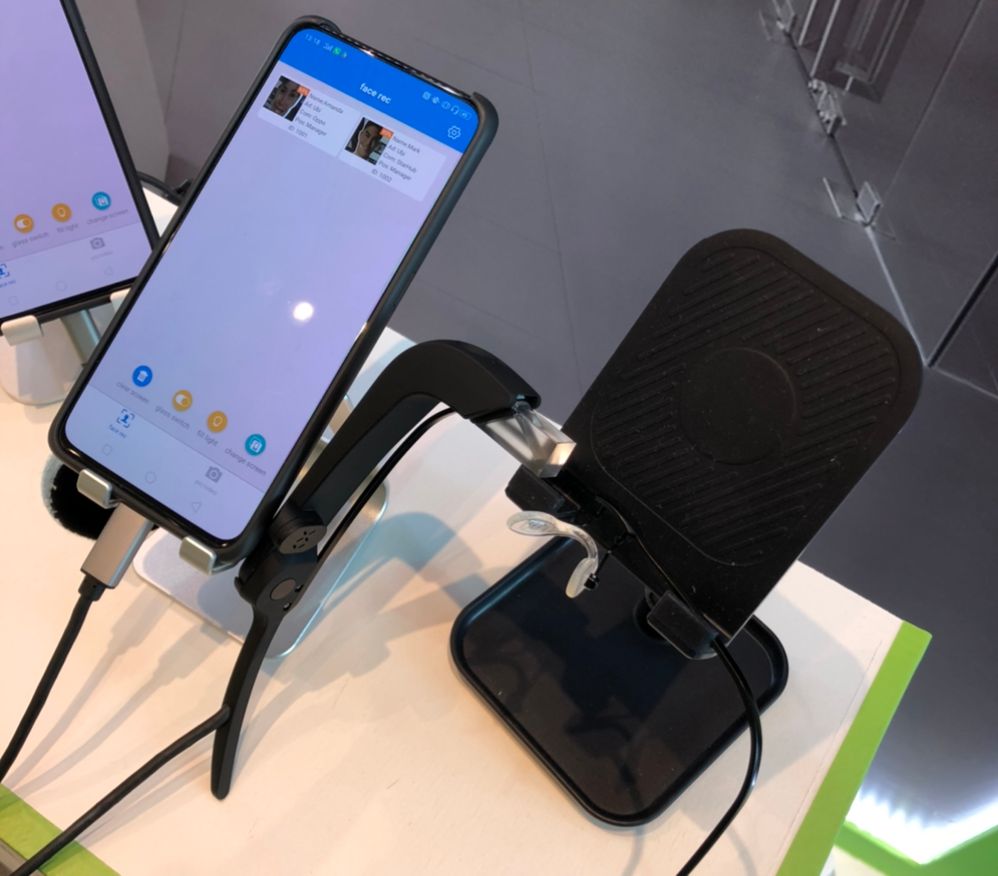 Next, I tried a pair of wearable glasses at Augmented Reality zone which used real-time image analysis to detect and identify faces and displayed the info on the glasses. This heavy-processing took place on the cloud and the huge bandwidth of 5G enables super fast transfer of video bits to the could for processing and getting the results in sub mili-seconds!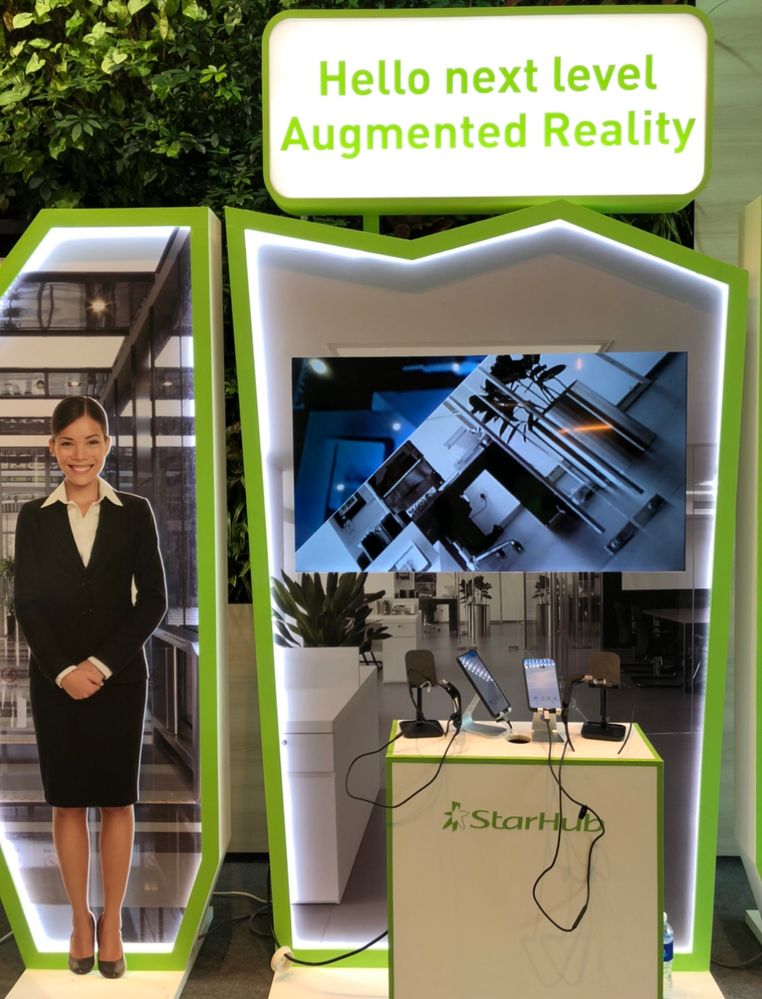 Remote Office
Lastly, I visited Remote Office demo area which showcased video conferencing on 5G with multiple parties. The video stream maintained its HD quality throughout the call. Impressive!
In conclusion, this 5G demo provided me with some great use cases which leveraged on the ultra-fast and low-latency 5G data connection. Looking forward to the future when 5G will be available in Singapore!
Phyo
------
Go Green with Me! [Reduce, Reuse, Recycle]