GreenR Community Year End Party - It's a Wrap!
Hey everyone!
2019 has been such a fruitful year for us. We gave Community a new lease of life by renaming it to GreenR Community, and we branched out to talk about more lifestyle-related topics because we believe that our relationship with our customers don't end as soon as you step out of our store, we want to walk with you along the way, and all these wouldn't have happened if not for our Superusers, who gave really great feedback and shared insights on what's working and what wasn't. With the support of our Community members and superusers, we ran contests, our superusers shared handset reviews, travel photos and also shared their knowledge about StarHub's products and services with other users on Community.
To show our appreciation for their efforts, we threw a party for our Superusers to wrap up the year! It was a small cosy gathering held at Kara Moments, an event space hosted by Kara Cafe. Food was delicious!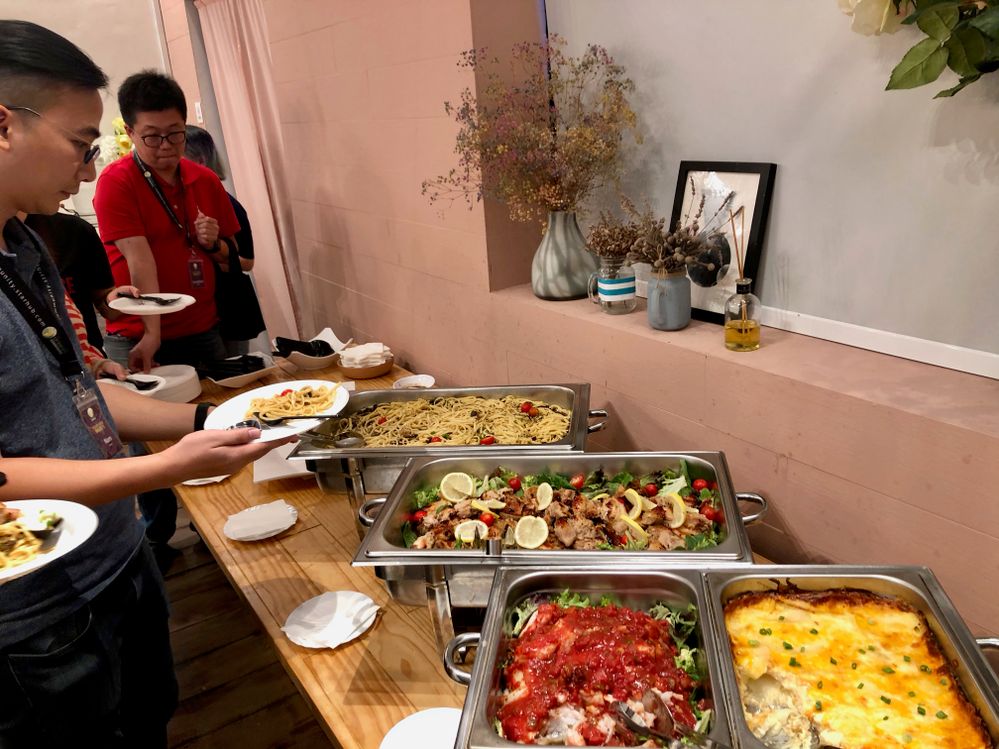 If it looks good, it tastes even better!
We had the honour of having our CEO, Peter K address our superusers.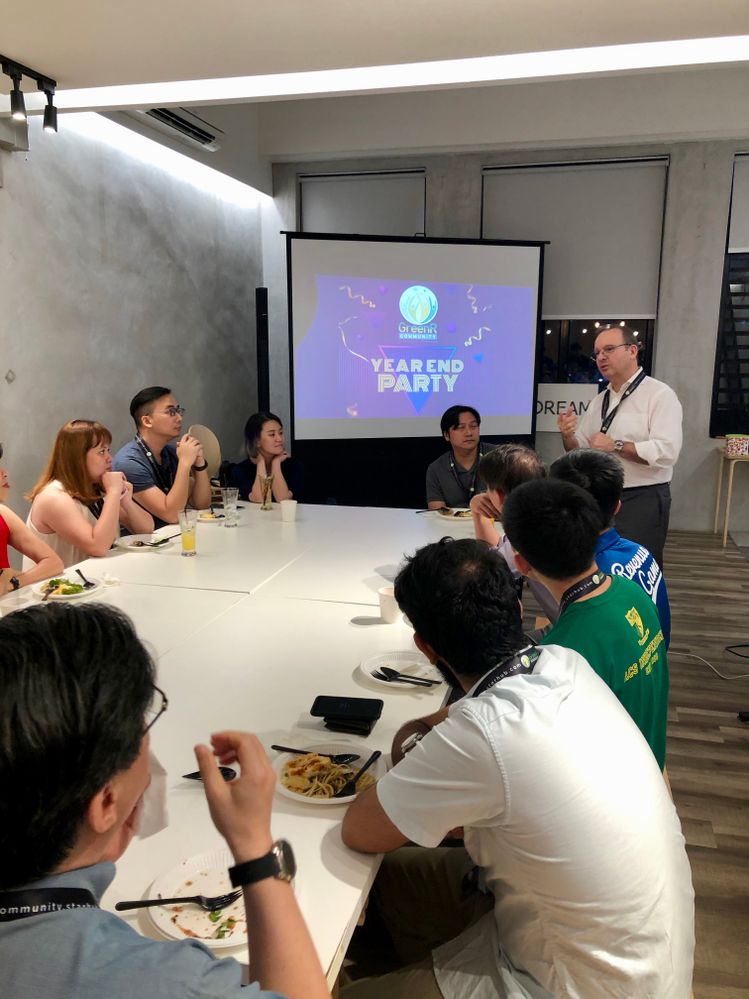 Peter K shares that customers' feedback is a fundamental part of improvement
We took the opportunity to appreciate and recognise the efforts of four of our most engaged superusers. They have taken time out of their busy schedule to help others on Community, shared tech news, attended StarHub events and shared travel photos.

Thank you for your support!It has been slightly over a year since we've launched #hellochange, and we wanted to hear from our superusers the perception of #HelloChange thus far, and with so many options of consuming content these days; StarHub Go, On Demand, TV programmes, YouTube, Netflix etc, we wanted to understand the behaviour of our users when consuming content.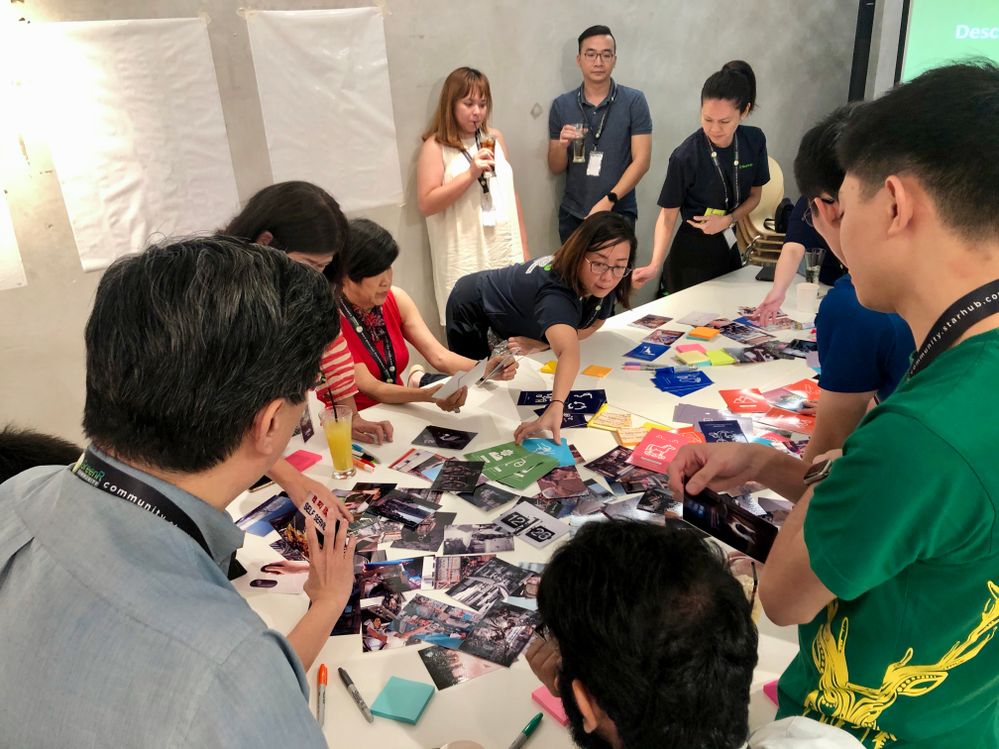 To make the session more fun, they were given pictures and they were to pick out 2 that relates to them the most when thinking about #hellochange.
Who's good at word games? We put everyone's vocabulary skills to the test in this Category word game and @GraceTan won hands-down and won herself a Google Home!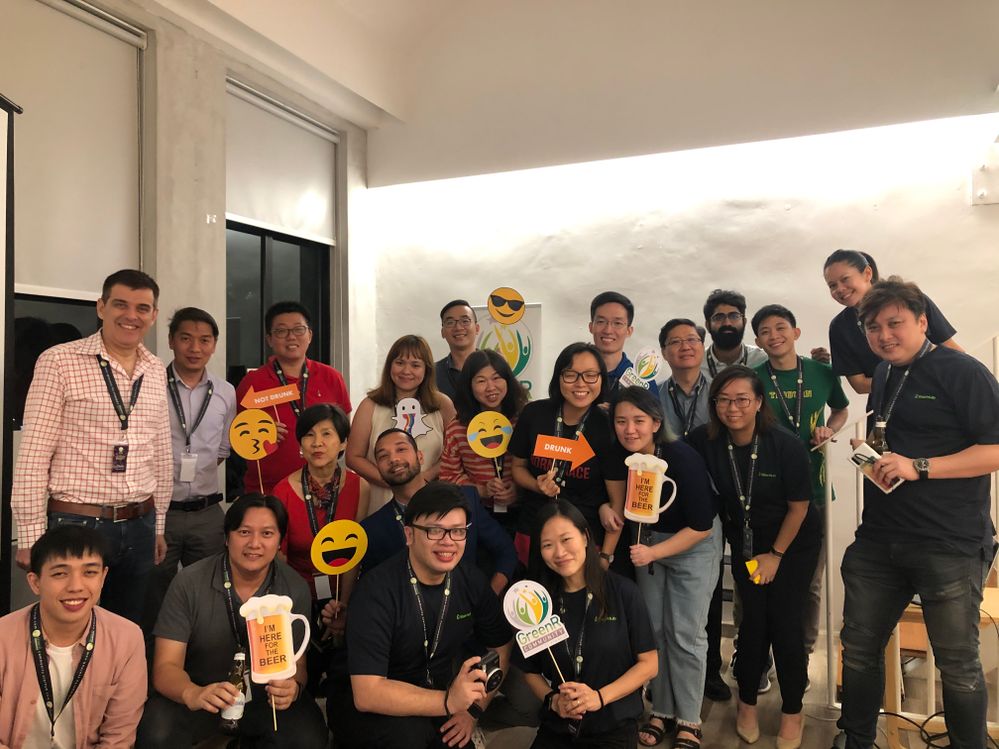 So, a big thank you to all our superusers and Community members! We hope to bring to you more exciting and fun events in the coming year and join us in making GreenR Community a bigger and better space for everyone. Bring it on, 2020!
-Jolene
-Jolene
Some of my posts are unofficial and may contain personal opinions which may not represent the positions and opinions of StarHub.
For account related matter, please seek help from our Customer Service team via Facebook Messenger.
Have a good idea? Tell us at our Ideas Exchange!