How To Send A Private Message
How to send a Private Message (PM)
If you want to communicate with another user privately, you can use the Private Message function. To send a Private Message:
Click on the member's username, this will open up the user's profile.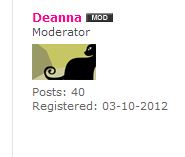 On the right-hand side of the member's profile you will see a section called 'Contact'.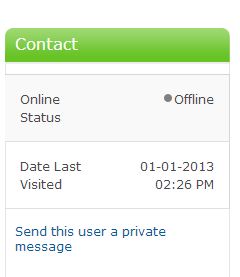 From there, you select 'Send this user a private message' and this will open up a new window where you can type your message.
Once you have finished composing your message, click 'send message' at the bottom of the screen and you're done