Why Should You Recontract Your StarHub Mobile Plan?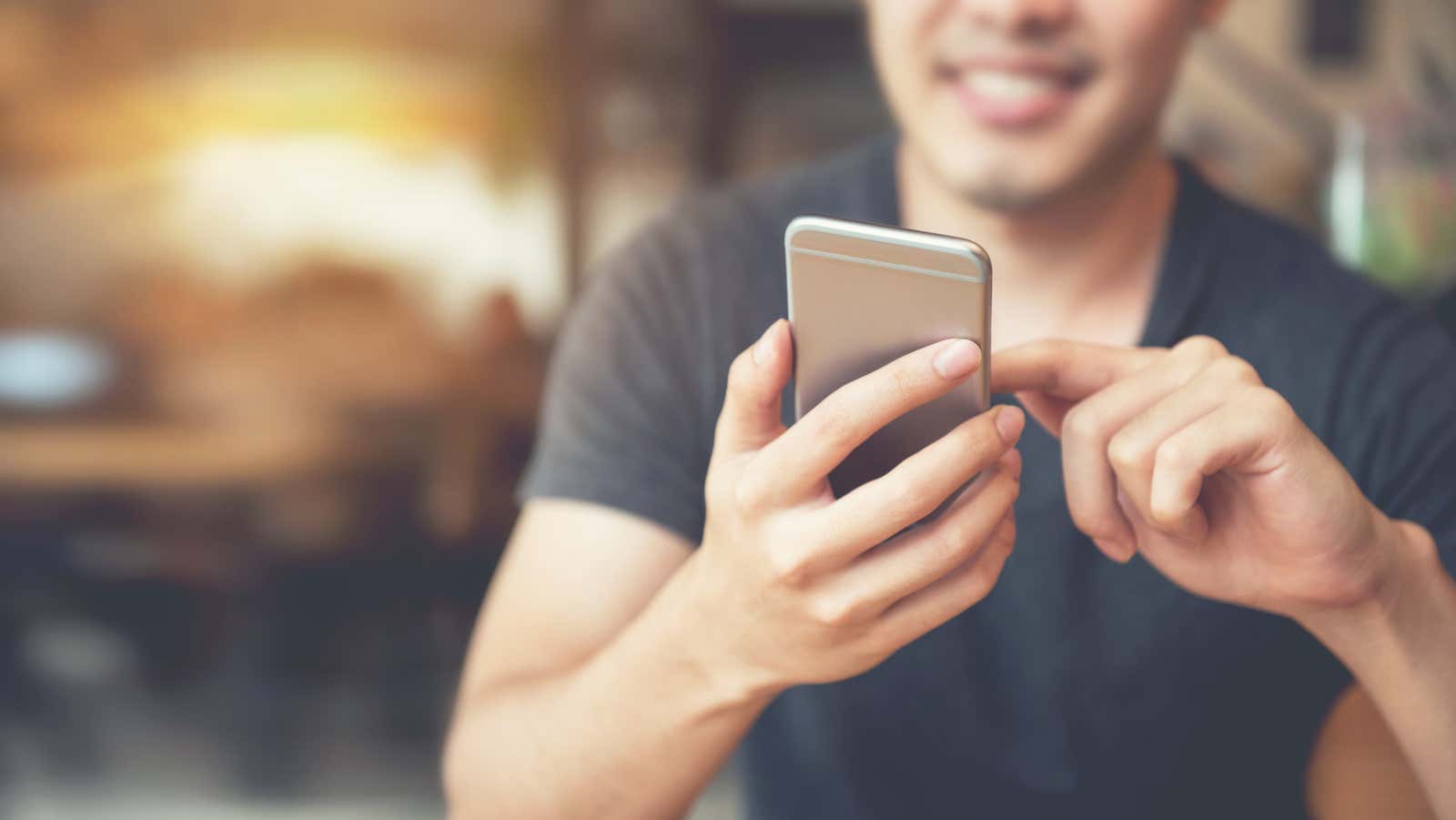 Fancy a new phone? Want to change your current plan? Completed your two-year mobile plan contract? Then you might like to consider recontracting your StarHub mobile plan.
Recontracting is the process of renewing your contract with StarHub. When recontracting your postpaid account, you can avail of offers that you can enjoy throughout your 24-month contract. But, why should you recontract your StarHub Postpaid Plan? Well, recontracting your postpaid plan offers convenience and some perks!
Avail of a new handset
Get your hands on the latest gadgets available at StarHub! You just have to pay for the device cost of your desired mobile phone in full payment. If you can't pay in cash, you may sign up for the Monthly Equipment Instalment payment plan. What's more, you can also get a new and possibly free handset depending on your chosen mobile plan.
Utilize your recontract voucher
Once you are eligible for a contract renewal, you'll receive a recontract voucher which no longer has an expiry date. The recontract voucher can be used to offset your chosen handset. Do note the bigger voucher value will be given when you recontract to a new 2-year mobile plan.
Better plan benefits
Depending on the mobile plan, postpaid usually have better plan benefits or inclusions like bigger data, SMS, or talk time. However, make sure that the benefits will satisfy your needs before you subscribe to a mobile plan.
Enjoy deals and promos
StarHub regularly offers new deals and promotions that come with your mobile plan. Through this, you may save big with exclusive offers and discounts like device or monthly plan discounts, and freebies like subscriptions for Antstream, Amazon Prime, Hotstar, Disney+, and many more.
But, is your plan eligible for recontract?
StarHub postpaid subscribers have a few requirements to meet for them to be eligible for recontract:
You need to have an active postpaid account that has completed its contract.

If you're still under contract, you can recontract but an early recontract fee will apply.

All outstanding balances under your name must be cleared prior to recontract.
For more information on when you can recontract your StarHub Mobile plan.
There you have it!
Ready to recontract your plan? Visit our Online Store now!
~ Carla
▬▬▬▬▬▬▬▬▬▬▬▬▬▬▬▬▬▬▬▬▬▬▬▬▬▬▬▬▬▬▬▬▬▬▬▬▬▬▬▬▬▬▬▬▬▬▬▬▬▬▬▬▬
Some of my posts, opinions and views here do not reflect my position and StarHub's opinions.
For account related matter, please seek help from our Customer Service team via
Facebook Messenger.
Have a good idea? Tell us at our
Ideas Exchange!