StarHub Has A 'Charlie Chan' And He's Chief of Enterprise Business!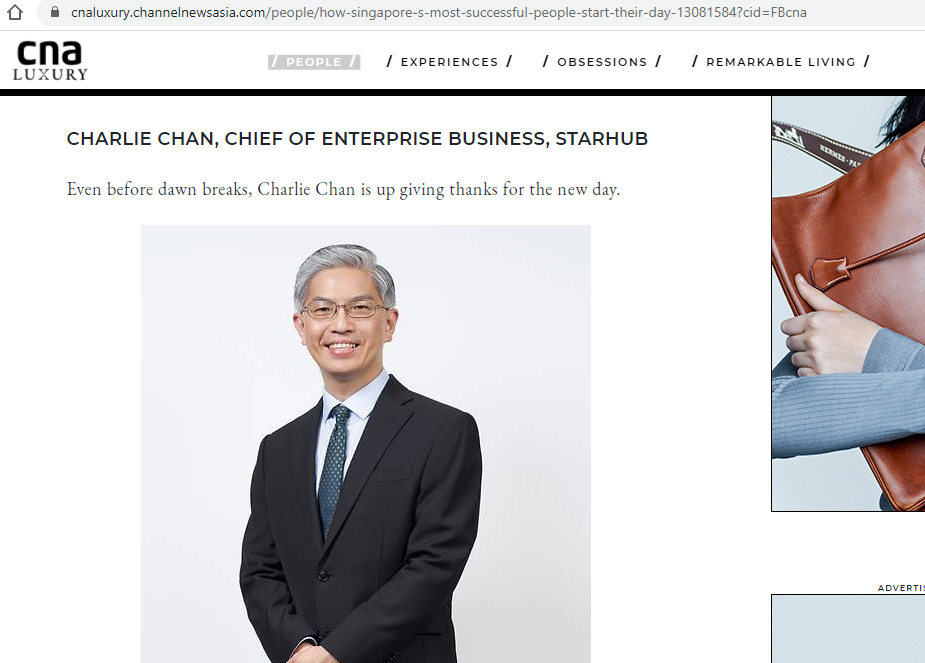 Oh boy! My first article on the new GreenR Community platform. The layout takes some getting used to, eh? ;) Anyhow... What I wanted to share with you today is this article I read on CNA which features, among other people, StarHub's Charlie Chan.
The 'Charlie Chan' I know is this one...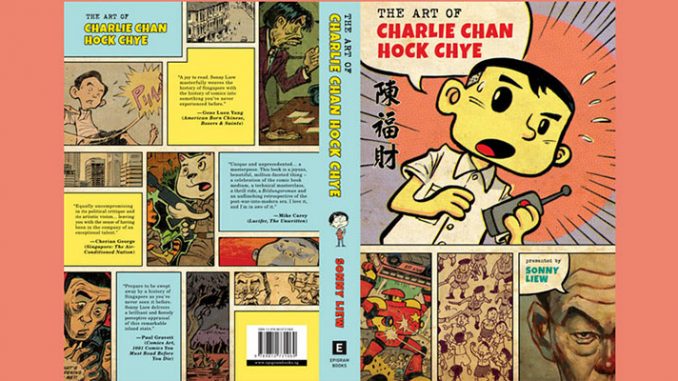 Now I'm curious about StarHub's Charlie Chan's dialect name, if he has one. :D Haha!
You can read the CNA article here. In short, it is about the morning rituals of people whom CNA deems 'successful', and it reveals that Charlie wakes up at 5am daily and recites a Bible verse:
'Because of the Lord's great love we are not consumed, for his compassions never fail. They are new every morning; great is your faithfulness.' - Lamentations 3: 22-23
Then he spends 30 to 40 minutes on exercise and 15 minutes on breathwork.
And his breakfast is just a cup of coffee. Plus, he practises intermittent fasting.
If I could ask him a question, it'll be... "How long does it take you to get hangry?" For me, it's about 3 minutes. Ha!
And here's what CNA doesn't say, but you can find out via LinkedIn:
1) Charlie did his 'O' and 'A' Levels at RI and RJC respectively
2) He majored in Pure & Applied Physics at NUS
3) He joined StarHub in January 2020
I wonder how stressful his role is. Shortly after he joined SH as Chief of Enterprise Business, there's the impact of COVID-19 to deal with. (@_@)
Alrighty that's all for now. Hopefully we get to find out more about the peeps behind StarHub and more fun facts about them. :D
~

Visit Grace's award-winning blog now: http://workingwithgrace.wordpress.com/ :)