Need a new handset? Get one under StarHub's Instalment Payment Plan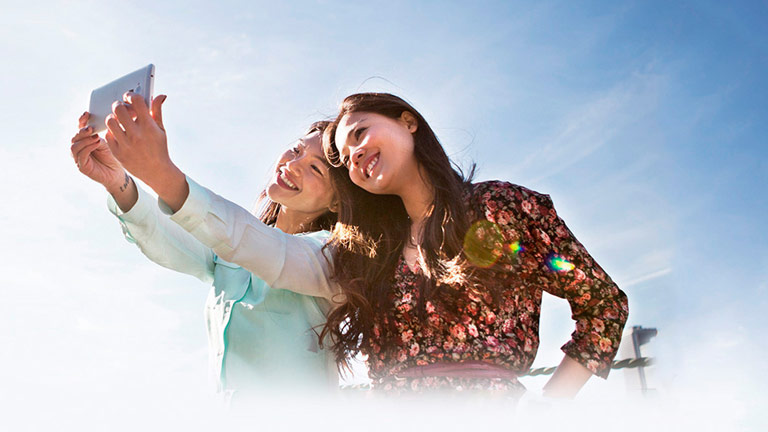 Paying one-lump sum for a new mobile phone may not always fit your budget. If you'd rather not, or simply can't pay cash, consider an instalment plan. Yes, instead of paying the full price upfront when you get a new phone, you can choose an instalment plan. With Starhub's Monthly Equipment Instalment Payment Plan you can spread the payments of the eligible devices over a period in equal instalment amount charged to your monthly bill.
Not yet convinced to get StarHub's Monthly Equipment Instalment Payment Plan? Keep on reading this to find out the benefits of instalment payment of your mobile device.
No need to pay cash out of pocket
One of the main benefits of applying on Starhub's Monthly Equipment Instalment Payment Plan is that you don't have to part with a lump sum of cash. So, say goodbye to shelling out a big amount of cash! You can get the mobile phone you want now without draining your cash reserves or savings.
Allow you to pay 0% interest for a set period of time
Aside from allowing you to not pay the device cost in a one-time payment upfront. It will give you the chance to pay the device at 0% interest either in 12 months or 24 months interest-free instalment plan. Isn't that amazing?
Have a set monthly payment amount
The device cost will be split into payments. This means the device cost of your purchased mobile phone is spread in equal instalment without interest. Basically, you will have to pay affordable monthly payments over a period of 12 or 24 months for your preferred mobile phone.
Option to p
ay the
remaining
amount
as a one-time payment
If want to pay the remaining balance of your monthly equipment instalment plan after some time, you can choose to terminate it at any time within the 12- or 24-month payment period. Thereafter, you will be charged the remaining amount in your next bill so you could pay it in full. Then, you may opt to apply for another monthly equipment instalment plan.
Have you decided to sign-up for the monthly equipment instalment plan? If yes, visit now our Online Store and log in with your Hub ID to check if you are eligible for this instalment plan.
~ Carla
▬▬▬▬▬▬▬▬▬▬▬▬▬▬▬▬▬▬▬▬▬▬▬▬▬▬▬▬▬▬▬▬▬▬▬▬▬▬▬▬▬▬▬▬▬▬▬▬▬▬▬▬▬
Some of my posts, opinions and views here do not reflect my position and StarHub's opinions.
For account related matter, please seek help from our Customer Service team via
Facebook Messenger.
Have a good idea? Tell us at our
Ideas Exchange!