Let's celebrate World Health Day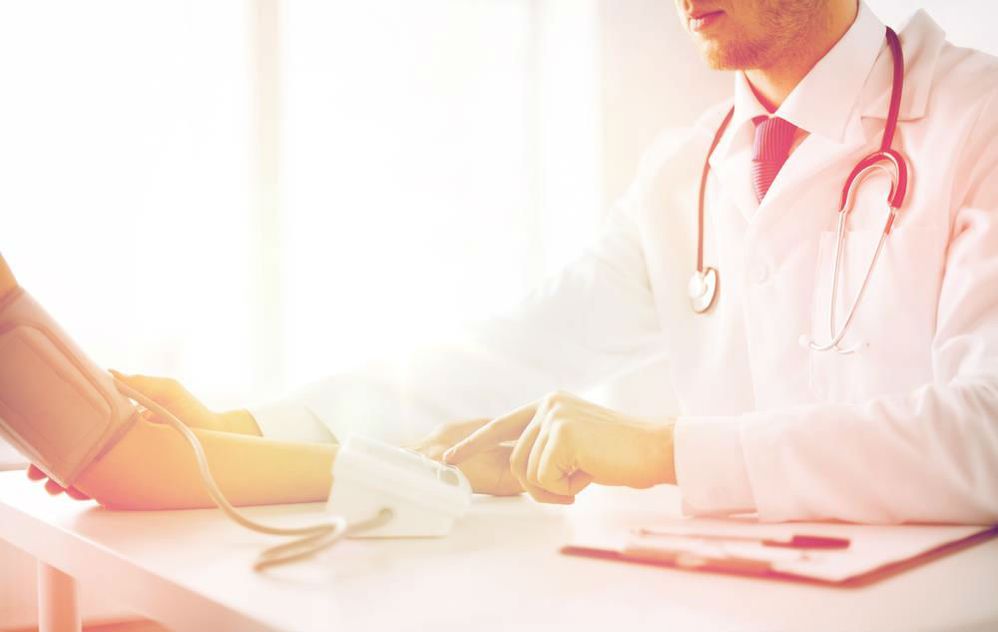 What is World Health Day?
World Health Day is a global observance held on April 7th, which is a campaign globally recognized and sponsored by the 193 World Health Organization (WHO) country members. It is not a public holiday, but various local, national and international events are arranged to educate the public about this day.
This year, World Health Day will focus on the vital role of nurses and midwives in providing health care around the world and the call to strengthen the nursing and midwifery workforce. Currently, nurses and other health workers are at the forefront of the novel coronavirus (COVID-19) response. They are providing high-quality treatment and care, and, in some instances, collecting data for clinical studies. Frankly, without nurses, there would be no response in the health crisis we are facing now.
Why is World Health Day important?
World Health Day inspires a global scale action.
This day has played a major role in addressing serious health issues such as polio, smallpox, chickenpox, and other more which were seen in epidemic proportions in several developing countries. Apart from global health concerns, it sparks awareness activities and media reports. It helped produce the World Health report, which gives an account of the overall health of people in UN member nations.
It's an opportunity to learn something new.
Every year there is a different theme because WHO ensures that we should always learn something new. WHO picks each year's theme based on the current pressing health issue the world is facing. Moreover, it also dedicates a week of conferences and activities to further educate people about the topic they chose for each year.
It brings us together.
The World Health Day is also an important day to reflect on your own health. If you engage on conversations it will help reduce the stigma associated with illnesses leading to more people seeking support and treatment.
So, let us celebrate and support the World Health Day to ensure that the nursing and midwifery workforces are strong enough in helping everyone. Moreover, so that everywhere gets the healthcare
~ Carla
▬▬▬▬▬▬▬▬▬▬▬▬▬▬▬▬▬▬▬▬▬▬▬▬▬▬▬▬▬▬▬▬▬▬▬▬▬▬▬▬▬▬▬▬▬▬▬▬▬▬▬▬▬
Some of my posts, opinions and views here do not reflect my position and StarHub's opinions.
For account related matter, please seek help from our Customer Service team via
Facebook Messenger.
Have a good idea? Tell us at our
Ideas Exchange!