How to Get More Google Search Results Per Page?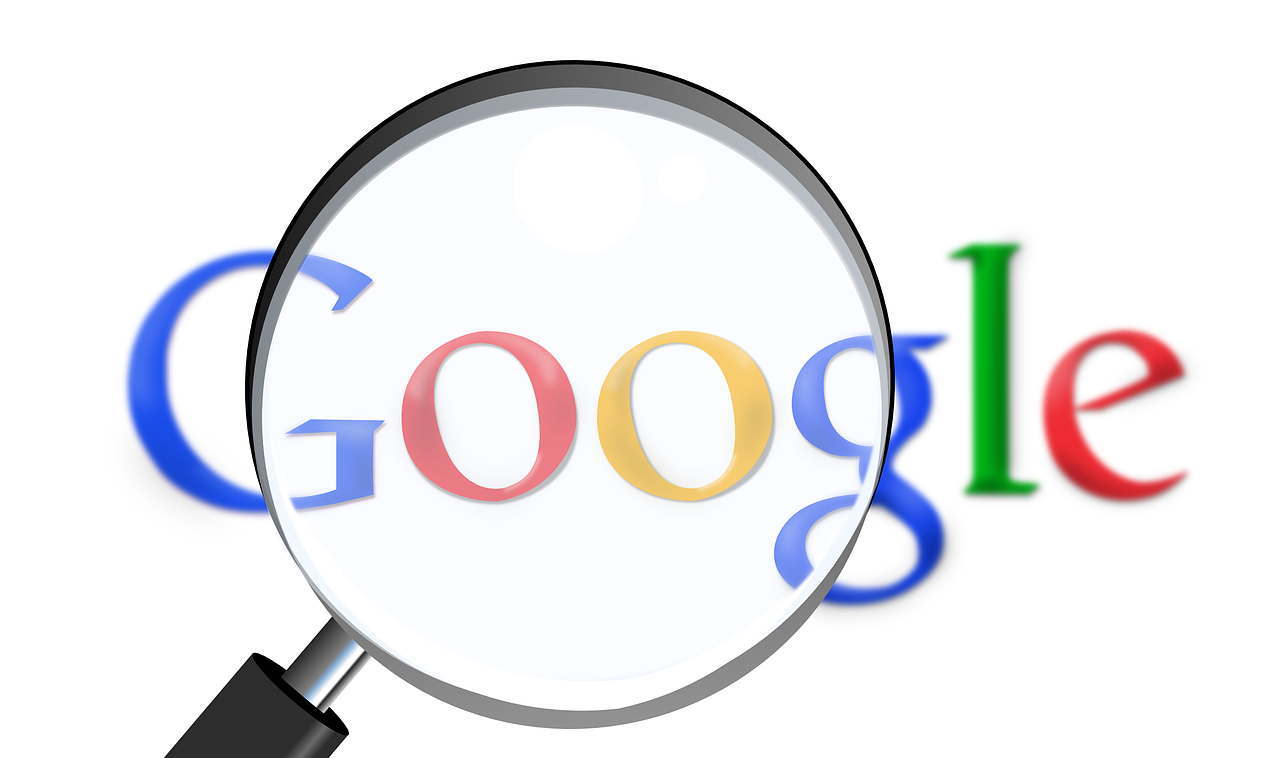 When you search for something on Google, it will display 10 results per page. However, do you know you can increase the search results count per page on Google? So, if you want to see more results, you can increase the Google Search results per page. In this article, we will show you how.
First, open a web browser on your computer then access the Google web page. After that, click "Settings" at the bottom-right corner of the Google site.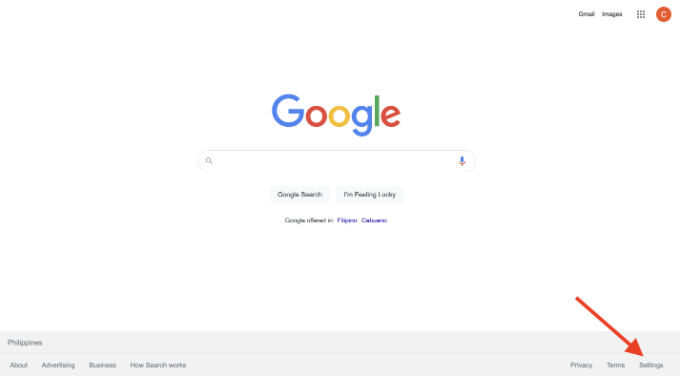 From the menu that appears, click on the "Search Settings."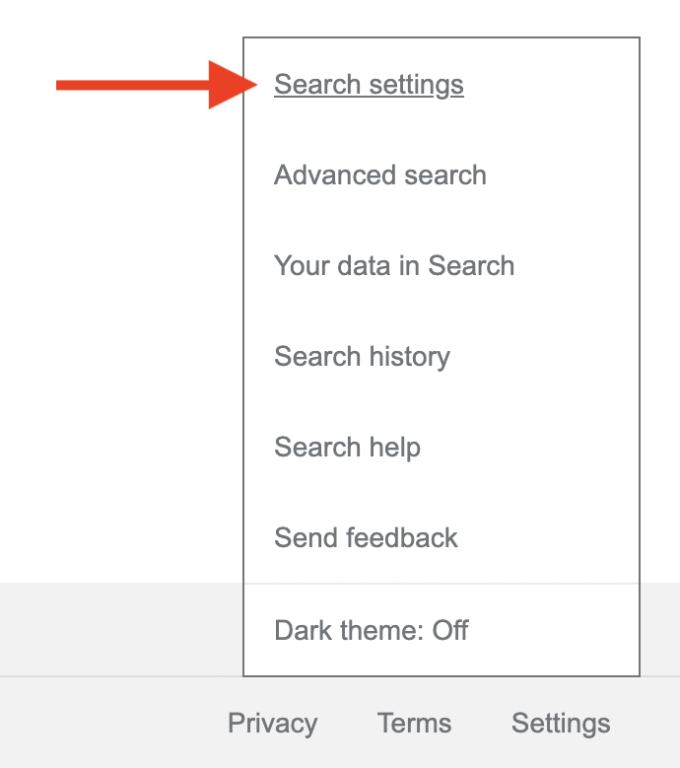 On the "Search Settings" page, click on the "Search Results."

On the right side, you will see a "Results Per Page" slider. Drag the slider to the right to increase the number of results per page. Please note that searches will be slower if you choose to display more results per page.

Once done, save your changes by scrolling down until you reach the bottom of the page.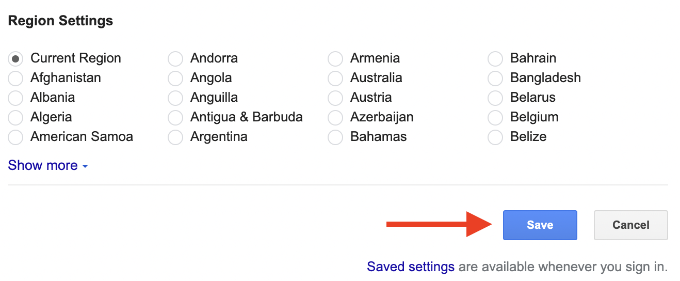 Click on the "OK" button when the confirmation prompt appears.

And that's it! You will now see your selected number of search results per page on Google Search. If you want to modify this option, simply go to the same menu and choose a new number.
~ Carla
▬▬▬▬▬▬▬▬▬▬▬▬▬▬▬▬▬▬▬▬▬▬▬▬▬▬▬▬▬▬▬▬▬▬▬▬▬▬▬▬▬▬▬▬▬▬▬▬▬▬▬▬▬
Some of my posts, opinions and views here do not reflect my position and StarHub's opinions.
For account related matter, please seek help from our Customer Service team via
Facebook Messenger.
Have a good idea? Tell us at our
Ideas Exchange!