How to Copy Text from Photos?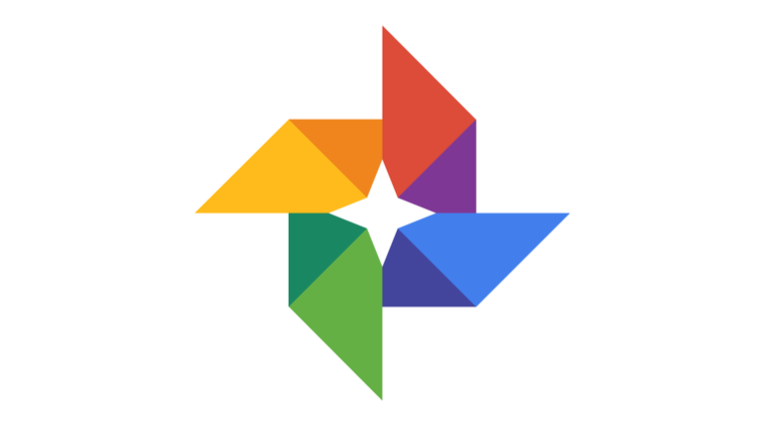 Is there ever a time you need to copy a text which was written on a photo or typed on a hard copy? So, you end up taking a photo or typing it out yourself, right? Well, just so you know there's a hack that lets you copy any text you want right onto your phone in seconds. All you need is the Google Photos app! This makes it easy to copy and paste text from a photo and it works for iPhone and Android.
To do this, follow these steps below:
First, open Google Photos on your mobile device and select the photo that contains the text. This can either be a photo of something in the real world or even a screenshot.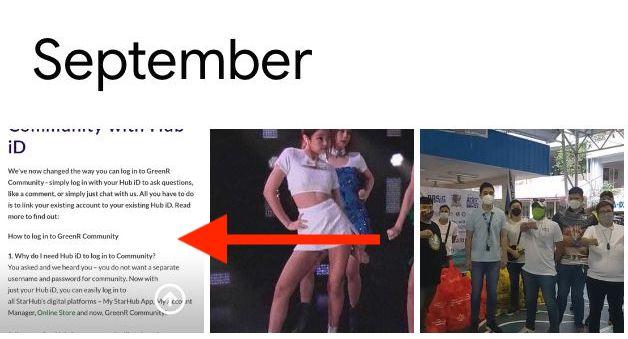 Next, Google Photos might immediately detect the text and a suggestion will say "Copy Text From Image," so tap that if you see it.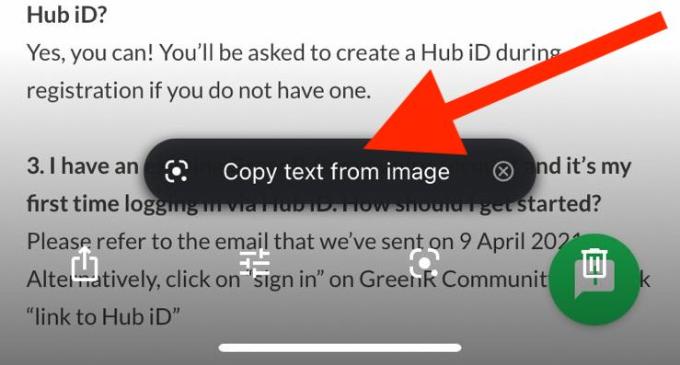 If the text in the photo is not as obvious, you will have to initiate Google Lens by tapping the "Lens" icon in the bottom toolbar.

Thereafter, Google Lens will scan the photo and highlight any text it detects. Now, you may select the text you would like to copy.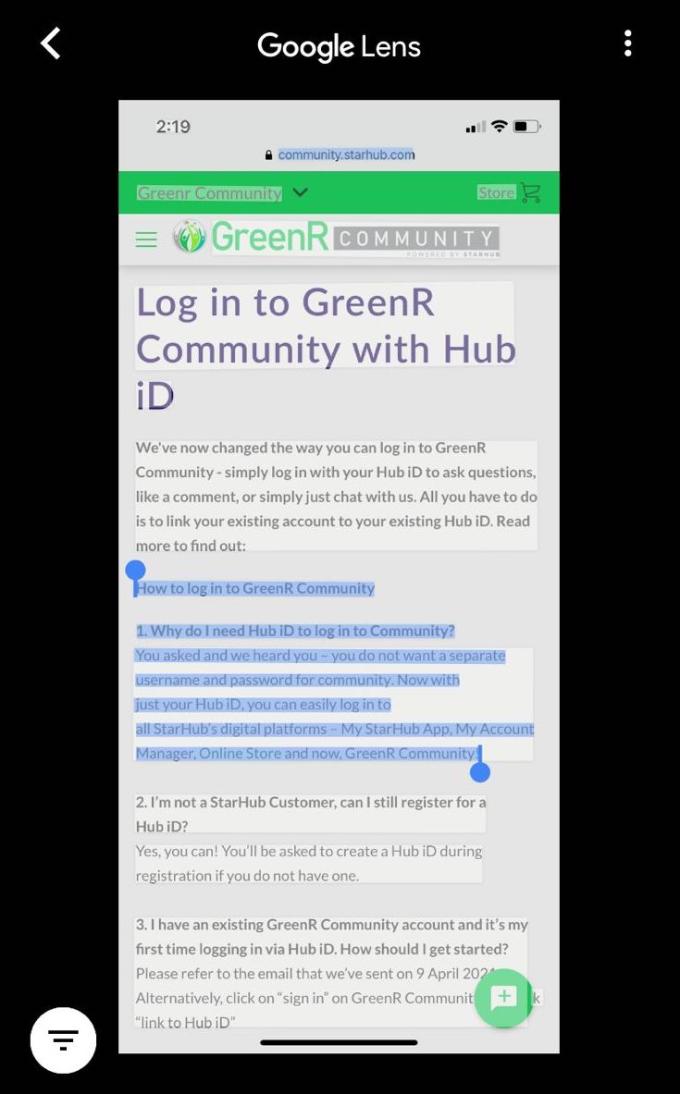 After selecting the text you want, tap "Copy Text" from the bottom menu.

That's it! The selected text has been copied to your clipboard, now you can paste it anywhere you like.
So, whenever you want to copy a text from a paper you or you want it to be transferred onto your phone this trick is here to save the day. It's a great time-saving trick to transfer text onto your phone without any hassle.
~ Carla
▬▬▬▬▬▬▬▬▬▬▬▬▬▬▬▬▬▬▬▬▬▬▬▬▬▬▬▬▬▬▬▬▬▬▬▬▬▬▬▬▬▬▬▬▬▬▬▬▬▬▬▬▬
Some of my posts, opinions and views here do not reflect my position and StarHub's opinions.
For account related matter, please seek help from our Customer Service team via
Facebook Messenger.
Have a good idea? Tell us at our
Ideas Exchange!