How to Add an Emergency Contact on iPhone?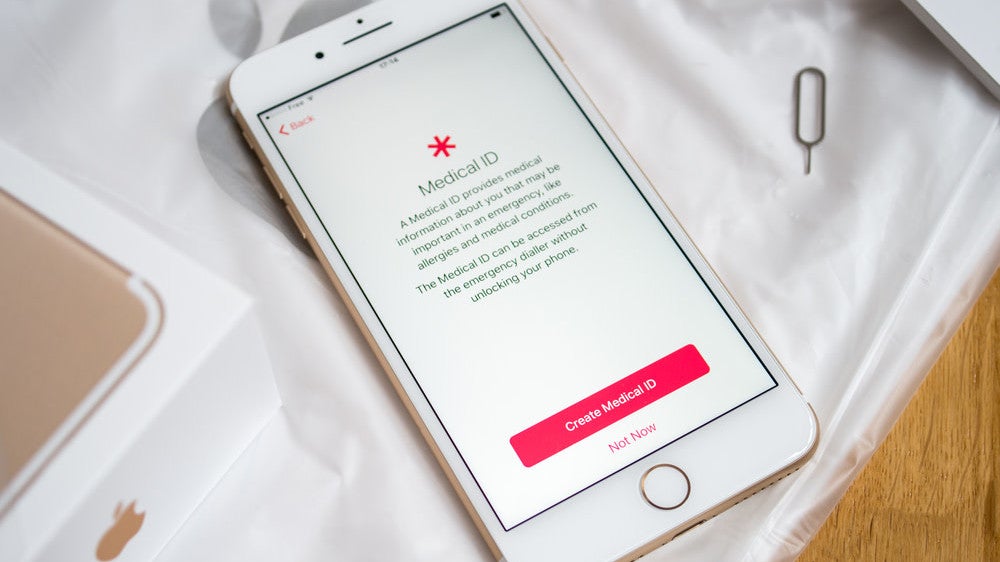 There are so many features in iPhone, some are easy enough to find while others are a little more hidden but they are very useful and good for safety too. This includes adding an emergency contact to your iPhone for urgent situations.
Why is setting up an emergency contact on your iPhone important?
Emergency contact will appear as a next of kin on your Medical ID
The Medical ID is accessible by strangers from your lock screen and contains information like your name, allergies, blood type, and people who should be contacted in the event of an emergency, as long as you've set this up. To access the Medical ID, press and hold the power and volume up or down buttons until the "Medical ID" slider appears.
Your emergency contact will get an alert when you use the "Emergency SOS"
The Emergency SOS is accessed when you press and hold the power button and volume button on an iPhone, then slide Emergency SOS. This doesn't just give you a quick option to call emergency services but it will also automatically alert your emergency contacts of your location.
If you don't have an emergency contact set up yet, now's the time to add an emergency contact on your iPhone.
How to Add an Emergency Contact on Your iPhone?
Nominate an Emergency Contact Using a Contact Card
Open your Contacts, then select a contact. Scroll down to the bottom of the contact card and tap the "Add to Emergency Contacts" button.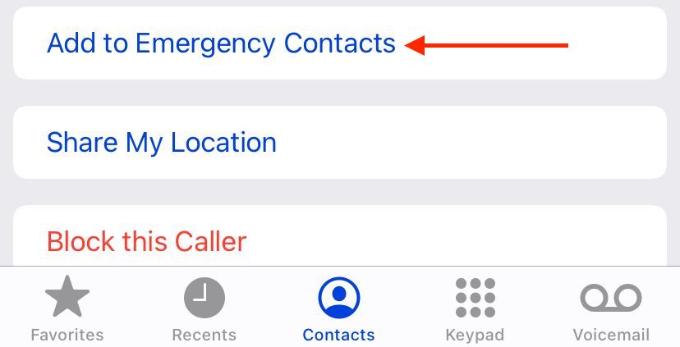 Choose a label that describes your relationship with your chosen contact. You may also opt to "Add Custom Label."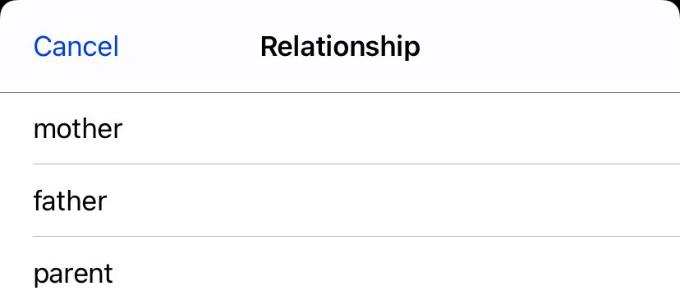 Thereafter, your Medical ID will open with your nominated contact under the "Emergency Contacts" section. Simply, click on "Done" to save the changes.
Add an Emergency Contact using the Health App
Launch the Health app then tap on your user icon in the upper-right corner, followed by Medical ID.
Once you open your Medical ID menu, tap "Edit" in the upper-right corner then scroll down to "Emergency Contacts." Click on the "Add Emergency Contact" button then select a contact followed by a label. Lastly, tap "Done" to save your changes.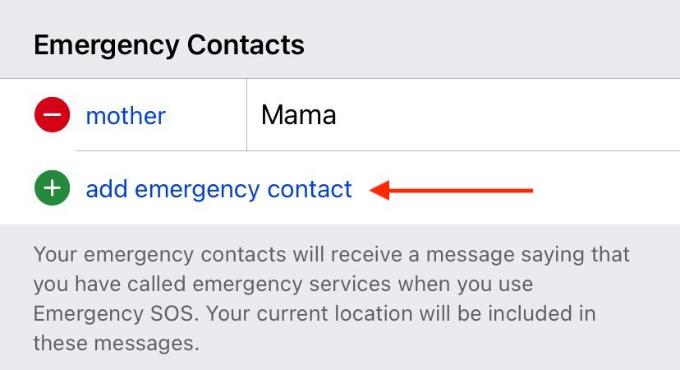 There you go! You now successfully set up your emergency contact on your iPhone!
~ Carla
▬▬▬▬▬▬▬▬▬▬▬▬▬▬▬▬▬▬▬▬▬▬▬▬▬▬▬▬▬▬▬▬▬▬▬▬▬▬▬▬▬▬▬▬▬▬▬▬▬▬▬▬▬
Some of my posts, opinions and views here do not reflect my position and StarHub's opinions.
For account related matter, please seek help from our Customer Service team via
Facebook Messenger.
Have a good idea? Tell us at our
Ideas Exchange!