Get your own tablet with StarHub's Mobile+ Plan!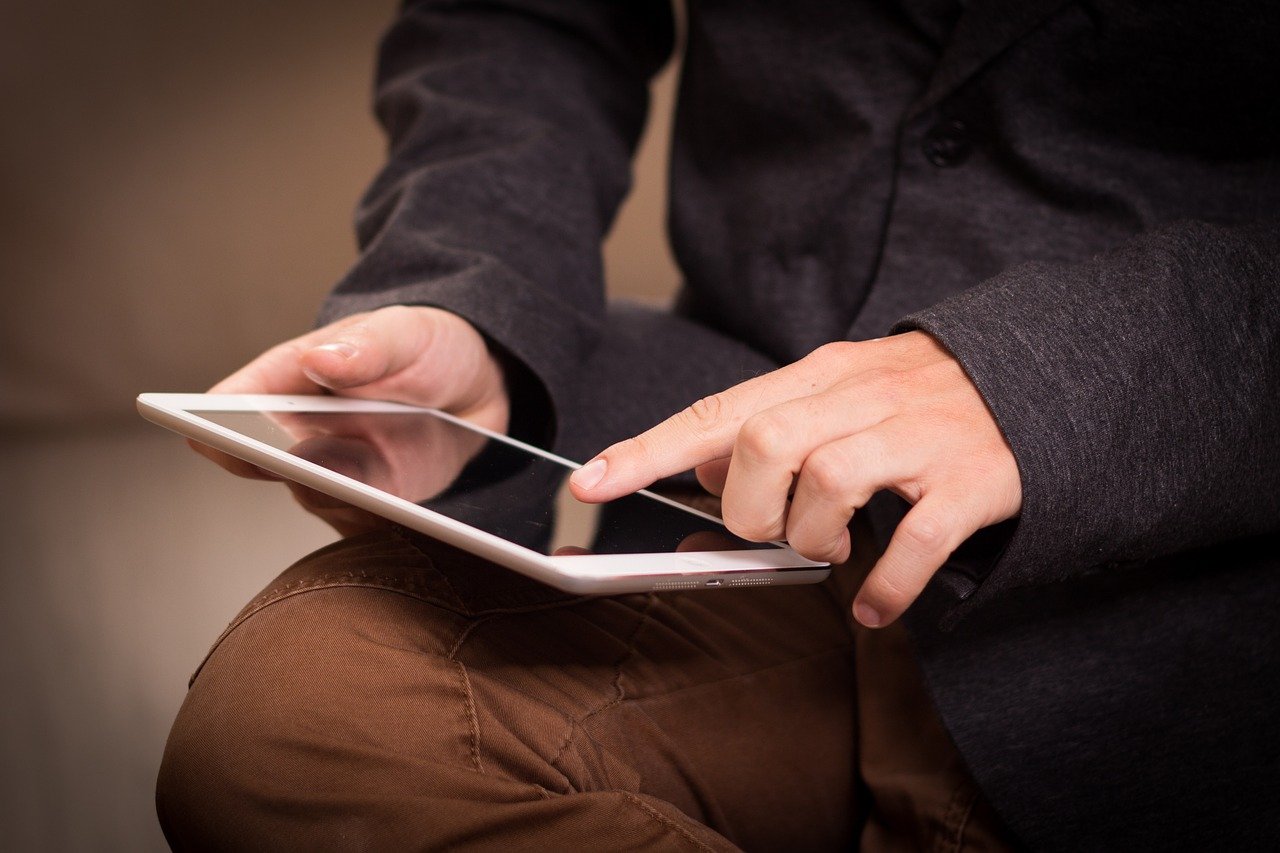 Have you been considering buying a tablet to upgrade your work from home set-up, or your kid's home-based learning? A tablet can actually work wonders for your productivity and can act as a second screen. Tablets are of course more limited than computers in terms of what they can do, but they are accessible and ideal for specific types of work predominantly media consumption.

However, the best tablet won't be the same for everyone. There are factors you must think about before you buy one. So, here are the tablets to choose from StarHub that you might want to consider getting your hands on.
12.9-inch iPad Pro
This Apple's biggest upgrade yet to its iPad Pro since its inception. It
's a spectacular tablet having the M1 chipset to power it. Basically, if you need a tablet that's as powerful as a MacBook Pro then the iPad Pro will deliver it to you.
It's like you're getting desktop power in a tablet.
That's not all, you will also have an impressive LED screen providing you crisp, bright and vibrant colors. It also has a two-camera set-up with a 12MP wide camera and 10MP ultrawide plus 2x digital & 5x digital zoom, and lastly 4K video recording. So, if you want to get some proper work done on a tablet, or you're just a big tablet gamer, this will be the perfect device for you!
Samsung Galaxy Tab S7
+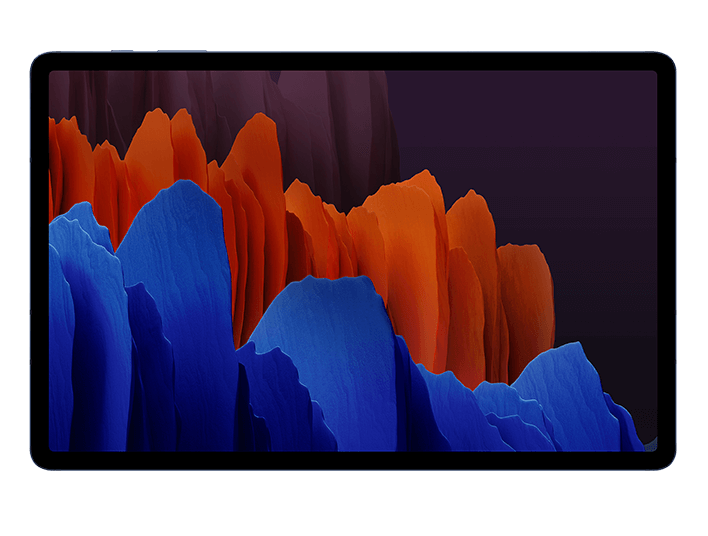 Do you want something powerful like an iPad Pro, the Tab S7+ is your best bet! It can compete with the iPad Pros in terms of performance. This top-performing Android tablet has a quad-speaker setup and a 12.4-inch OLED screen. Samsung's S Pen is even included so you can take notes and sketch without spending an extra dime on accessories. You can also buy a keyboard cover, so you'll get a powerful creative tool and laptop replacement. Yes, you read that right you can convert it into a desktop-like computing interface whenever you need it with Samsung's DeX software.
There's so much more it can offer as it includes 5G connectivity, a triple camera system and excellent Samsung applications. This is basically a powerhouse Android tablet that is a killer slate, and worth every money.
Samsung Galaxy Tab S7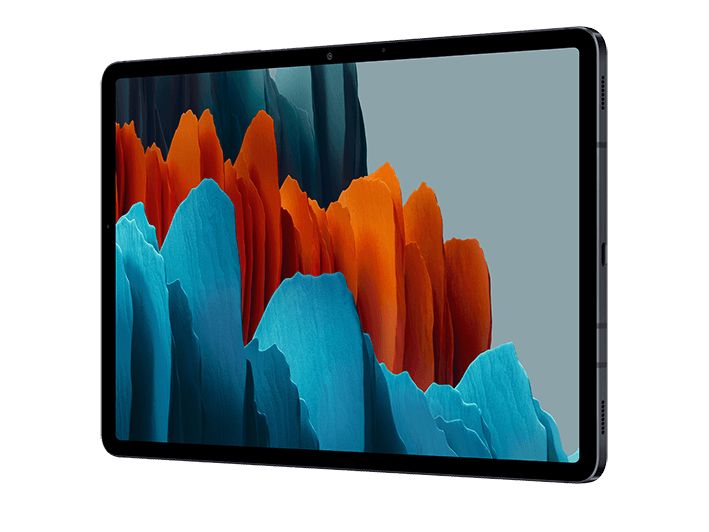 I
f you don't mind a smaller 11-inch screen that uses an LCD panel instead of OLED, get the Tab S7.
The LCD
will make
blacks
and
colors
do not look
as vibrant
as
an OLED screen. Aside from
that
,
t
he rest of the features are nearly the same, but you'll save some money due to the less impressive screen.
I
n case you need connectivity outside
your
house or office
, there's a
version with LTE/5G.
Plus, it has over 13 hours of battery life
, which beats the iPad Pro
.
What are you waiting for get one of these tablets with our Mobile+ plan via our Online Store now! You'll also get 12 months of Disney+ at no extra cost!
~ Carla
▬▬▬▬▬▬▬▬▬▬▬▬▬▬▬▬▬▬▬▬▬▬▬▬▬▬▬▬▬▬▬▬▬▬▬▬▬▬▬▬▬▬▬▬▬▬▬▬▬▬▬▬▬
Some of my posts, opinions and views here do not reflect my position and StarHub's opinions.
For account related matter, please seek help from our Customer Service team via
Facebook Messenger.
Have a good idea? Tell us at our
Ideas Exchange!