Did you know StarHub…
April marks StarHub's 20th anniversary since launching commercial operations. Continue reading this to find out more interesting facts about StarHub.
Did you know StarHub started out as a mobile service provider and merged with Singapore Cable Service to provide cable TV services?
Did you know Starhub is the first mobile operator in Singapore to commercially launch BlackBerry? The brand is the world's leading secure wireless email platform which also provides telephone, text messaging, web browsing and other wireless data access.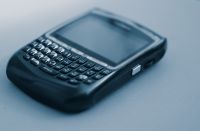 Did you know StarHub was the first in Singapore to offer free IDD 018 calls to China, Hong Kong and the United States made to both fixed and mobile lines in these destinations? In addition to its introduction of no IDD charge in Malaysia.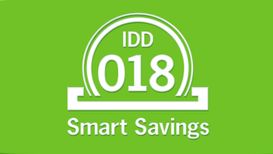 Did you know StarHub first launched its contract-free mobile plans called #HelloChange in 2018? It also removed hidden administrative fees. In 2019, it relaunched its #HelloChange strategy for a customer-centric transformation with unlimited flexibility that gives you more data to keep you connected.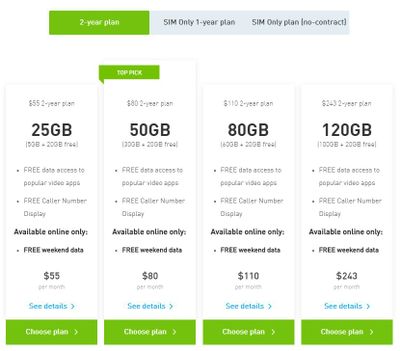 Did you know StarHub made available in Singapore the first microSIM card to support compatible mobile devices? This features a special dual usage design, which can be used as a normal SIM card for an existing mobile device.
Did you know Starhub launched Singapore's first commercially ready 4G 1Gbps network speed for customers to enjoy a faster, smoother mobile data experience from its previous 400Mbps speed? It came as the industry looks towards 5G network.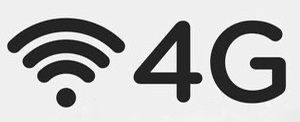 Did you know StarHub's subsidiary, Nucleus Connect, was selected as the operating company to design, build and operate Singapore's Next Generation Nationwide Broadband Network, which is now known as Nationwide Broadband Network (NBN)?

Did you know StarHub provides broadband internet access through its subsidiaries StarHub Internet and StarHub Online? Moreover, StarHub Internet was formed after the acquisition of internet access provider CyberWay, while StarHub Online was formed after a merger with Singapore Cable Vision, which includes its cable television as well as broadband internet access operations.
Did you know the redesigned My StarHub App was launched in May 2019? The revamped app serves as a centralized digital hub to drive user adoption where they can manage their StarHub services anytime, anywhere.
Did you know the StarHub Go Streaming Box is the first in the world to run on the Operator Tier version of Android TV Oreo? This an all-in-one entertainment destination giving you access to a wide range of streaming apps, LIVE TV and On-Demand channels, streamed straight to your television.

Did you know StarHub launched the first streaming service in Singapore for everyone? This online streaming service is called StarHub Go. Meanwhile, TV Anywhere, a multi-platform service where subscribers can watch TV channels and on-demand content on their personal devices such as laptops and tablets, was merged into it.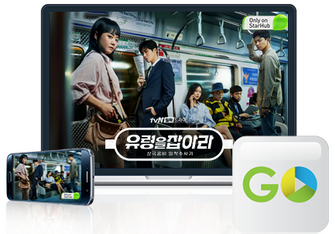 ~ Carla
▬▬▬▬▬▬▬▬▬▬▬▬▬▬▬▬▬▬▬▬▬▬▬▬▬▬▬▬▬▬▬▬▬▬▬▬▬▬▬▬▬▬▬▬▬▬▬▬▬▬▬▬▬
Some of my posts, opinions and views here do not reflect my position and StarHub's opinions.
For account related matter, please seek help from our Customer Service team via
Facebook Messenger.
Have a good idea? Tell us at our
Ideas Exchange!